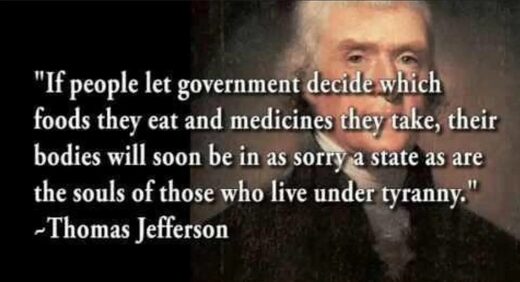 What is the Cochran Library?
"The Cochrane Library contains high-quality, independent evidence to inform healthcare decision-making. It includes reliable evidence from Cochrane and other systematic reviews, clinical trials, and more. Cochrane reviews bring you the combined results of the world's best medical research studies, and are recognized as the gold standard in evidence-based health care."
The Cochran Library has been reviewing the use of physical interventions to interrupt or reduce the spread of respiratory viruses since 2010
. By physical interventions, they mean masks, shields, gowns, hand-washing, etc.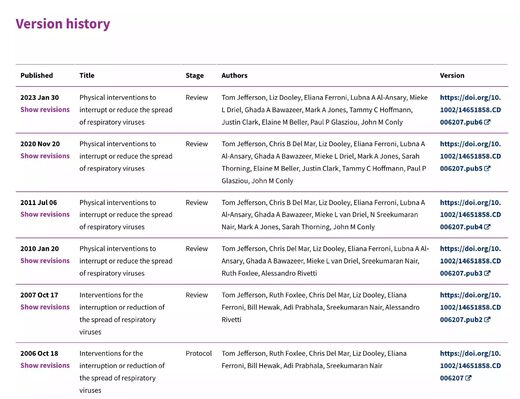 This is not some short-term project, but a long-term, serious meta-analysis review. As stated above, the Cochran reviews are considered the gold standard for health care agencies and professionals. When Jill and I took our fellowship training at Harvard in Global Clinical Research, the Cochran methodology for medical research meta-analysis was taught as the preferred method.