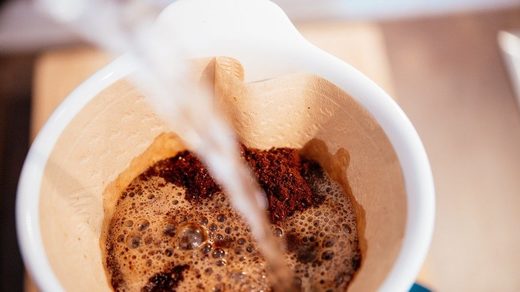 You love coffee but are afraid to indulge because of its supposed health risks? Then the latest research on the effects of coffee will reassure you as it claims coffee helps reduce the risk of Type 2 diabetes.
Coffee is actually beneficial to your health in its ability to slash the risk of developing what is now deemed the world's most common long-term health condition, according to a report by the Institute for Scientific Information on Coffee (ISIC).
In what will come as incredible news to those who worship the world's most common psychoactive drink, you don't need to stick to just one cup a day. In order for caffeine to effectively reduce your risk of developing diabetes by 25 percent, you must drink between three and four, the study claims
. It doesn't discriminate between men and women. And even if you prefer decaf you're still ok.