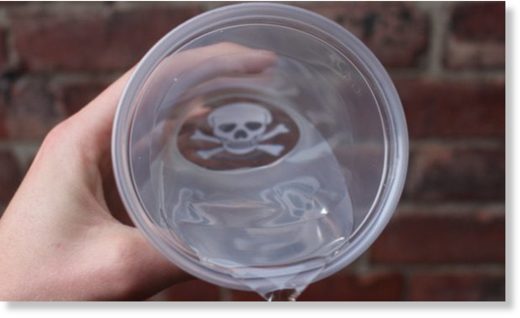 A small town in northwestern Iowa called Ida Grove has voted to end treating its city's drinking water with fluoride.
The Ida Grove City Council voted to halt fluoride treatment in the city's water supply, the
Sioux City Journal
reported.
The move comes after city leaders and residents challenged whether the fluoride was effective at preventing tooth decay or presented health risks
A recent survey distributed through utility bills found that most citizens of the 2,000 population city didn't support fluoridation, according to the clerk's office.
Fluoridating water has long been debated across the country, and some opponents have argued that its health effects aren't completely understood.