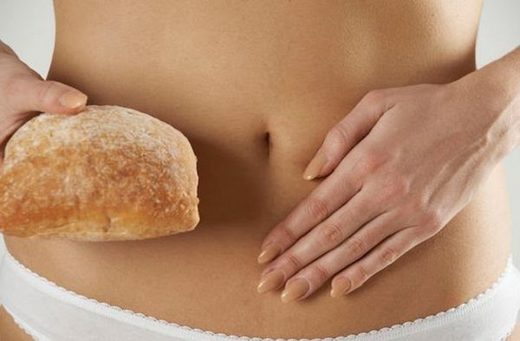 Research indicates that the consumption of wheat contributes to the growth of pathogenic bacteria in our gut, adding to growing concern that wheat (which is often contaminated with Roundup herbicide) is one of the worst foods to consume for gut health.
A concerning study published in
FEMS Microbiology Ecology
titled, "
Diversity of the cultivable human gut microbiome involved in gluten metabolism: isolation of microorganisms with potential interest for coeliac disease
," reveals something remarkable about the capabilities (and liabilities) of human gut bacteria (microbiome) when exposed to foods such as wheat.
Some of the extremely hard to digest proteins in wheat colloquially known as "gluten" (there are actually over
23,000 identified in the wheat proteome
and not just one problematic protein as widely believed) were found metabolizable through a 94 strains of bacterial species isolated from the human gut (via fecal sampling).
This discovery is all the more interesting when you consider that, according to Alessio Fasano, the Medical Director for The University of Maryland's Center for Celiac Research,
the human genome does not possess the ability to produce enzymes capable of sufficiently breaking down gluten.