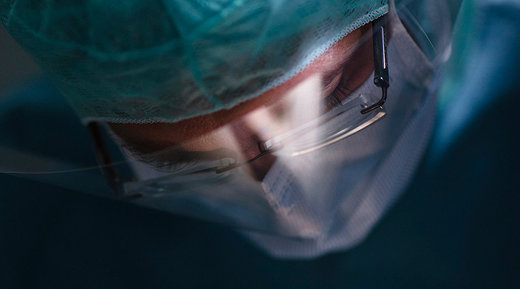 The head of an alternative cancer treatment clinic in the city of Brueggen in western Germany is under investigation after three of his patients died in quick succession after treatment. Two more have been hospitalized with life-threatening conditions.
According to German prosecutors, Klaus R., a non-medical practitioner who uses experimental drugs to treat cancer patients, is being investigated for three counts of manslaughter and two counts of negligent injury in the cases of two other patients who have been hospitalized.
Investigators are looking into allegations that Klaus R., or the "cancer healer," as he has been dubbed by the German media, treated cancer patients with a drug called 3-Bromopyruvat (3-BP), or Glukoseblocker - an experimental substance that has not been authorized for use in fighting the disease.