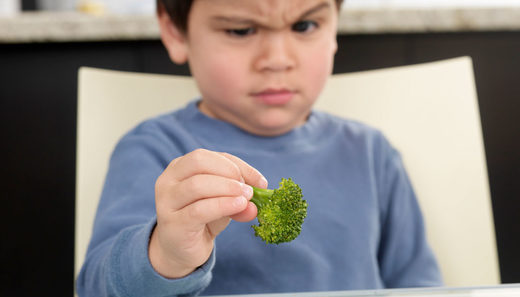 A fresh report by the Belgian Royal Academy of Medicine has sparked a debate for claiming bringing kids up vegan is 'unethical.' RT heard different views on the potentially dangerous parents' choice.
Plant-based food lacks proteins and vital amino acids and therefore can stunt growth and cause health problems for children
, doctors
said
in a bombshell legal opinion published last week. Kids raised vegan need to be constantly monitored and require additional dietary intake to avoid deficiencies. Such a
"destabilizing diet"
is therefore
"not ethical to impose on children,"
the report argued.
The opinion was issued at the request of a government official
after a number of cases where children faced complications, including critical medical conditions, after switching to a vegan diet
, according to the Le Soir daily. The report could lead to changes in the law. Forcing kids to abandon animal proteins could be legally qualified as "non-assistance to a person in danger," a crime which entails a prison sentence of up to two years in Belgium, professor Georges Casimir, one of the authors of the report
told
the paper.