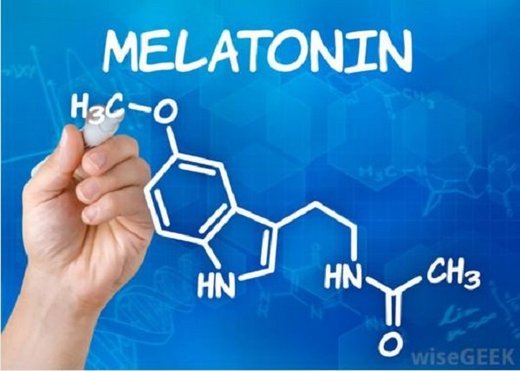 The hormone melatonin plays many important roles in your health, from helping you sleep better to strengthening your immune system, slowing down brain aging, reducing migraine attacks, protecting bone mass, and preventing cancer.
Lack of sun exposure
during the day combined with artificial lighting late into the night disrupts your biological clock
and hence, your melatonin production, and this disruption can provoke a number of adverse health effects.
In fact, melatonin has been the subject of preclinical research on over 100 different disease applications, many of which go hand in hand with your need for sleep.
Melatonin for Sleep and Beyond
Your master biological clock resides in the suprachiasmatic nucleus of your brain (SCN), which is part of your hypothalamus. Based on signals of light and darkness, your SCN tells your pineal gland when it's time to secrete melatonin, and when to turn it off.
In scientific studies, melatonin supplementation has been shown to help people fall asleep faster and stay asleep, experience less restlessness, and prevent daytime fatigue.
Keep in mind that
you may only need a very minimal dose
. I recommend taking only 0.25 mg or 0.5 mg to start, and adjusting upward from there. Taking
higher doses, such as 3 mg, can sometimes make you
more
wakeful instead of sleepier
, so start low and adjust your dose as needed.