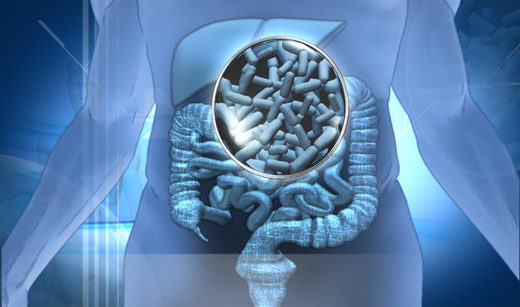 Your intestinal bacteria are part of your immune system, and researchers are discovering that microbes of all kinds play instrumental roles in countless areas of your health. For example, beneficial bacteria, also known as probiotics, have been shown to:
Modulate your immune response1 and reduce inflammation2
Produce vitamins,3 absorb minerals4 and break down indigestible dietary fiber, turning it into beneficial short-chain fatty acids5
Eliminate toxins6 from your body
Benefit your mood and mental health
Boost weight loss7,8,9
Beneficial bacteria also control the growth of disease-causing bacteria by competing for nutrition and attachment sites in your colon. This is of immense importance, as pathogenic bacteria and other less beneficial microbes can wreak havoc with your health if they gain the upper hand.