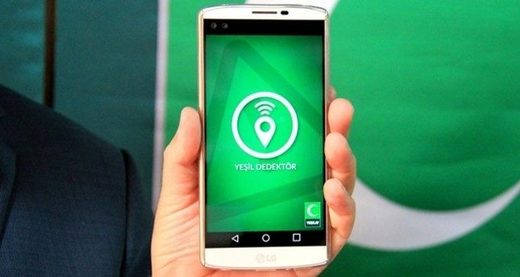 The head of the Green Crescent, which focuses on combating tobacco and alcohol addiction, said
the Green Detector application they developed allowed concerned citizens to notify relevant authorities about the use of cigarettes at banned locations.
Şavaş Yılmaz said they viewed smoking as the most dangerous addiction to chemicals. "In the past year, 100,000 people died due to diseases linked to smoking," he said, adding that the figure for the world was closer to six million.
"I came out and said something cost 100,000 lives a year; whether it be terrorism, natural disaster an accident, there would be a huge reaction. However, when it comes to cigarettes, we just ignore it."