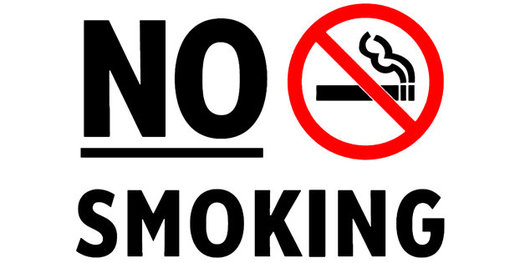 A leading Labour-run council banned staff from smoking at their desks if they were working from home in what campaigners say is an emerging "moral crusade" by local authorities against tobacco lovers.
Hammersmith and Fulham council, which represents one of the country's richest areas in London, told its staff in guidance that "any part of a private dwelling used solely for work purposes will be required to be smoke-free".
The guidance was issued in 2015 in a joint "bi-borough corporate health and safety "document setting out the council's no smoking policy with Royal Kensington and Chelsea.
A spokesman for Kensington and Chelsea, which had told its staff that "home workers should not smoke at their workstation during office hours", dropped the smoking ban on home workers when it issued new guidance in February this year.