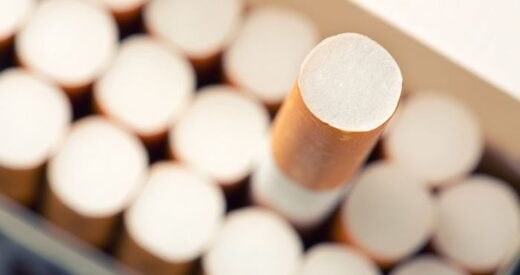 The Netherlands will ban the sale of cigarettes and other tobacco products in supermarkets from 2024 in a drive to get more people to give up smoking, the government said on Friday.
Together with a ban on cigarette vending machines from 2022, the supermarket ban will remove around 11,000 of the current 16,000 tobacco vending points in the country, the government said.
Supermarkets currently make up
55% of all tobacco sales in the Netherlands.
"This will prevent a lot of unnecessary deaths and medical suffering," deputy health minister Paul Blokhuis said of the supermarket move in a statement.