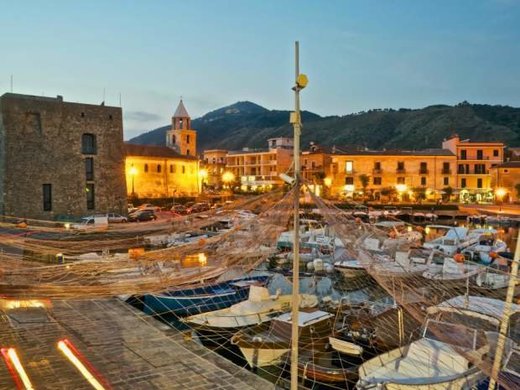 An international research team studying 300 centenarians in a remote Mediterranean fishing village say that eating rosemary could be the key to the pensioners' remarkable longevity.
A team of medical experts and scholars at the Sapienza University of Rome and University of California San Diego have been granted the first ever permission to closely study the elderly residents of the coastal hamlet of Acciaroli, south of Salerno.
Nestled between unspoilt mountain scenery and the pristine sea, Acciaroli has earned a reputation among tourists as one of the pearls of the Mediterranean — and, for foodies, of the famed Mediterranean diet. Now, the local mayor has agreed to allow the Italian and U.S. researchers to collaborate with local doctors and their patients to more systematically investigate the village's secret to a long life.