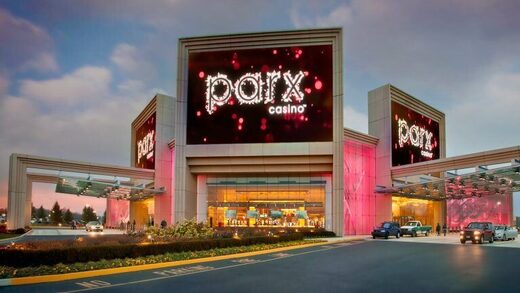 Multiple Pennsylvania gaming properties are now smoke-free after recent directives from state regulators to improve worker and player health.
Among them is The Meadows Racetrack & Casino, located in Washington, which announced on social media that smoking was "phased out in the casino" and it reopened Saturday (July 4) morning "as a 100% smoke free facility."
The decision was made after an order from the Pennsylvania Gaming Control Board and the Pennsylvania Department of Health, according to WPXI, a local TV station.
Another Pennsylvania TV station, WGAL, reported that Hollywood Casino, located in Grantville, also banned smoking. It also follows a decision by the Department of Health and Gaming Control Board.