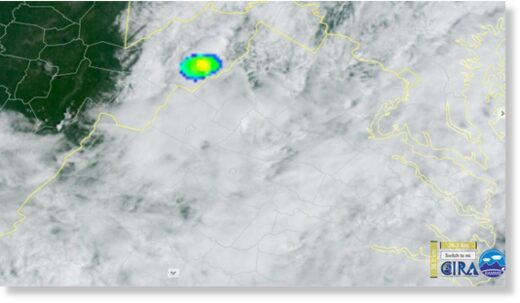 Numerous reports came in all across the Harrisonburg, Virginia, area Friday morning of a "boom" and ground shaking.
NASA says this was a fireball exploding in the sky. Power outages were also reported in Hardy County.
Initial reports came in as a possible explosion in Shenandoah County, but no explosion was found.
WHSV reported that suspicions then turned to a possible earthquake. Dozens of earthquake reports were sent to Volcanodiscovery.com, but an earthquake was not reported by the USGS.