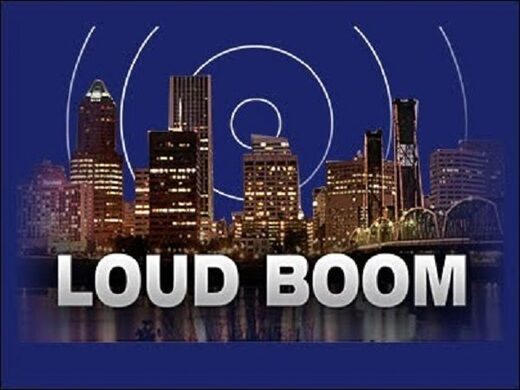 Experts are baffled by reports of an explosion heard across south-west Sydney with no identified sources nor any indication as to where it came from.
Authorities received multiple reports from residents saying they heard an "explosion" on Saturday night, but found no evidence of an explosion.
Fire and Rescue NSW and NSW police responded to the calls, but said they found nothing, not even a fire, to indicate an explosion had taken place.
Mystery surrounds the incident, with reports the sound was heard across Marrickville, Roselands, Bardwell Park, Campsie and Belmore.
Residents reported windows shaking, and that the sound was something like an explosion or a backfiring car, but with no visual indicators.