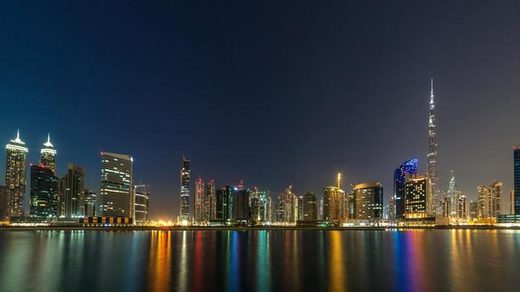 Confusion abounds over a strange light seen flashing through the Dubai sky on Sunday night.
UAE residents took to social media at around 7pm, asking the public for clues on what some have dubbed a "green comet", and others called a "low-flying flare" or firework.
Anyone see a green light flashing over Dubai / Abu Dhabi. Did you see anything?
- Emma Brain (@EmmaPinkyB) January 7, 2018
Erwin Viado was stuck in slow moving traffic in Al Wasl when his colleague pointed out the object in the sky.