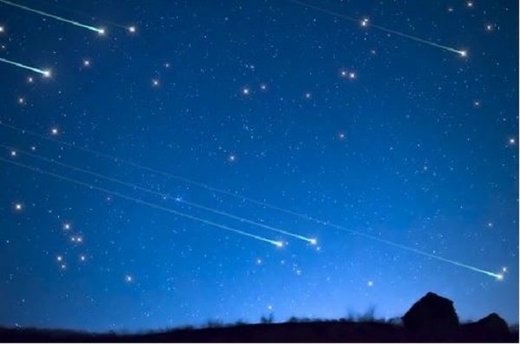 If you enjoy watching meteor showers, you are in for a treat: the Draconids, Orionids, and Leonids are coming.
All three meteor showers are visible through October and November.
First up is the Draconids, which begin tonight and should be visible through October 10.
The website
Slooh
is posting a special broadcast of the event this evening at 8 pm EST:
Most meteor showers peak well after midnight, but the Draconids are best seen between sunset and midnight when the radiant Draco is at its highest point in the sky. The meteors can appear anywhere, so just look up and wait for one to streak by. Then make your way inside and tune into the live Slooh show on October 7 to learn more about this reliable and occasionally spectacular meteor shower.