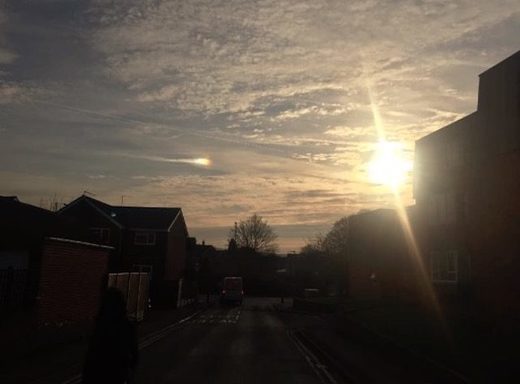 Did you see two fireballs in the sky above Cheltenham on Sunday evening?
We have been contacted by someone who said they saw the phenomenon as they drove along Princess Elizabeth Way.
He asked us via twitter: "Seen two fireballs in the sky when heading down Princess Elizabeth Way. Heard anything?"
He added that he was driving with his son and noticed two bright lights which dimmed and left smoke trails. I really can't believe me and my son would have been the only ones to see them, they were bright enough," he said.