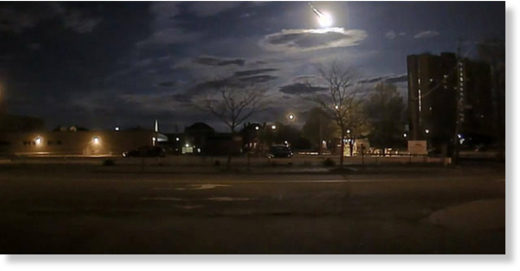 A loud boom which shook houses and alarmed pets in the Bay of Islands is likely to remain a mystery,
with a meteor a possible explanation.
Whatever it was, it was strong enough to be picked up by a seismograph used to monitor earthquakes
but almost certainly came from the sky.
Residents in Oromahoe, Ohaeawai, Puketona, Kawakawa and Opua reported hearing what sounded like a loud explosion about 6.15pm on Sunday.
Others reported a "blinding flash" around the same time.
Serena Jenkins, who lives at Oromahoe, said it was loud enough to shake her home.
"It was amazing. It felt like something had crashed into our house. We went outside straight away but we couldn't see anything."