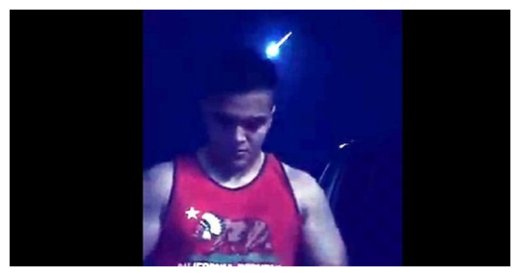 If you were looking at Tuesday's night sky and saw a flashing light, you caught a glimpse of a meteor.
This is viewer submitted video
taken from Hagatna. According to National Weather Service meteorologist Landon Aydlett, it's a rare sighting.
Meteors are chunks of rock floating through space. As they come through the atmosphere, they become incandescent and appear as a streak of light.