A new method for hunting minor planets uncovered more than a hundred small, distant worlds. And the novel technique could even help resolve the mystery of Planet Nine.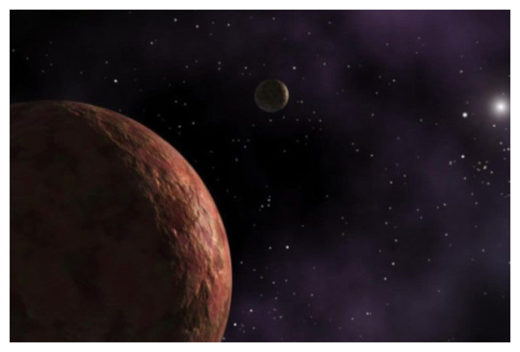 Astronomers have discovered 139 new minor planets orbiting the sun beyond Neptune
by searching through data from the Dark Energy Survey. The new method for spotting small worlds is expected to reveal many thousands of distant objects in coming years —
meaning these first hundred or so are likely just the tip of the iceberg.
Taken together, the newfound distant objects, as well as those to come, could resolve one of the most fascinating questions of modern astronomy: Is there a massive and mysterious world called
Planet Nine lurking in the outskirts of our solar system
?