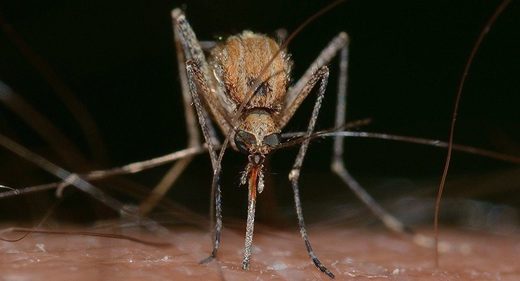 The number of confirmed dengue fever cases, where people contracted the disease or died from it, in Mexico has seen a fourfold surge to 15,084 over the past year, the epidemiological service of the country's Health Ministry said in a report.
Last year, 3,494 cases were registered, according to the report, issued on Friday.
Notably, around half of the confirmed cases have been registered in the states of Veracruz and Jalisco.
However, the number of unconfirmed dengue fever cases this year is
129,500, as of October, compared to 39,900 cases last year.