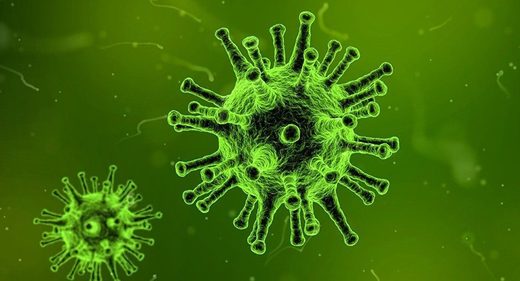 Last year's outbreak of the virus had a mortality rate of 70% and claimed at least 17 lives.
Currently, there is no vaccine to prevent it.
It has flu-like symptoms that lead to encephalitis, or inflammation of the brain.
The first case of Nipah virus has been confirmed in the southern Indian state of Kerala after a 23-year-old man tested positive for the infection on Tuesday. The same virus claimed the lives of 17 people last year in Kerala, a coastal state in southern India. A state government source said four districts of the state are currently on high alert.
Initial reports suggest at least five people have been hospitalised in Kerala's Ernakulam district; 27 people are under close observation in the city of Thrissur and several others have also been under observation in Kollam and Idukki regions.