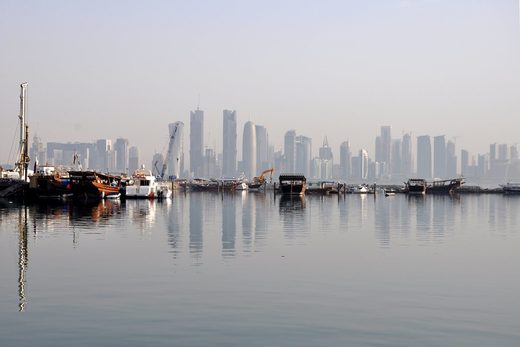 Loud boom was heard across Doha at around 8: 35am in morning, many people started posting on social media and discussing the same.
One of the user in an online group on Facebook, Sanesh Chembakath, posted that he felt like an earthquake. One more facebook user, Dana Barakat said, he heard a loud bang in Al Waab area.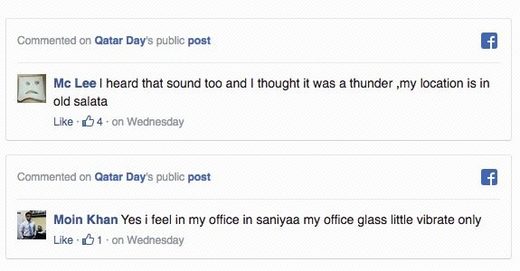 Many suspect to be a case of sonic boom. More details are emerging.