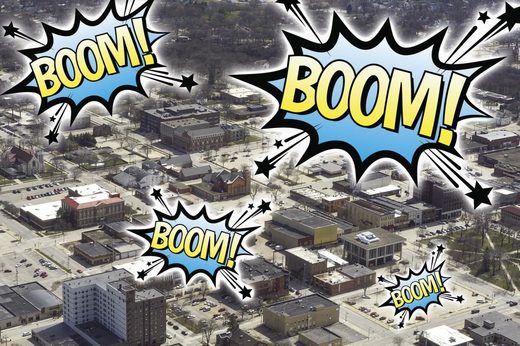 A frost explosion. A meteor sonic boom. Blown transformer. Trains. Tannerite. Fireworks. Build ups in the sewer line. Aliens.
Yes. Aliens.
All these have been offered up as possible culprits for a semi-regular, unexplained "boom" that's been heard by residents of Mason City for the past few years.
Map shows the most recent locations of booms heard and reported on local social media platforms.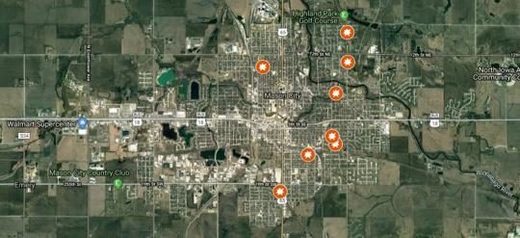 Some insist they only hear it in the southeast part of town, while others insist it's farther north.
Even the intensity of the boom isn't wholly agreed upon. Some of that could be explained by location. The farther away you are from something, the less intense it's going to sound, after all.