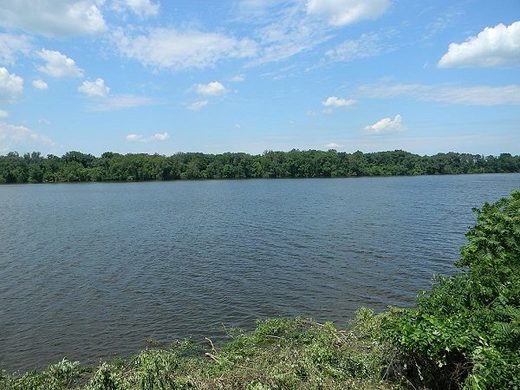 What caused explosions to be heard all over northwest New Jersey on Sunday night?
The explosions were heard around Warren County and across the river in Northhampton County in Pennsylvania along the Delaware River near the Water Gap around 7:30 p.m.
According to the Upper Mount Bethel Township Facebook page
,
they were "so strong they shook houses throughout the township and were observed as far away as Allamuchy, NJ."
Portland Pennsylvania Mayor Lance Prator told New Jersey 101.5 the
three
explosions were "pretty loud but no one really seems to know where they are."
An earlier
Facebook post by Prator's municipality
had said that according to "reports" the explosion was the result of three controlled explosions at a gun range in Upper Mount Bethel, but the name of the gun range was not disclosed.