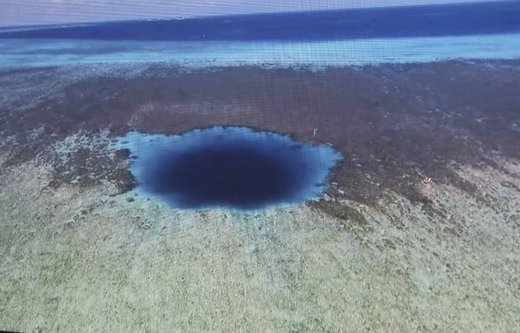 Chinese researchers claim to have found the world's deepest underwater sinkhole, located near the hotly disputed islands of the South China Sea.
Also known as a blue hole, it measures 300.89 meters (988ft) in depth, far surpassing the previous record held by Dean's Blue Hole in the Bahama Islands, which is 202 meters deep.
Measuring 130 meters in diameter, the hole was discovered at a major coral reef near the Paracel Islands, which both China and Vietnam have claims on, as part of an exploration project which ran from August 2015 until June.