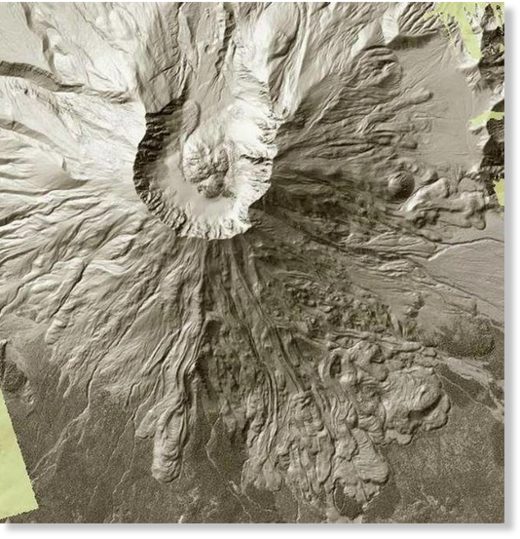 Puget Sound is grooved like an old record. That's one of the Earth's secrets that can be found on a
new interactive map
produced by the state.
Using Lidar technology, the Washington State Department of Natural Resources has mapped a good third of the state revealing the smallest of details hidden beneath trees, buildings and other obstructions.
The grooves, carved by ancient glaciers, can be seen from Whidbey Island to south of Olympia. Tacoma is etched with a series of subtle pattern of north-south lines. The grooves become most prominent around Lake Tapps.
Toggling between "Bare Earth" and "Top Surface" is the best way to view the map.