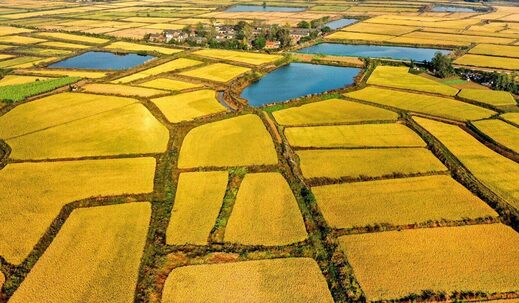 Hundreds of thousands of people in southern and eastern parts of China are facing drinking water shortages as a result of months of reduced rainfall, the central government says.
The Ministry of Water Resources said on Thursday that more than 500,000 hectares of arable land had been affected by the drought, leaving 330,000 people in rural areas without a sufficient supply of potable water.
Since October, rainfall in regions south of the
Yangtze River
had been 50 to 80 per cent lower than normal, it said.
About 2.4 million people in the provinces of Zhejiang, Guangdong and Fujian had already been affected by the drought, and concerns were growing in Guangxi, Hunan and Yunnan, the ministry said.
In Taizhou, Zhejiang, the residents of Sanmen county are dealing with their worst drought in 50 years
, according to a report by state broadcaster CCTV.