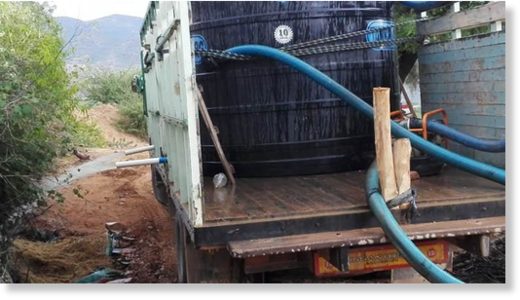 The department's tropical region has been affected by heavy rains and the southern cone by droughts. According to reports, both natural phenomena have damaged almost
10 thousand hectares of cultivation: 7 thousand hectares of fruit trees have been affected in Chapare, 2 thousand hectares of corn have been lost in Pasorapa, 80 hectares of watermelon and tomato in Omereque, and Aiquile also reports damages.
Pasorapa has already declared itself to be in an emergency situation due to the drought, while the municipalities of Omereque and Aiquile are preparing their declarations. The municipalities of Villa Tunari, Entre Ríos and Chimoré declared themselves a disaster area in January.