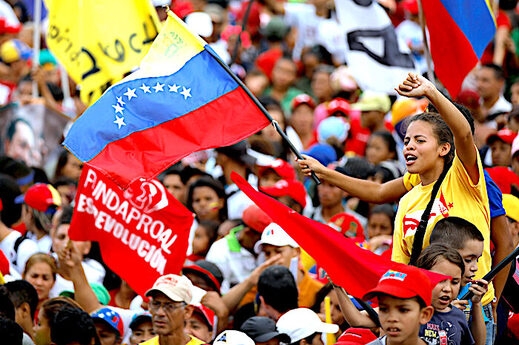 The United Socialist Party of Venezuela (PSUV) won the November 21 mega-elections in a landslide, getting more votes in 20 of 23 states and the capital Caracas.
So the US government responded by trying to discredit the vote.
Venezuelan journalist Diego Sequera speaks about the elections, the historic victory of the ruling party of President Nicolás Maduro, and Washington's attempt to de-legitimize the process.
Venezuela's November 21 regional elections were monitored by the European Union.