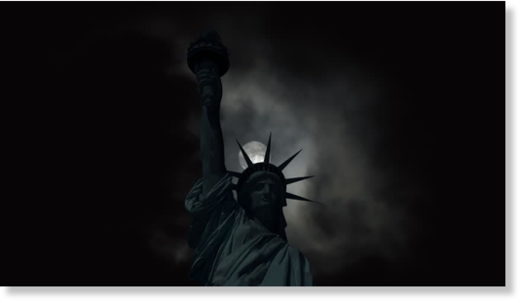 Shortly after the fall of Communism in the Soviet Union, then Chairman of the Joint Chiefs of Staff, General Colin Powell, made a candid confession to the
Army Times
, "I'm running out of demons, I'm running out of villains. I'm down to Castro and Kim Il Sung." Amid the general bonhomie of the military interview, Powell nicely encapsulated a central truth of empire: it doesn't want peace. Never did. Imperialism, the monopoly stage of capitalism, is based on conquest. Peace is little more than an aftermath in the imperialist vision. It is the dusty rubble-strewn silence that descends on Aleppo when the jihadists have been bussed out. It is the silent pollution of the Danube when the NATO jets have flown. Peace is an interlude between the birth of avarice and the advent of aggression. Little else.
If Powell confessed empire's disinterest in peace, he also expressed the need of the imperials state for a steady supply of new enemies. Conflict is the
lifeblood
of imperial capitalism. It is how the ruling class
further
enriches itself. It is how the global elite expand their dominion over the planet. Those who will not pay tribute under threat of menace, must ultimately face the menace. But this truth, that the imperial state is the carmine tip of elite expropriation, must not be aired among the hoi polloi. It is the unseemly underbelly of power and if it were widely understood it would hack away the legitimacy of the state, which is only justified by its nominal commitment to the welfare of the nation. That claim only appears legitimate in the face of some grim and ghastly threat. Powell understood that with the nasty specter of the evil empire crumbling to ash on an Asian plain, a spine-chilling new antagonist would have to be invented to replace it.