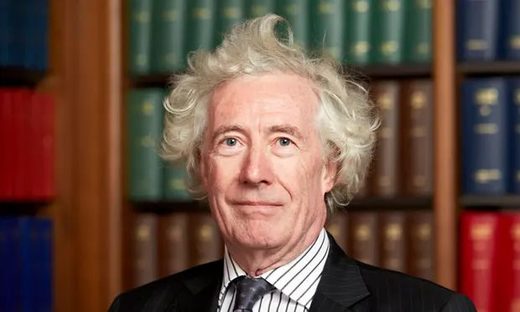 A former supreme court justice has heavily criticised Derbyshire police for stopping people exercising in the Peak District saying that such behaviour risks plunging Britain into a "police state".
Lord Sumption warned that police had no legal power to enforce "ministers' wishes" and that the public should not be "resigning their liberty" to over-zealous citizens in uniform.
"The behaviour of the Derbyshire police in trying to shame people in using their undoubted right to take exercise in the country and wrecking beauty spots in the fells so people don't want to go there is frankly disgraceful," he said.