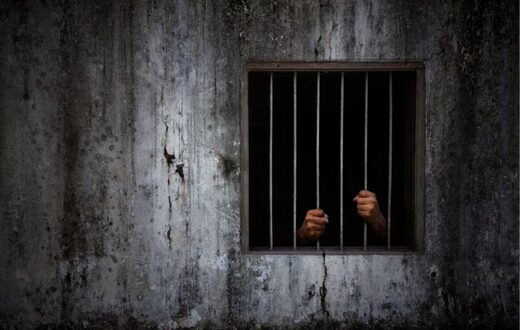 Much has been said about the
terrifying models
that in the spring
projected
such a staggering number of deaths from the novel coronavirus.
In hindsight, as bad as the pandemic has been, it never even approached the dismal numbers suggested ‒ the very numbers that rationalized society-wide lockdowns in Italy, the U.K., New York City, and then in many other places as the pandemic spread.
What researchers have struggled with since then is how to measure the impact of various actions taken. Do we even know if what we're doing is working? Where's the evidence for that, and are there other things we ought to do instead?
Naturally, proponents of lockdowns have long said that strong government action prevented all kinds of horrors. If anything, the poor outcomes we had in the spring and the fall indicated that we didn't do enough. Skeptics, on the other hand, said that lockdowns did nothing but harm our societies ‒ physically, economically, and mentally ‒ and that infection rate curves moved the way they did regardless of what strong-worded politicians implemented, and often before their strong policies took effect. The August NBER paper by Andrew Atkeson, Karen Kopecky and Tao Zha, '
Four Stylized Facts about COVID-19
' spells out the uncomfortable position for most policy-makers: the virus seems to spread rapidly, kill selectively, and in no way responds to anything that well-meaning politicians have thrown at it.