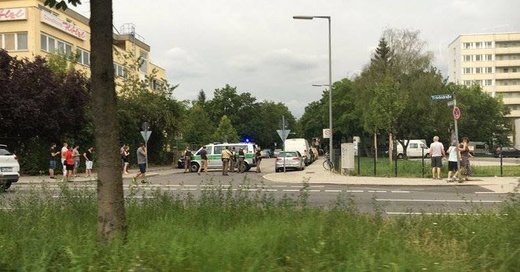 Multiple casualties are reported in a shooting at the Olympia shopping mall in Munich, Germany. Police confirmed that shots have been fired in the mall but gave no information on casualties.
Reports on casualties differ. According to the local Muencher Abendzeitung, 15 might have been killed in the center, while German NTV channel puts the death toll at 10.
One person has been killed and 10 injured, according to police cited by AFP.
An assailant has shot people in a cafe located in the shopping center and at a railway station, German BR24 news reports, citing eye witnesses.