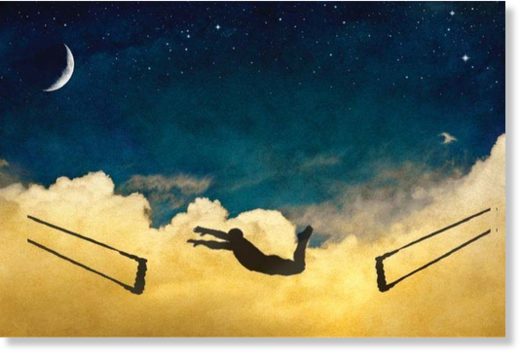 Radical changes of identity, happening suddenly and in very brief intervals of time, have proved more deadly and destructive of human values than wars fought with hardware weapons.
-Marshall McLuhan, Laws of Media: The New Science
Probably most people reading this-especially if they spend a lot of time on the Internet-are aware of the growing phenomenon of "social justice warriors" with hair-trigger mouths and clicking mice, fiercely practicing intolerance in the name of tolerance.
Earlier this year, in the small (pop: 6000) Canadian town where I live, a group called Culture Guard were scheduled to speak at the local Royal Canadian Legion. The subject was a nationwide, multi-leveled educational program called SOGI (Sexual Orientation Gender Identification), ostensibly directed towards encouraging "tolerance."
Culture Guard is a conservative organization whose mission is to uphold citizen-driven democracy and community values and expose what they call the "tyranny of politically correct idiotology."
The event was cancelled after the Legion received 900+ email complaints, including threats. Much to my surprise, the reaction on Facebook to this was mostly gushing gratitude that this diabolical hate group had been righteously silenced. Two fairly typical comments: "Hope we've run these poisonous haters out of town" and "No bible thumping flatlander would dare show their face because hate has a weak foundation."
Apparently, nothing is more immoral to the new moralists than old-style moralism, and if you aren't in a state of fear or loathing these days-possibly both-you probably aren't participating in "the debate." We have entered a liminal zone in which up can become down, right turn left, and virtue trades places with vice in the time it takes to say "What's your pronoun?"