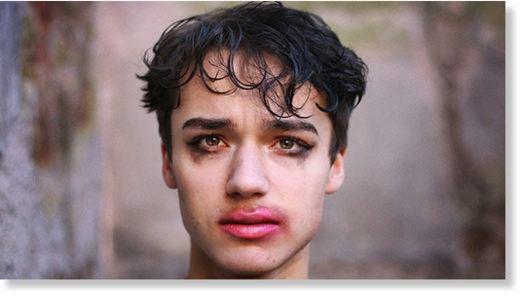 Most of these politically correct fads are just designed to wind us up and provoke us.
For example, I now regret having wasted so much time trying to argue rationally about same-sex marriage. All the sexual revolutionaries wanted was an excuse to call me a bigot. They could then ignore everything I said, or tell lies about me, or both.
It was a tiny issue. In 2014, for example, in England and Wales, there were 247,372 heterosexual weddings, and 4,850 same-sex marriages. Already there are several hundred same-sex divorces each year.
Once the novelty has worn off, I suspect the numbers of same-sex unions will decrease, just as heterosexual ones are doing. The point - that the old ways are dead and gone - will have been made, and the campaigners will move on to something else.
I once thought the same about the transgender issue.
But the idea that people are whatever sex they think they are is a terrifying weapon in the hands of modern Thought Police.
Whatever you say, you cannot possibly be right about this.