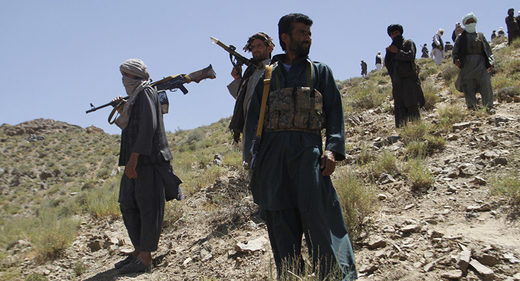 Last week the new head of the CIA Mike Pompeo publicly
threatened
to make the CIA a "much more vicious agency". His first step towards that is to
unleash
CIA sponsored killer gangs onto the people of Afghanistan:
The C.I.A. is expanding its covert operations in Afghanistan, sending small teams of highly experienced officers and contractors alongside Afghan forces to hunt and kill Taliban militants across the country ...
...
The C.I.A.'s expanded role will augment missions carried out by military units, meaning more of the United States' combat role in Afghanistan will be hidden from public view.
This is not going to be a counter-insurgency campaign, even when some will assert that. A counter-insurgency campaign requires political, security, economic, and informational components. It can only be successful in support of a legitimate authority.
The current Afghan government has little legitimacy. It was bribed together by the U.S. embassy after wide and open election fraud threatened to devolve into total chaos. In August CIA director Pompeo
met
the Afghan president Ashraf Ghani and likely discussed the new plan.
But the now announced campaign has neither a political nor an economic component. A campaign solely centered on "security" will end up as a random torture and killing expedition without the necessary context and with no positive results.