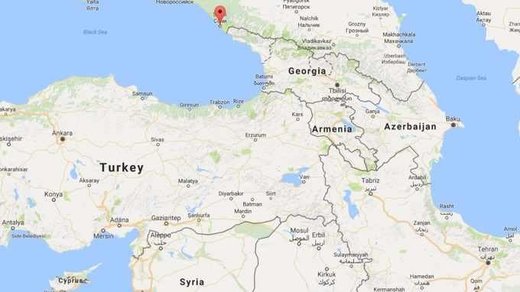 Russian air traffic controllers have lost contact with a Tu-154 airliner with 91 people on board, which disappeared from radar shortly after take-off in Sochi, the Russian Defense Ministry confirmed in a statement.
Ninety-one people were on board the aircraft, including 83 passengers and eight crew members, the Russian Defense Ministry said.
The plane took off from Sochi Adler Airport on a "planned flight" and failed to check in with the control tower at 5:40am Moscow time, the ministry said, adding that all rescue services in the region have been deployed to search for the missing plane.