The US government's efforts to discredit Martin Luther King and other civil rights leaders illustrate the lengths to which it will go to stifle left-wing movements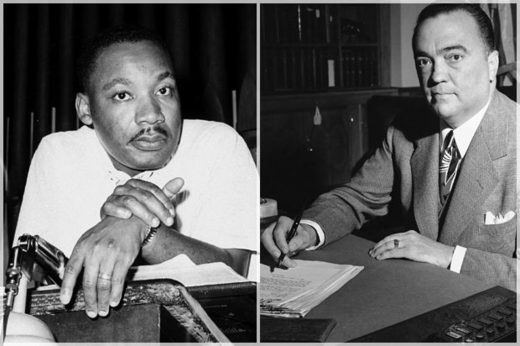 Forty years ago today, a bullet severed the spine of a man whom many the world over thought of as a prince. We have all seen the picture of the hotel balcony where that prince stood, and fell, surrounded by his entourage, all pointing - presumably, in the direction from which the bullet came.
All but one.
One man was not standing, not pointing, but kneeling by Martin Luther King's body, presumably checking to see if - or that - he was dead. That man, Merrell McCullough,
was an undercover police officer who had infiltrated King's circle. According to
Time
magazine, he worked for the Central Intelligence Agency
, at least as far back as 1974.