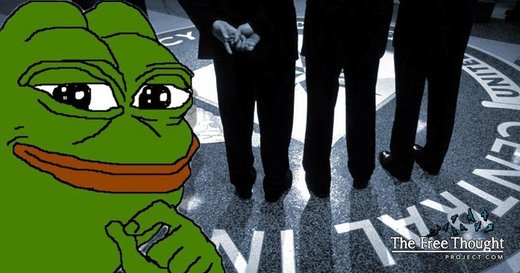 Defying all reason and journalistic duty, BuzzFeed may have now topped the Washington Post in the quickly burgeoning Fake News market, publishing
accusations
President-elect Donald Trump has "deep ties to Russia" — but
the astoundingly baseless claim seems to have unraveled in the most hilarious way possible.
"A dossier, compiled by a person who has claimed to be a former British intelligence official, alleges Russia has compromising information on Trump. The allegations are unverified, and the report contains errors," the collaborative BuzzFeed article
asserts
.
Duly noting the dubious quality of the information presented,
BuzzFeed chose to publish the threadbare 'dossier' sans any evidence of its legitimacy
— and the rush to perhaps damn Trump before the upcoming inauguration has tentatively been discredited by one of the most unlikely sources: 4Chan.
First, ZeroHedge
noted
of the contents of the original dossier,
"For those pressed for time, here is the best - as in most laughable - part, discussing 'Trump's personal obsessions and sexual perversions', in which we learn that when staying at the Ritz Carlton Moscow hotel, in order to defile a bed in which Obama had stayed in previously, he employed 'a number of prostitutes to perform 'golden showers' show in front of him.' Good stuff."