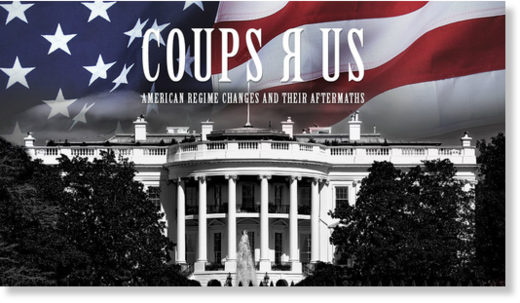 In the new RT documentary Coups R US, prominent American journalist Stephen Kinzer examines the rationale and impact of Washington's interventions, from complacent colonialism in Hawaii to regime change in Libya.
"There are three stages. In the first one, the government that we don't like shows bad faith by bothering an American company. Then we convince ourselves that this country is our geo-political enemy. And we sell the intervention as humanitarian intervention," says Kinzer, who currently lectures at Brown University, in his introduction.
"We only do it to help them. We don't do anything for ourselves; in fact we sacrifice ourselves for the good of others," he adds sarcastically.