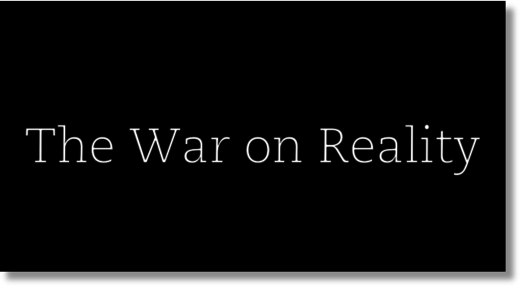 One of my favourite quotes of the 21
st
century is this gem from George W Bush's Senior Advisor and Deputy Chief of Staff, Karl Rove:
"We're an empire now, and when we act, we create our own reality. And while you're studying that reality - judiciously, as you will - we'll act again, creating other new realities, which you can study too, and that's how things will sort out. We're history's actors...and you, all of you, will be left to just study what we do."
When I say a favourite, I am by no means endorsing it. Quite the opposite. I like it because it so wonderfully encapsulates the arrogance of the Globalists, and what they have been up to for the last couple of decades or so. They have indeed been "creating" their own reality, and they have done so in ways that ordinary people hardly have a chance of working out what they're up to. By the time we start to catch on, they've already moved on with their crazed dialectic, and are busy creating their next new reality.