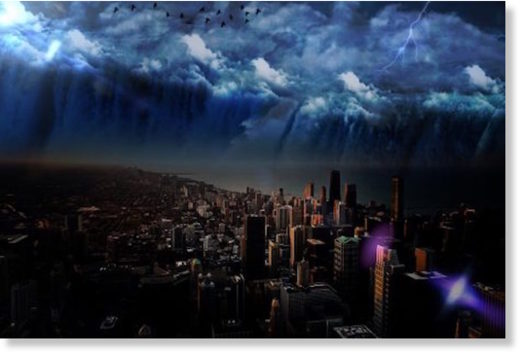 Have you ever wondered how tech companies that have been losing hundreds of millions of dollars year after year can somehow be worth billions of dollars according to the stock market? Because I run a website called "
The Economic Collapse
", there are naysayers out there that take glee in mocking me by pointing out how well the stock market has been doing. This week, the Dow is flirting with 21,000 and the Nasdaq crossed the 6,000 threshold for the first time ever. But a lot of the "soaring stocks" that have been fueling this rally have been losing giant mountains of money every single year, and just like the first tech bubble this madness will eventually come to an end in a spectacular fiery crash in which investors will lose trillions of dollars.
Anyone that cannot see that we are in the midst of an absolutely insane stock market bubble simply does not understand economics. Every valuation indicator that you can possibly point to says that we are in a bubble of epic proportions, and history teaches us that all bubbles inevitably come to an end at some point.