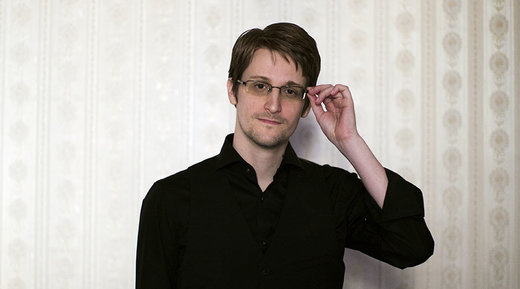 After a big announcement on May 16, 2016, The Intercept made 166 documents available to the public.
At this rate, it will take an estimated 600 years to read all of the documents! I would like to ask The Intercept, 'Where's the beef?'
Last updated on May 16, 2016, Pierre Omidyar's The Intercept released its first data dump of the Snowden NSA files. For a long time, I wondered why the Snowden files weren't available to us like the WikiLeaks files were. After all, the information could further research on US "asymmetric warfare." I wanted to search them just as I had done with WikiLeaks. And then, perhaps it was fate that gave me a partial answer: I used Wikileaks documents for my
dissertation
and was forced to
scrub
every WikiLeaks reference in order to get my dissertation published and receive my Ph.D.
You see, in its zeal to
crack the whip
on whistle blowers revealing the government's multitudinous dirty dealings and to deter even more acts of conscience from potential whistle blowers, the Obama Administration chose to prosecute and
imprison
journalist Barrett Brown who had merely republished via hyperlinks some of the same WikiLeaks sources found in my dissertation.