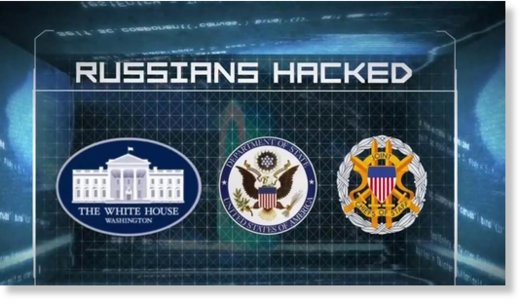 After Hillary Clinton was defeated in the U.S. presidential election the relevant powers launched a campaign to delegitimize the President elect Donald Trump.
The ultimate aim of the cabal is to kick him out of office and have a reliable replacement, like the Vice-President elect Pence, take over
. Should that not be possible
it is hoped
that the delegitimization will make it impossible for Trump to change major policy trajectories especially in foreign policy.
A main issue here is the reorientation of the U.S. military complex and its NATO proxies from the war of terror towards a direct confrontation with main powers like Russia and China.
The cabal consists of President Obama, the defeated candidate Hillary Clinton, neoconservatves like the State Department's cookie dispenser Victoria Nuland, the Republican senators McCain and Lindsay and the military-industrial complex. (One of the few neocons planted near to Trump, former CIA director James Woolsey,
threw the towel today
and left the Trump transition team.)