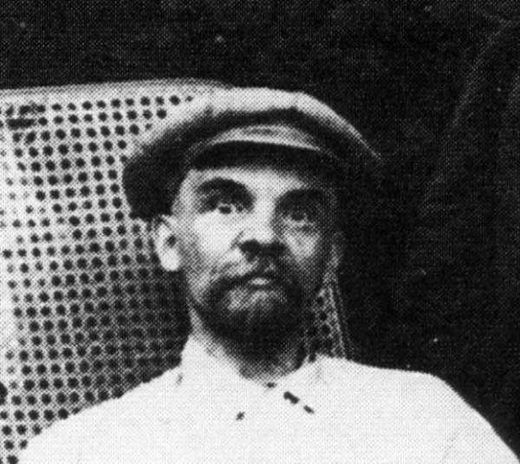 There is a general consensus that Stalin was a sadistic tyrant. But the ghost of his predecessor remains "handshakeworthy" on the left hand side of the political spectrum. The SWPLy bobos of Seattle, who would not have been long for the Communist world,
erected a statue to him
in the city center. The
New York Times
"celebrated" the centenary of the Russian Revolution with odes to the Bolsheviks' progressivism on
the environment
,
sex
, and
race
(not that Terell J. Starr with his strange ideas of how the USSR "
centered the Russian slav
"
would appreciate it
).
Westerners, at least, have a good excuse for subscribing to the self-serving Trotskyite belief that Stalin "betrayed" Lenin's revolution - after all, the bacillus that Germany unleashed upon Russia during its moment of weakness and disarray did more than anyone else to derail De Tocqueville's prophesy and ensure that the 20th century would be an exclusively American one.