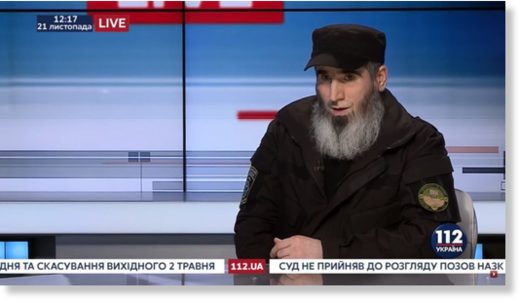 Islamic State-trained militants are fighting alongside a state army in a European country, the
Times
reports - but that detail is buried in an article talking about how Putin is a common enemy of Ukrainians and Chechens.
Framed as an inside look at what's driving Chechens to join Kiev's "anti-terrorist operation" against the breakaway republics in the east of Ukraine,
the Times article
has a few juicy quotes from one Mansur, a member of a voluntary battalion made up of Chechens.
Author and veteran anti-Putin writer Marc Bennetts echoes the official message of Kiev and its Western allies, calling the eastern Ukrainian rebels
"Kremlin-backed"
and claiming Moscow is
"preparing a full-scale invasion."
He also mentions, once, midway through the text, that some of the Chechen fighters in Ukraine admit having trained with Islamic State (IS, formerly ISIS/ISIL) in Iraq and Syria. Kiev, he writes, has no official links to them, but has been criticized for turning a blind eye to their actions.