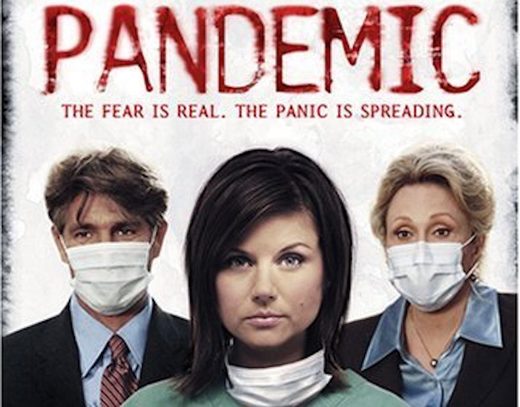 Axios
reports
that Israeli Prime Minister Benjamin
Netanyahu shared a video with members of his cabinet
, which he believed to be proof of an Iranian coronavirus cover-up. It turns out that it was actually a clip from the 2007 Hallmark Channel mini-series
Pandemic.
Two Israeli Cabinet ministers told reporter Barak Ravid that Netanyahu had informed them that he'd personally seen proof that Iran was concealing the full extent of the COVID-19 crisis in their country.
He said that national security adviser Meir Ben-Shabbat had shown him
a video of Iranian soldiers putting dead bodies in trucks and throwing them into garbage dumps.