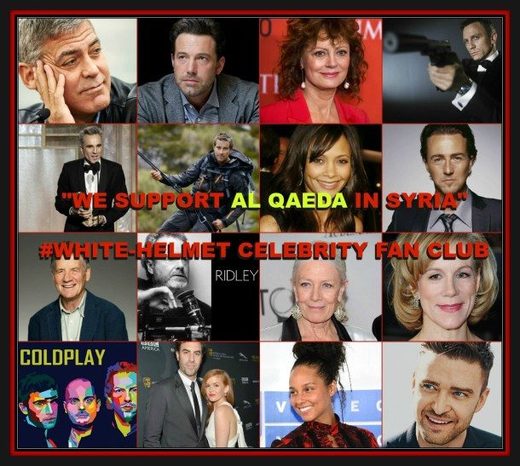 When we watch a documentary film I imagine most of us suppose it to be portraying factual information, not fiction. That, after all, is what would differentiate a documentary from other genres like drama or entertainment.
With this assumption in mind I have often wondered how broadcasters, filmmakers, festivals and prizegivers could be screening and celebrating 'documentaries' that purvey demonstrable untruths.
As luck would have it, with the International Film Festival being in town here in Edinburgh just now, I was able to get my answer from an industry expert.