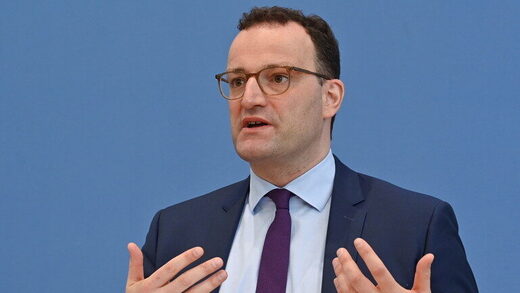 A "global reset" is needed to fight future pandemics, Germany's Health Minister Jens Spahn told a World Health Organization (WHO) briefing on Wednesday as the UN agency announced the creation of a new research hub in Berlin.
Spahn highlighted the findings of a review into the global response to the Covid-19 pandemic, which will be officially announced at the WHO's World Health Assembly later this month.
The authors of the report will call for
"nothing less than a global reset in pandemic preparedness" and say that the world needs to focus on the "next crisis,"
Spahn said.

Comment: The only crisis that our world is facing is one of encroaching totalitarianism that's using the relatively harmless coronavirus as cover.