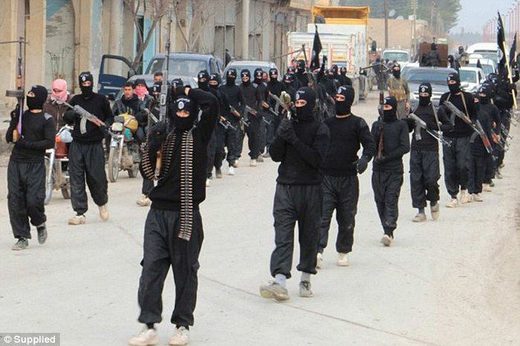 ISIS reported to be withdrawing fighters from Deir Ezzor to defend Raqqa as apocalyptic battle for its 'capital' looms.
Reports are circulating in the Middle East that over the last few days ISIS has started pulling back some of its fighters from Deir Ezzor to its 'capital' Raqqa, which is coming under increasing threat from the Kurdish militia and the advancing Syrian army.
This news comes after reports that a senior Syrian government official has recently visited Deir Ezzor to inspect the defences of the encircled town and presumably to give some encouragement to its population and defenders.
There have also been reports that the Russian air force has been successfully air dropping supplies to the Syrian troops defending Deir Ezzor and its airport.