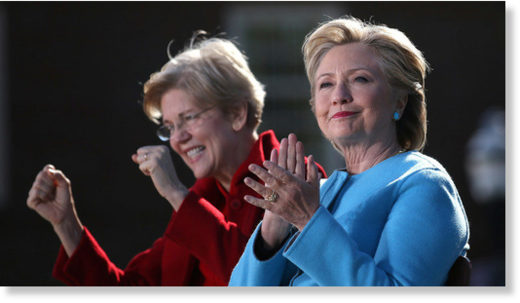 Establishment Democrats have now used the claims of 'Russian meddling' to go after their own progressive wing as well as President Donald Trump. The bogus accusation seems to be nothing more than cover for their own wrongdoing.
Moscow is now supposedly helping Bernie Sanders in the 2020 US presidential election - that is, if you believe the anonymously sourced
Washington Post
"bombshell." This follows a
New York Times
claim on Thursday that the Kremlin is "again" betting on Trump, written by known partisan hacks and likewise based on anonymous sources.
In the minds of the 'Russiagate' cult, the Kremlin is backing Sanders either to get Trump re-elected, or to get a "socialist" president. Never mind that Russia is not socialist, try arguing that there has been precisely zero evidence - now, or back in 2016 - that Russia has backed any US candidate, and watch people's heads explode. Much like the vaunted US "intelligence community," they
want to believe
. That's the only way they can explain the mind-breaking shock of Hillary Clinton losing to Trump.