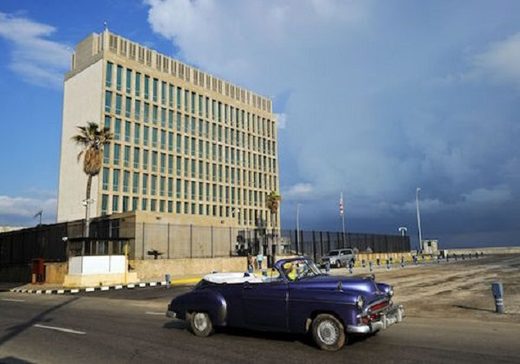 The number of U.S. government personnel targeted by a mysterious illness in Cuba last year is greater than the Trump administration has publicly acknowledged, according to multiple U.S. officials who told the
Washington Free Beacon
the Obama administration may have misled Congress about the full scope and nature of the attack.
U.S. officials disclosed earlier this month that six Americans were struck by a mystery illness believed to be caused by a covert sonic device in what many think was a clandestine operation targeting U.S. personnel stationed in the communist country.
The number of Americans impacted is greater than previously disclosed, according to multiple U.S. officials who told the
Free Beacon
that those suffering from symptoms of sonic damage appears to be more than 10.
"It's definitely in the double digits," one source told the
Free Beacon
.