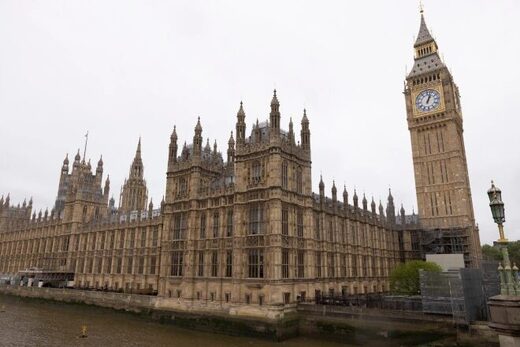 A SENIOR Tory MP is caught up in allegations he spiked four people with rape drugs - including two other MPs.
One fellow Conservative politician is said to have claimed he woke to find his colleague licking his nipples
, according to reports.
A Labour MP was also allegedly abused by the same man, while the flatmate of another Tory MP told friends he also fell victim.
A fourth man also says he had suspicions that his drink was spiked
,
reports the Sunday Mirror
.
A source said: "The name of this alleged attacker is being spoken about openly among Conservative MPs.
"If he is innocent, he should refer himself to police and our internal complaints procedure so allegations can be investigated to clear his name."