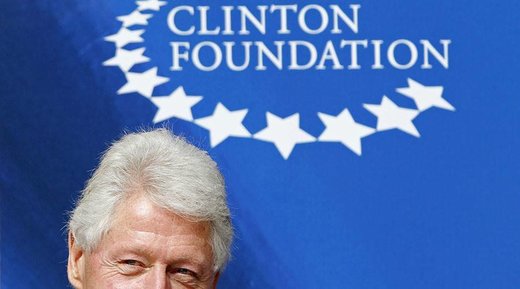 IRS Commissioner John Koskinen wrote to House Republican Marsha Blackburn (Tennessee) to inform her that the issue had been "forwarded" to the IRS "Exempt Organization Examinations" program in Dallas.
"This program considers all referrals and will send you a separate acknowledgement when it receives your information," Koskinen wrote in a letter dated July 22, first
reported
by the Daily Caller.
However, it is not clear whether the agency will take any further action and the agency noted that, under the law, it cannot reveal "any actions we may take on this information."
The request for a review came from 64 House Republicans led by Tennessee Representative Marsha Blackburn, who have tasked the IRS, FBI, and Federal Trade Commission with examining the dealings of the Foundation.
"From the information we have been able to gather, it appears the Clinton Foundation is a 'pay-to-play' sham charity that needs to investigated,"
Blackburn said in a statement on Tuesday,
according to
Fox News. "
The Clintons have used their Foundation to personally enrich themselves at the expense of American foreign policy. At a minimum, the Foundation's tax-exempt status needs to be reviewed and revoked immediately."