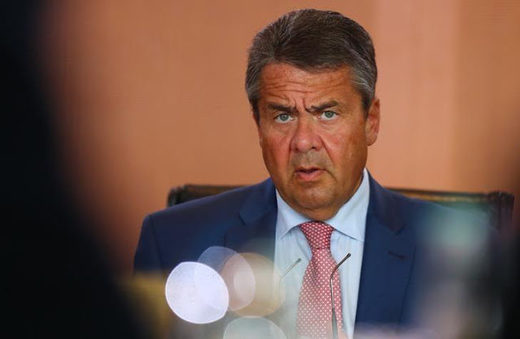 Saudi Arabia has recalled its ambassador to Germany.
This move was made in response to comments by German foreign minister Sigmar Gabriel
suggesting that Saudi Arabia has detained Saad Hariri.
The German foreign ministry quoted Gabriel on its website as telling his Lebanese counterpart Gebran Bassil "Germany stands firmly by Lebanon's side". He reportedly added: "Another trouble spot is the last thing that people in the Middle East need now."