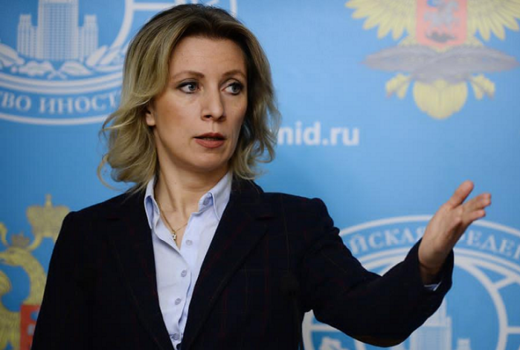 US State Department Spokesman,
J
ohn Kirby says, 'Russia will continue to send troops home [from Syria] in body bags.'
John Kirby warned Russia that terrorist attacks may take place in Russia if the war in Syria continues.
Maria Zakharova responded to Kirby's veiled threat by turning to her Facebook page to note that the statement sounds like a call to "get 'em".
US State Department spokesperson John Kirby told reporters at Wednesday's press briefing...
"Extremist groups will continue to exploit the vacuums that are there in Syria to expand their operations, which could include attacks against Russian interests, perhaps even Russian cities. Russia will continue to send troops home in body bags, and will continue to lose resources, perhaps even aircraft."