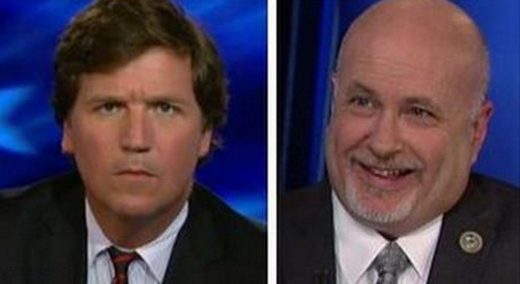 Tucker Carlson asks this Democrat nutcase to show evidence of Trump-Russia collusion.
How many lies can a politician say in one 5 minute TV segment.
Wisconsin Democrat Mark Pocan says he's read classified reports and there's "damning evidence" of Trump-Russia collusion and that reporters will be breaking stories.
We are eight months into this complete liberal left scam, and
we have exactly zero evidence from anyone
.