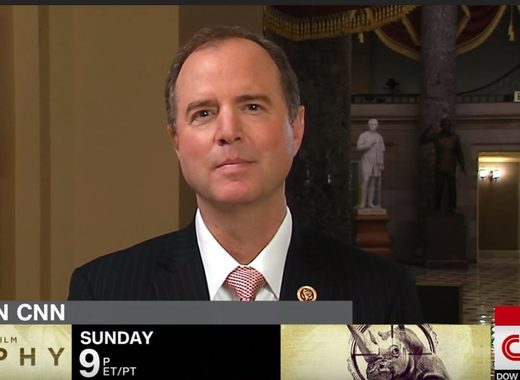 As the
scandal
of the Hillary Clinton and Democratic National Committee-funded dossier only begins to blow up, those invested in the Donald Trump and Russia collusion narrative are growing desperate. The latest shiny object the media picked up is Russia's supposed presence on social media during the 2016 election.
Members of the "#resistance" were quick to condemn this "attack" on American democracy, along with Republicans who refuse to regulate political speech on social media.
Enter Michael Isikoff,
Yahoo News
' intrepid reporter who loves taking
stories from Fusion GPS
, the DNC-funded firm that created the dossier. Isikoff was
excited to report
that Robert Mueller, the special counsel appointed to investigate "Russian election interference," has focused his sleuthing on whether the Trump campaign had anything to do with Russia's activity on social media: "In just the last few weeks, his prosecutors have begun questioning Republican National Committee staffers about the party digital operation that worked with the Trump campaign to target voters in key swing states. They are seeking to determine if the joint effort was related to the activities of Russian trolls and bots aimed at influencing the American electorate, according to two of the sources."