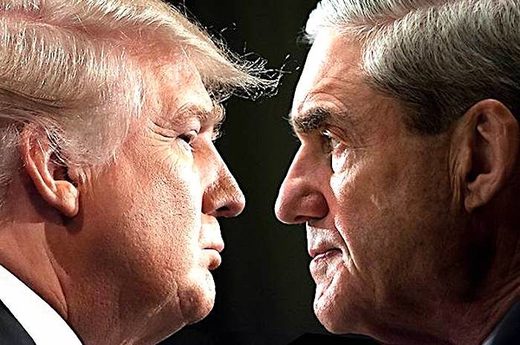 This past weekend, President Donald Trump suggested that his presidential campaign may have been the victim of spies or moles who were FBI informants or undercover agents. He demanded an investigation to get to the bottom of the matter.
At the same time that the president was fuming over this, Republican congressional leaders were fuming about the reluctance of senior officials at the Department of Justice and the FBI to turn over documents that might reveal political origins of the current criminal investigation of the president by special counsel Robert Mueller.
Can the president intercede in a federal criminal investigation of which he himself is a subject?
Can Congress intercede in a DOJ criminal investigation?
Here is the back story.