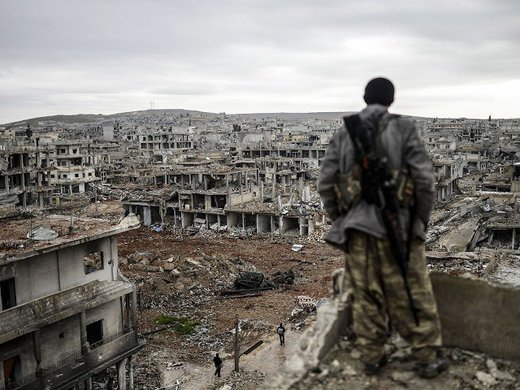 As the situation in Syria is steadily deteriorating, any kind of breakthrough in the Russo-American negotiations is needed to pave the way for halting the ongoing bloodbath in the region, Swedish journalist Gunilla von Hall writes, adding that events on the ground have begun to resemble a global war.
The situation on the ground in Syria has begun to resemble a global war, Gunilla von Hall, the foreign correspondent for Swedish daily newspaper, Svenska Dagbladet, reports.
According to Hall, the Geneva peace talks have become the focus of worldwide attention.
"It is here in Geneva that some sort of breakthrough could occur to stop the fighting in Syria, where the situation is seemingly spinning out of control. Since July, the situation has deteriorated and complicated dramatically," she writes.