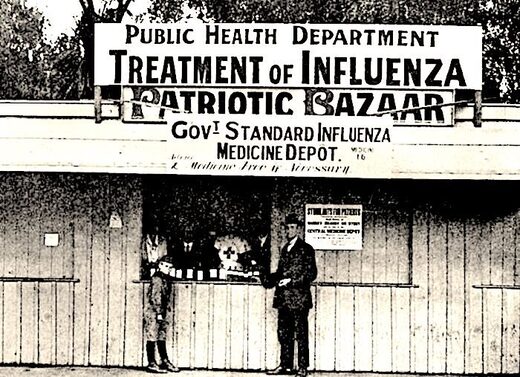 There is a serious question if these people pushing vaccines, like Bill Gates and Klaus Schwab, are oblivious to the danger of creating unnecessary vaccines by mandating the world get vaccinated
that will force viruses to mutate.
Are they deliberately trying to create a massive crisis in health? Bill Gates brags he is vaccinated and boosted. If that is true, then he could end up being one of the first to go. Now
Australia is already reporting
that there are new variants emerging that infect people and the vaccines have been circumvented.
COVID was NEVER a serious disease. The same group of people who died were typically those who die annually from the flu.
But this time, Gates may have created the worse pandemic in history that will be one that cannot be stopped.