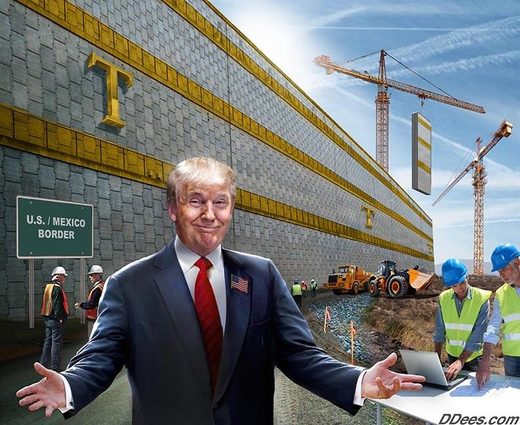 One hundred plus days into his topsy- turvy presidency, Donald Trump and his administration are sending conflicting messages about the agenda he ran on in his 2016 campaign.
In many cases,
he appears to be backing away from the hardcore positions that appealed to his legions of cheering supporters who catapulted him into the White House.
In recent weeks, Trump and his advisers have abandoned key components of his plan to deport millions of illegal Hispanic immigrants, suggesting that many or even most of them will remain in this country.