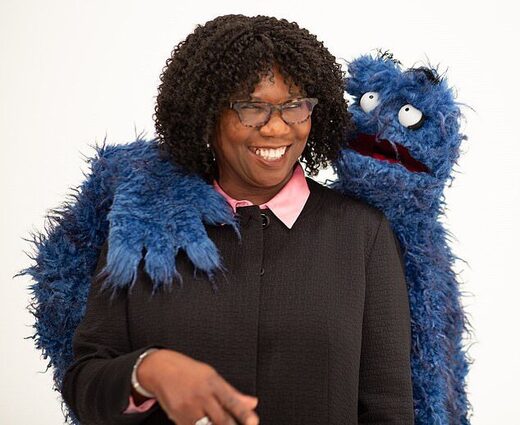 Imagine being called in to the boss's office tomorrow morning, a bit nervous and unsure what it is you've done wrong, and being told you've been reported by a colleague.
You've been caught saying that you disagree with the idea that Black Lives Matter is helping to deal with racism, that in fact you don't believe Britain is a racist country. And now you're to be 're-educated'. You're going on a course...
It sounds like something from Orwell's
1984
, yet hundreds of thousands if not millions of people in workplaces around the UK have been ordered to attend special training sessions of this sort.