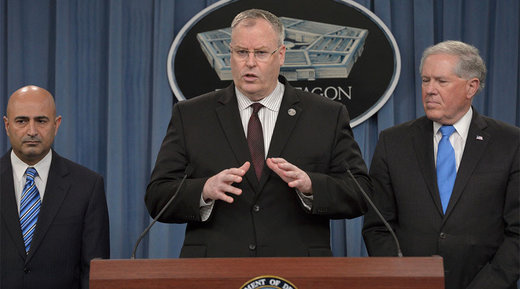 The House Oversight Committee wants to know why the Pentagon buried a proposal to save $125 billion, requesting a copy of the full report - and an explanation - from the Department of Defense.
Thirty-one lawmakers on the committee
sent a letter
to Defense Secretary Ashton Carter on Thursday, asking why he ignored the proposal to save enough money to "cover the operational costs for 50 Army brigades, or 3,000 F-35 Joint Strike Fighters for the Air Force, or 10 aircraft-carrier strike groups for the Navy."
They were referring to the January 2015 study by the Defense Business Board, commissioned by Deputy Defense Secretary Robert Work. The DBB found that $134 billion a year was spent on a bureaucracy employing over a million contractors, civilians and office personnel, and recommended reforms that would save $25 billion a year over five years.