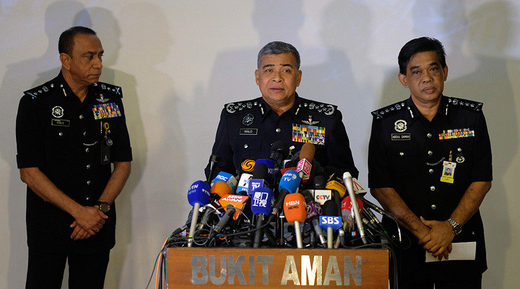 Attempts were made to break into the hospital mortuary holding the body of Kim Jong-nam, according to Malaysian police. The country has refused to hand over the remains to North Korea until it is claimed by a family member.
"We knew there were attempts by someone to break into the hospital mortuary. We had to take precautions. We will not allow anyone to tamper with the mortuary,"
Malaysia's Police Chief Khalid Abu Bakar said at a press conference, as reported by the
Malay Mail
.
Khalid would not identify the break-in suspects, but said they were known to police.
The alleged break-in attempt comes after North Korea's ambassador to Malaysia reportedly had his request to have the body returned to the country denied. North Korea claims the body is not that of Kim Jong-nam and that the Malaysian police cannot be trusted.