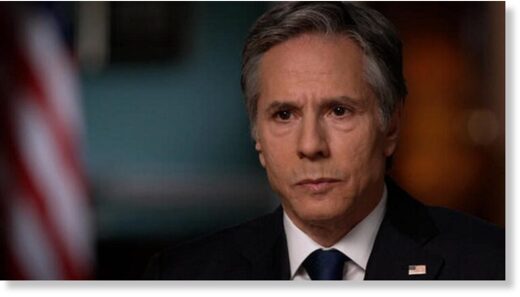 US Secretary of State Anthony Blinken has, in a 60 Minutes interview, accused China of acting "repressively at home and more aggressively abroad," emphasizing it as a "fact."
He repeated unfounded claims that "1 million" Uyghurs are being interned in facilities in China's western region of Xinjiang and referred to it as "genocide."
He also referred to what he and the US establishment regularly call a "rules-based" international order and insisted that the United States is not trying to "contain" China, but merely upholding this "order" he claims China is challenging.
Secretary Blinken would also claim that the US is not seeking conflict with China and that it doesn't serve US interests to even head in that direction.
In reality - US policies of containing China have been ongoing for decades and it could easily be argued that the US is already at conflict with China.