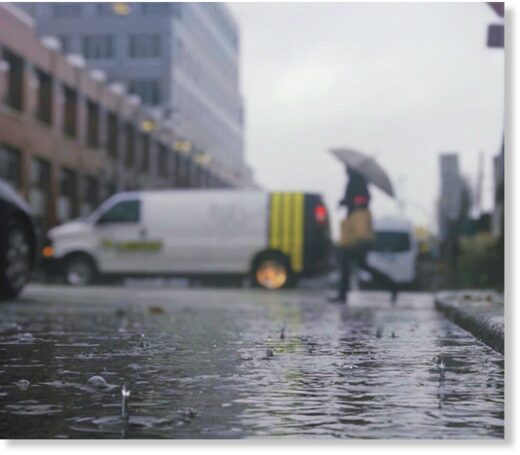 The fall of 2021 was quite a season.
Vancouver saw weather bombs, seven atmospheric rivers in a month and a tornado, among other things.
And along with all of that came the rain.
The City of Vancouver, pelted with near-constant rain for three months, smashed its record for rainiest fall on record
(which meteorologically speaking runs from Sept. 1 to Nov. 30) says Environment Canada warning preparedness meteorologist Armel Castellan.
Over September, October and November 611.5 mm of rain fell here. That breaks the old record of 531.9 mm in 1996, smashing it by almost 80 mm; in meteorological terms, that's a lot. And records go back over 120 years.

On average we see 364.4 mm, so this year we got 168 per cent of the usual.