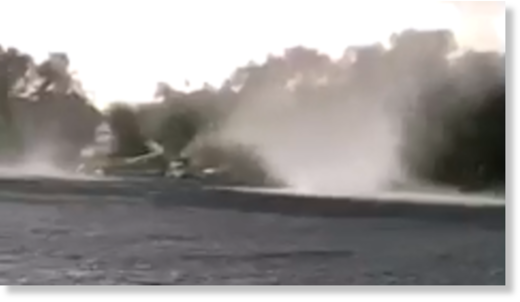 A waterspout was spotted on Pleasant Lake in Delton Saturday afternoon.
When waterspouts occur in West Michigan, we typically see reports on Lake Michigan.
What made this event a bit more rare was that it occurred on an inland lake.
The beginning of the video showed a distinct column of swirling air. It loses its definition closer to the end of the clip.