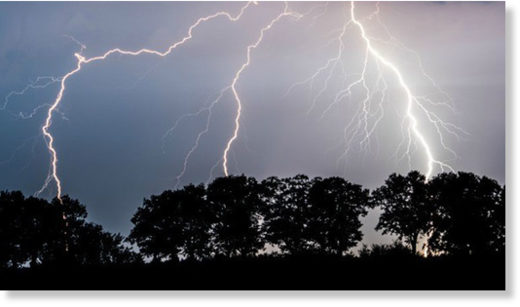 Forty-seven people were killed by lightning in the first six months of the year, down from 60 in the same period last year, according to a report from the National Committee for Disaster Management.
The report, published yesterday, said 48 people were also injured while 50 cattle were killed by lightning since January.
A total of 113 rainstorms in more than 20 provinces damaged 2,763 houses during the same period, destroying 351 homes completely. The roofs of 25 school buildings were also blown off.
The report added that rainstorms killed three people and injured 47.
Disaster management committee spokesman Keo Vy said more than 130 people died and nearly 300 were injured in accidents caused by natural disasters across the country last year.