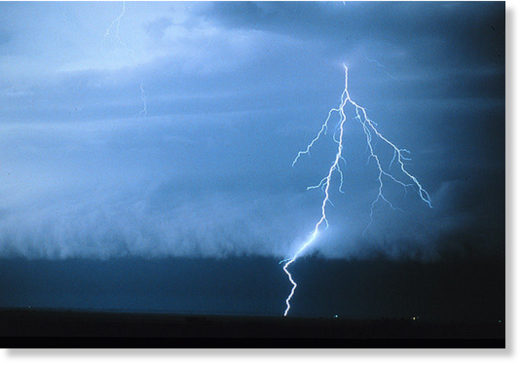 Four people died in lightning strike Sunday in Afar regional state in northeastern Ethiopia, police said Monday.
Afar regional state Police Sergeant Ali Buto said five other people who were injured in the lightning strike are being treated for their injuries at nearby medical centers.
The lightning strike also killed several livestock in the area.
Ethiopia's arid Afar regional state has been experiencing a spate of deadly lightning strikes as the rainy season which starts from June and continues until early September seems to increase incidences of lightning strike, according to Afar regional state office of Disaster Risk Management and Food security.
In the last three weeks alone, a total of 13 people have died as a result of lightning strikes, with the latest fatalities pushing up the death toll to 17 so far in Afar regional state.