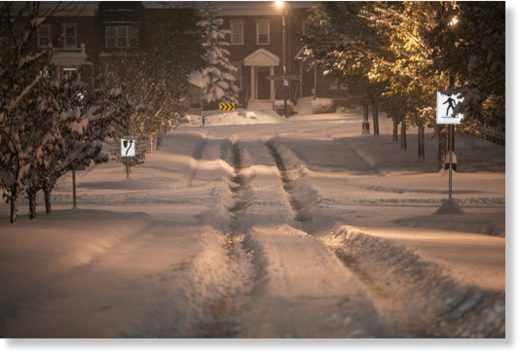 Record breaking snowfall, record setting low temperatures, -50 wind chills,
impossible driving conditions amid freezing rain and ice.
Sounds like the heart of the winter season doesn't it?
In reality, ALL of these harsh winter conditions have plagued different parts of the country
this fall,
leaving little to no areas untouched.
Will this be a sign of what's to come this winter or will Mother Nature start to loosen its frosty grip? More on what's happened (
keep in mind we had to limit this to just a few main events because the wintry scenes have been endless
) and what lies ahead this winter, below.