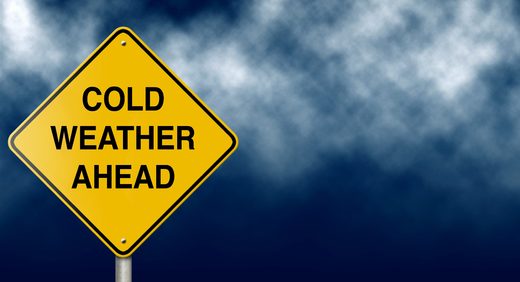 "Some cities in the east are experiencing temperatures a full 10 to 15 degrees F colder than normal, says meteorologist Jaclyn Whittal. Those cities include Buffalo, Chicago and Detroit.
Those in the northern tier of the U.S. either graciously accept winter with open arms or drag their feet the entire way. So, for those who would willingly trade in the snow for sand, it's been a rough season that has been painfully etched into our memories after the ice storm that rolled through the Great Lakes just weeks ago.
For some communities, April won't just be memorable... it well might just go down in history. How? Well there are so many fascinating statistics to swoon over that we dug up! While doing some number crunching for Detroit Metropolitan International Airport, it wasn't an eye opener that
April has been about 10 F below seasonal norms
. The normal monthly average daytime high is 59.1 F, we only got 49.7 as an average. Another stat that won't come as a surprise is the lack of warmth -
we have yet to crack 70ºF more than once this April in Detroit, Chicago and Buffalo!