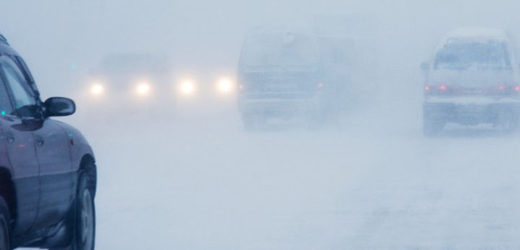 Terrifying footage was captured when a car exploded during a massive vehicle collision in the Rostov region,
where extreme weather conditions caused a major traffic incident on an expressway linking Moscow with southern Russia.
One person died and at least two others sustained injuries, after some 15 cars collided on the M-4 Don highway following heavy snowfall on Tuesday. The major road incident caused heavy traffic on the border of the Rostov and Krasnodar Regions.