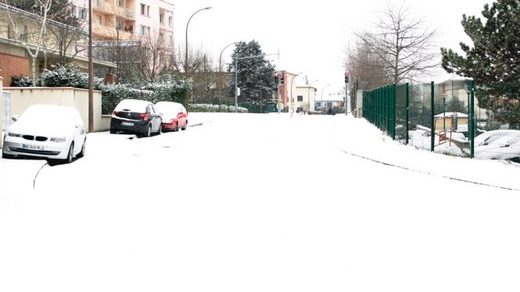 Météo-France forecasts that most parts of the country - particularly the east - will see some snowfall in the coming days
Snow is expected to cover large parts of France on Wednesday, according to Météo-France.
The national forecaster has predicted that
snow showers will hit large swathes of the country
from Hauts-de-France in the north to Nouvelle Aquitaine in the southwest as
polar air heads south
. Even Paris is expected to get its first dusting of the winter.