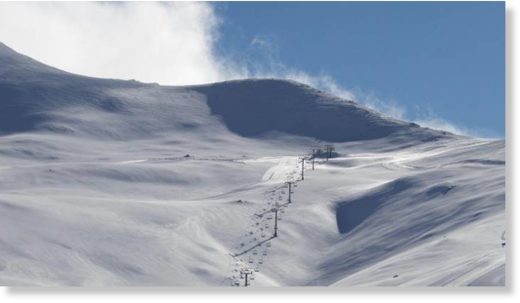 It was a "frustrating" morning for Mt Dobson ski field on Thursday after the excitement of
40 centimetres of snow in 36 hours was dampened by strong winds and snow drifts forced the closure of its access road.
"I felt so bad because we did that Facebook post yesterday [saying the snow had arrived] and so many people were sending messages saying 'I'm invoking my powder clause and taking the day off work'," sales and marketing manager Mike Smith said.
"It's defeated us today but that's just life in the mountains unfortunately."