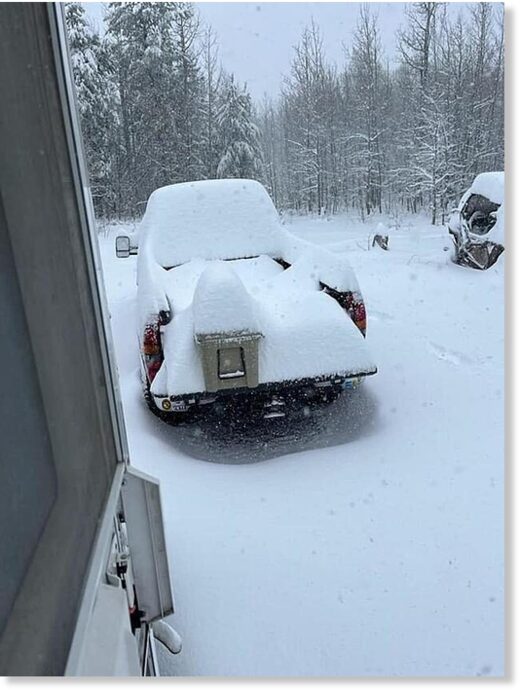 Ah, you have to love Idaho. The South Hills south of Twin Falls kicked off the unofficial start of summer with a good ol' fashioned snowstorm. Camping season may have to wait a little longer in this area.
Memorial Day weekend is considered the unofficial start of summer. You know, time to start camping, barbecues, outdoor activities, water activities, etc. Looks like Mother Nature had her own plans. Hopefully not too many people got stuck in the
South Hills over the weekend because over 2 feet of snow came down.
Photos shared by the
Twin Falls Sheriff's Department
show just how crazy it got up there.
The 5th Fork area definitely got hit hard. 2 and a half feet of snow fell there.
But the snow isn't the only concern right now in the area. Trees were downed over the roadways and the trails. It is best to avoid the area as much as possible.