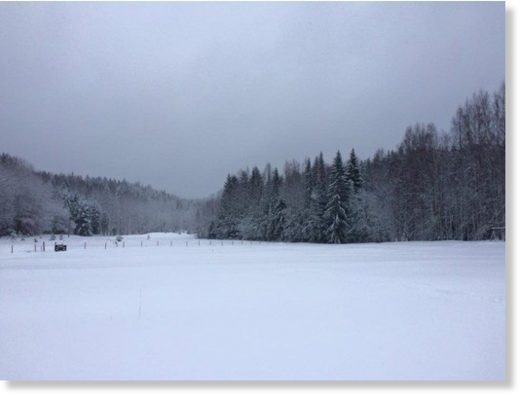 Brilliant sunshine and relatively balmy Mother's Day weather greeted mothers in some parts of southern Finland, but in other parts of the country, mums woke to a completely different scenario.
According to the Finnish Meteorological Institute, FMI, in Kuhmo, which lies in the southeastern corner of Kainuu in the east, the heavens dumped some 26cm of snow on Sunday.
In other parts of the eastern region, snowfall measured 20cm.
However in areas such as Kajani and Sotkamo, the precipitation was more moderate, averaging just over 10cm.
The last time that so much snow was recorded in a 24-hour period between May 1 and 20 was in 1997.
By Sunday, Kainuu municipalities such as Paljakka in Puolanka had accumulated up to 93cm of snow on the ground, while other areas such as Pesiö in Suomissalmi had 53cm
and Kajaani 13cm.