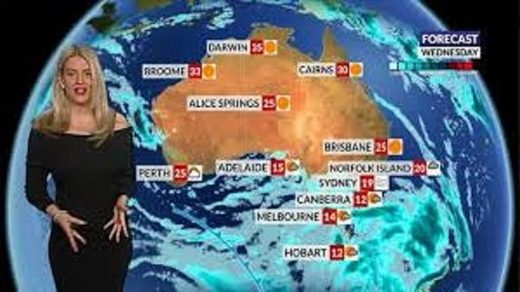 IF you thought winter was over, you might want to think again because spring isn't quite ready to officially take over just yet.
Temperatures across NSW plummeted yesterday with residents in the inland town of Goulburn shivering through the coldest September night in 45 years, with a chilly -5C recorded.
The good news is the cold snap isn't hanging around for too much longer.
Sky News weather meteorologist Tristan Meyer told news.com.au the cold snap was the result of a high pressure system.
"This high pressure system will also lead to predominantly sunny skies and a warm day over the southeast," he said.