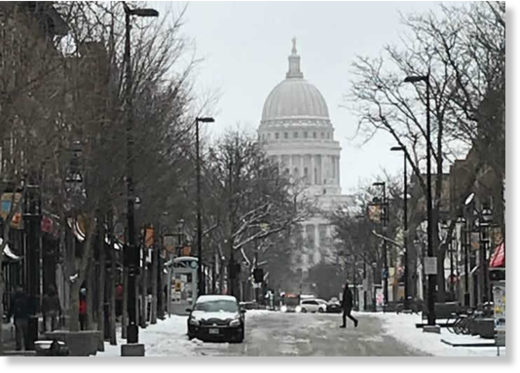 The Upper Midwest and Great Lakes have never seen an April like this. Extreme winter conditions have refused to relent even into the month's second half, testing the patience of local residents.
Scores of records for both snow and cold have fallen
.
Minneapolis; Madison, Wis.; and Marquette, Mich., are among the many towns and cities experiencing their coldest-ever April. And Minneapolis; Sioux Falls, S.D.; and Green Bay, Wis., were recently dealt record snowfalls for the month.
And, with the wintry pattern lingering for a few more days, more records for extreme winter weather are likely to fall.