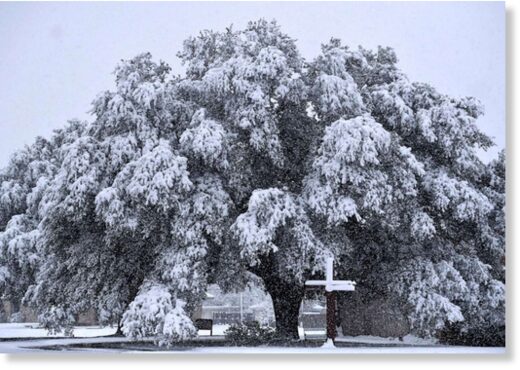 The forecast for Sunday's winter storm was spot on and resulted in record-breaking snow for parts of Texas.
Sunday, January 10, 2021, will go down in history for record snowfall for Central and North Texas.
This winter storm was the second in just over a week to blanket the Lone Star State with wintry weather.
The forecast called for the heaviest snow from the Panhandle to Central Texas, and it was verified by Sunday evening with record snowfall for Austin and Waco.
Reports ranged from one to 9 inches from Central to North Texas. There were widespread 4 to 6-inch totals north of Austin to just south of Dallas.
There were reports of even higher 6 to 9-inch totals south of I-20 and west of I-35.