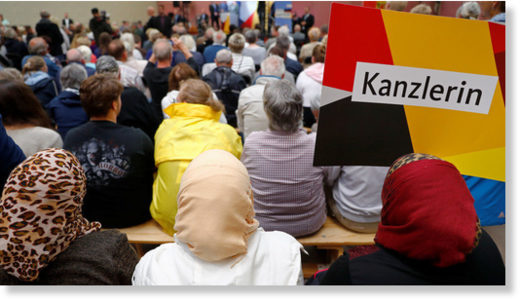 Hundreds of migrants in Germany are reporting themselves as members of terrorist organizations in an apparent bid to avoid deportation, according to state officials.
More than 450 asylum seekers in the cities of Stuttgart and Karlsruhe in the southwest state of Baden Wurttemberg have declared an affiliation with terrorist groups since the start of 2017.
According to figures from public prosecutors, as reported by
Stuttgarter Nachrichten
, the number of self-incriminations is rising - 159 such reports were made in the region in just the first three months of this year.