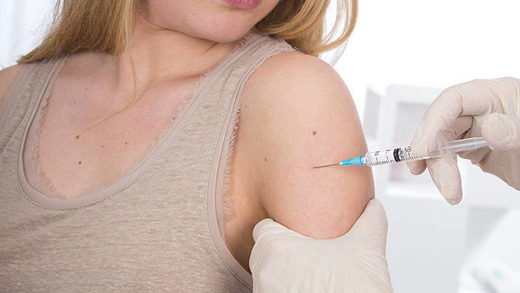 Medical professionals in the US and UK are sounding the alarm about the growing use of "hormonal and surgical interventions" for children who are confused about their gender identity, saying that more studies are required.
Members of the conservative childrens' advocacy group the American College of Pediatricians (ACP) wrote a
letter
on Monday to the Surgeon General of the United States, warning about the effects of gender-reassignment surgeries and hormonal drugs on minors, saying such interventions have "not undergone long-term study."
The ACP called the issue a "grave public health concern" and said that the drastic methods have become the new "standard of care" in lieu of "ethical psychotherapy" for children and teens who present with gender dysphoria (GD).