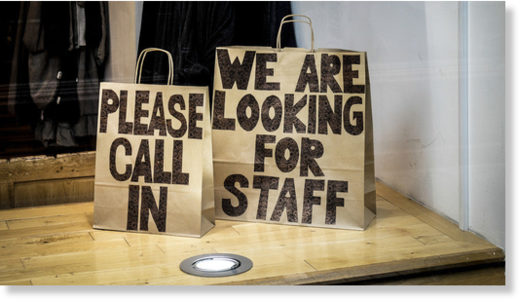 As the UK government unveils its points-based system, putting an end to open door EU immigration for good, British firms who overdosed on unskilled, cheap labour now need to face up to a new reality, and they are not happy.
With the bold announcement of details about a points-based system for migrants wishing to come to live and work in the UK, Home Secretary Priti Patel may have caused some uproar, but this was a festering wound of an issue that needed to be cauterised.
While the liberals are claiming that the UK has pulled the drawbridge up on
migration
, the more accurate view is that the sun has set on the day of low-skilled, non-English speaking immigration — for now.
Well, partly. Because while those attempting to come to Britain legally face a far higher barrier to entry than previously, there will still be lorries packed with Vietnamese migrants sneaking through East Anglian ports, students overstaying their study visas and extended families exploiting lax reunion laws that need to be addressed.