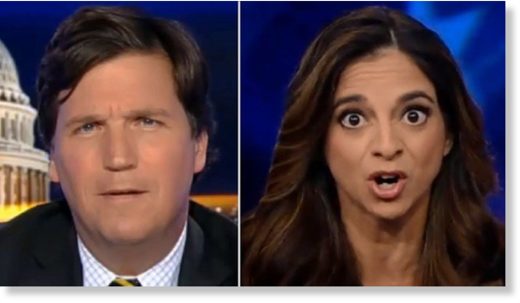 Professor wants "toxic masculinity" training in kindergarten.
A University of Wisconsin professor is calling on kindergardens to implement programs to fight "toxic masculinity" .
Tucker Carlson discusses the scourge that is MASCULINITY with his "liberal sherpa" Cathy Areu.
Areu makes the claim that 'boys cannot be boys', because the male gender is inherently evil.