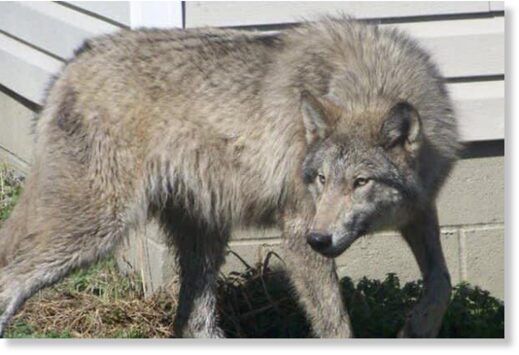 A three-month-old child is dead in Alabama after being attacked by a wolf hybrid kept as a pet by the baby's family, officials said Friday.
The Shelby County Sheriff's Office was summoned to residence in Chelsea, Alabama just before 1 p.m. local time on Thursday, the
office said in a news release
. The call reported an animal attack involving an infant. Deputies, firefighters and animal control officers responded to the scene.
CBS News affiliate WIAT
reported that emergency personnel were able to get the three-month-old baby away from the animal and transport the child to Grandview Medical Center, an area hospital.