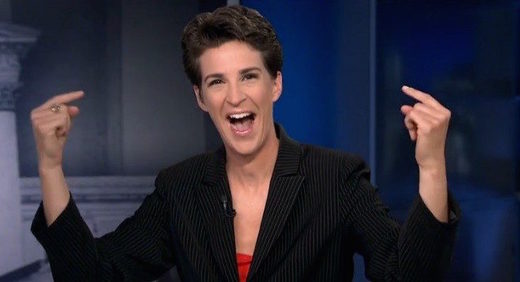 I was surprised to see an
old photo
going around late last week in the Green Party circles I'm in showing Jill Stein dining with, among others, Vladimir Putin. Green Party folks are sensitive creatures, so my momma bear hackles got raised right away because they were so distressed in their search for an explanation for why their lady was seen fraternizing with the corporate media's current official supervillain. I had already seen the photo because it had previously been used to smear Jill Stein during the lead-up to the general election in the days when McCarthyist red-baiting was still a shocking new thing that stuck out like a sore thumb, before it hit the ubiquitous perpetual shriek that it's at today. Not everyone's a progressive news junkie though, so for many this photo was a startling revelation.
I figured someone must have brought it back into mainstream circulation, and I figured who that person probably was.
There's no public figure who's been such a virulently Russophobic nutcase and so relentlessly aggressive in their
attacks upon third parties
as one Rachel Anne Maddow
.