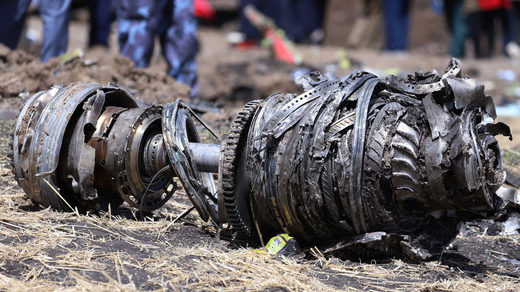 The FBI has joined the widening criminal probe into how Boeing's 737 Max 8 jets were deemed as safe in the months before two of them crashed in Indonesia and Ethiopia, leading to a worldwide grounding of the vaunted planes amid scrutiny of U.S. certification standards.
A person familiar with the inquiry told
USA TODAY
on Wednesday that the FBI is assisting federal transportation authorities in their investigation into the jet's certification process, which has come under criticism for possible cozy relationships between Boeing and FAA inspectors.
The two crashes killed more than 300 people since October. Transportation Department officials are leading the investigation into the Federal Aviation Administration approval of the passenger jet, while the FBI is providing needed resources, said the person, who is not authorized to comment publicly.