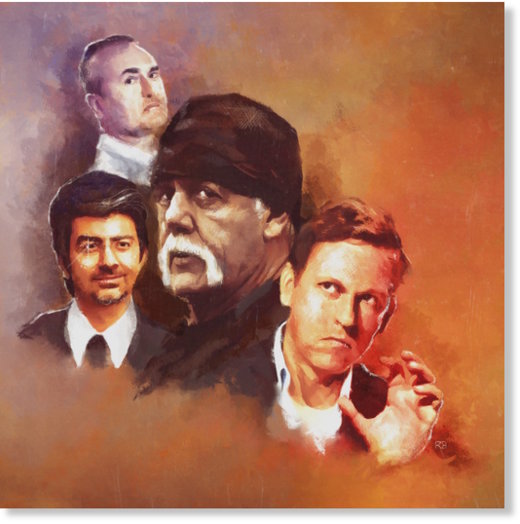 Gawker.com, the pioneering and controversial media blog,
officially died yesterday
. It was killed by billionaire Peter Thiel in his successful quest to bankrupt Gawker Media Group through a series of lawsuits he funded - most notably wrestler Hulk Hogan, who sued over the publication of a portion of his sex tape four years ago.
Out of all the controversial topics that we've tweeted about at Freedom of the Press Foundation - and there have been a lot - by far the most negative response we've received is from Gawker critics who are happy to see the website die.
The Hogan case certainly brings up a lot of tangled questions about the tension between privacy and free speech and it's certainly understandable that many people have found Gawker's decision to publish a clip of Hulk Hogan's sex tape deplorable. (It's also true that Gawker did a lot of
exemplary investigative journalism
). But condemning a specific story and cheering the demise of a media organization at the hands of the legal system are two very different things.