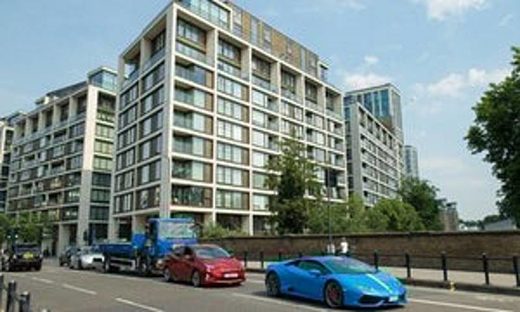 The Government
announced
yesterday that it will provide 68 permanent new homes to house those affected by the Grenfell Tower fire.
They will be part of the Kensington Row development - described as a "£2bn luxury complex in the heart of Kensington". The site is being developed by St Edward, a joint venture between the housebuilder Berkeley Group and the financial services firm Prudential.
The Communities department said the flats will be purchased and managed by the City of London Corporation - the ancient and wealthy municipal institution that runs the City of London.
A property source was
quoted
in the
Evening Standard
as describing the provision of the flats as a "huge gesture" by St Edward because the flats were being sold to the CLC "at cost", meaning the developer made no profit on them.
But is this deal everything that it is being presented as? Is it really as generous as it seems?