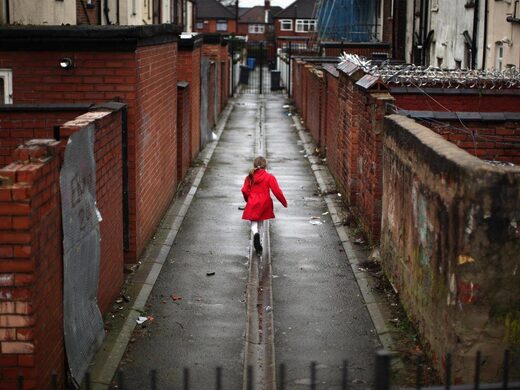 The number of children in poverty across the UK has surged by 100,000 in a year, new figures show, prompting calls for ministers to urgently review cuts to child welfare.
Government statistics published on Thursday show 4.1 million children are now living in relative poverty after household costs, compared with four million the previous year, accounting for
more than 30 per cent of children in the country
.
Compared to the overall population, children remained the most likely to be in relative poverty, at
almost one in three
compared with 21 per cent of working age adults and 16 per cent of pensioners.