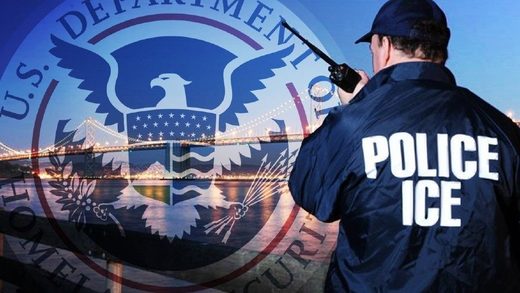 An illegal immigrant gang member from El Salvador was allowed to walk free from Rikers Island under Mayor Bill de Blasio's "Sanctuary City" law — in defiance of a federal petition to hold him for deportation, officials said Tuesday.
"This man is by his own admission a member of a violent street gang and he was released back into the community," said Thomas Decker, field office director for the US Immigration and Customs Enforcement unit in New York. "Honoring a detainer request is not about politics, it is about keeping New York citizens safe."
Estivan Rafael Marques Velasquez, an
admitted member of the notorious MS-13 gang
, was released from Rikers Island on Feb. 16 after serving time for disorderly conduct.
ICE officials had requested last May that Velasquez — who
was ordered removed by an immigration judge in November 2015
— be turned over to them when he was done serving his sentence, but no one at ICE was alerted to his release.