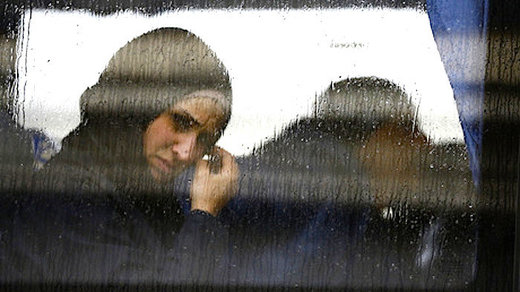 More than four in five people in the German state of Bavaria have a negative attitude toward Muslims, a new study has found, also reporting that
refugees, the long-term unemployed and Roma community are generally perceived negatively.
More than half of the population of Bavaria demonstrated either
"moderate" or "strong" antipathy towards Muslims living in Germany
, a study conducted by the Social Studies Institute of the Ludwig Maximilian University (LMU) in Munich
said
. It also reported that another 34 percent of Bavarians said they had "slight" dislike for followers of Islam.
Only 11 percent of respondents said they had no bad feelings
about Muslims living in Germany, the research published on Monday added.
The study was based on a
comprehensive survey
that examined people's attitudes towards eight different "distinct" groups of society -
Muslims, refugees, Jews, Roma, foreigners in general, as well as people of a different race, homosexuals and the long-term unemployed.
It featured from three to 10 questions that varied depending on each group in focus and that were presented in the form of statements that the respondents had to agree or disagree with. The study particularly featured such statements as: "There are too many Muslims in Germany," "Foreigners/refugees endanger my financial situation/personal way of living," and "Many long-time unemployed people systematically shy away from work."