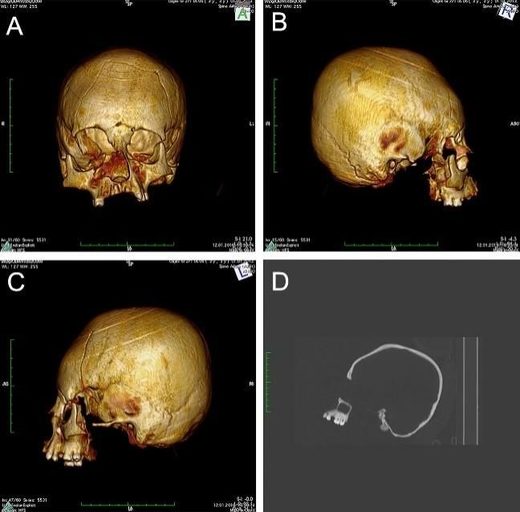 Archaeologists have unearthed three ancient skeletons in Croatia — and
two of them had pointy, artificially deformed skulls.
Each of those skulls had been melded into a different shape
, possibly as a way to show they belonged to a specific cultural group.
Artificial
cranial deformation
has been practiced in various parts of the world, from Eurasia and Africa to South America. It is the practice of shaping a person's skull — such as through using tight headdresses, bandages or rigid tools — while the skull bones are still malleable in infancy.
Ancient cultures had different reasons for the practice, from indicating social status to creating what they thought was a more beautiful skull.
The earliest known instance of this practice occurred 12,000 years ago in ancient China, but it's unclear if the practice spread from there or if it emerged independently in different parts of the world
,
according to a previous Live Science report
.