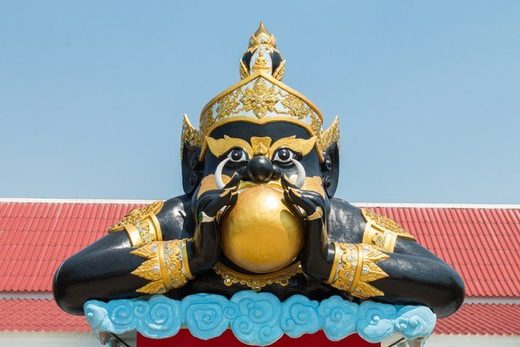 The first and only total solar eclipse of 2016 will roll across the sky this week. Total solar eclipses - when the moon's shadow blocks the sun entirely - are spectacular events, highly anticipated by astronomers, astrophotographers and casual spectators alike.
But it wasn't always that way.
The gradual darkening of the sun was once cause for alarm,
linked to evil auguries or the activity of the gods
. Throughout history, cultures around the world sought to provide context and explanation for eclipses, and like the eclipses themselves, the legends attached to the events were dramatic.