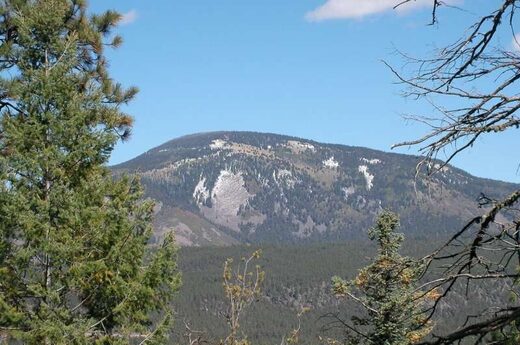 Wildfires are the enemy when they threaten homes in California and elsewhere. But a new study led by SMU suggests that people living in fire-prone places can learn to manage fire as an ally to prevent dangerous blazes, just like people who lived nearly 1,000 years ago.
"We shouldn't be asking how to avoid fire and smoke," said SMU anthropologist and lead author Christopher Roos. "We should ask ourselves what kind of fire and smoke do we want to coexist with."
An interdisciplinary team of scientists published a study in the journal
Proceedings of the National Academy of Sciences
documenting centuries of fire management by Native American farmers. The team included scientists from SMU, the University of Arizona, Harvard University, Simon Fraser University, the US Geological Survey, Baylor University, the University of Illinois, and the University of South Florida.