Some forty prehistoric engravings, more than 14,000 years old,
have been discovered in Finistere, at the town of Plougastel-Daoulas, in Brittany (northwestern France).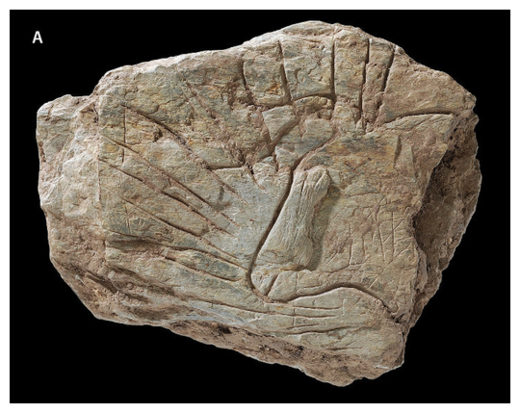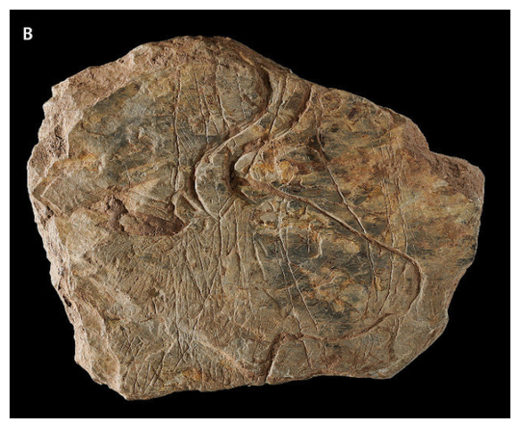 Depicting several animals, these artistic vestiges date back to the Upper Palaeolithic period and are extremely rare in Europe.
The discovery, whose secret has been well kept, has only just been unveiled but is in fact not a recent one.
It dates back to 1987.