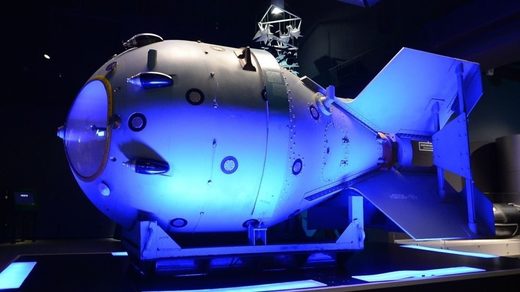 After the US nuked Hiroshima and Nagasaki in August 1945, the USSR needed to develop its own A-bomb fast to keep parity. The declassified papers provide a glimpse into how the elaborate task was achieved just four years later.
First Soviet first atomic bomb, RDS-1 or Pervaya Molniya (First Lightning), was successfully tested on August 29, 1949 at a range in the town of Semipalatinsk in the Soviet Republic of Kazakhstan. The
files
, published by Russia's nuclear agency, Rosatom, contained the photos of the menacing weapon while it was still a work in progress.