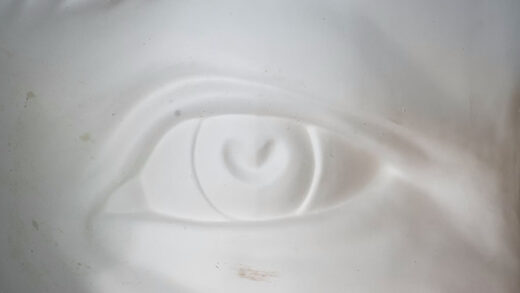 A 2,000 year old Roman artifact that a Texas woman purchased at a thrift store for only $35 will be sent back to Germany after an investigation into its origins.
Back in 2018, Laura Young
went
to an Austin, Texas, Goodwill store and picked up a bust of a Roman that cost $34.99.
Little did she know it was an ancient artifact that historians believe Allied soldiers took in Germany during World War II.
"I got it outside in the light," Young said, reflecting on when she first purchased the statue. "He had chips to the base. He had clear repairs. He looks old. I've been to museums. I've seen Roman portrait heads before."