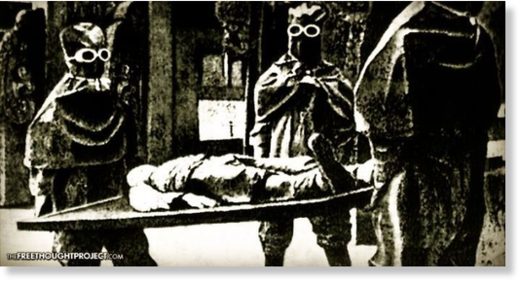 No one involved with Unit 731 has ever been tried for war crimes, and there are many who hold the U.S. responsible for helping to cover up the atrocities.
Newly released historical documents are giving insight into a mass killing during the World War II era that is not covered in public schools. Japanese Unit 731, a group that specialized in biological warfare, committed horrifying atrocities during the Japanese Army's occupation of northeast China—and the United States was complicit in its cover up.
According to a
report
from Xinhua Net News, 24 documents were collected in Japan on Thursday that were written by members of Unit 731. This adds to the current public information on the unit, categorized in the Museum of Evidence of War Crimes by Japanese Army Unit 731, which was opened in 2015.