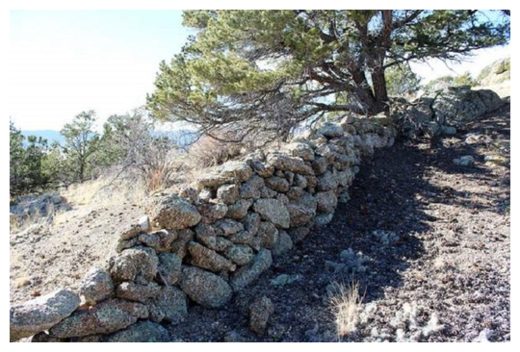 There are secrets in the San Luis Valley at the northern edge of the Sangre de Christo Mountains. One of the most interesting is the riddle of large stone snakes, who built them, when and why. I couldn't believe it myself until I walked the ground and visited the snake nest.
In Saguache County, thousands of years of human habitation have left their mark on the diverse wetlands, sage flats, piñon-juniper uplands, ranches and farms that make up the northern edge of this closed basin. To the south lies Great Sand Dunes National Park and Preserve and to the west the San Juan Mountains.
"The valley is a veritable crossroads of human history, a cultural corridor spanning eons of time, from Paleolithic hunters to pre-Columbian Native American cultures, from Spanish conquistadors to fur trappers, from transcontinental explorers to modern tourists in motor homes," writes Michael M. Geary in Sea of Sand.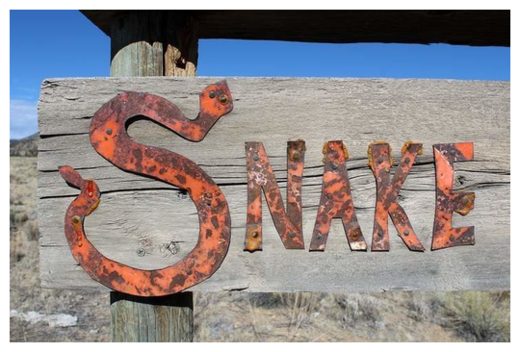 So, who built the stone snakes, which are 347 yards long on private property? Are they three sacred snakes chasing one another's tails or does this long linear feature represent south-facing stone walls built by Hispano sheepherders?
If so, the walls do not connect. They enclose nothing.