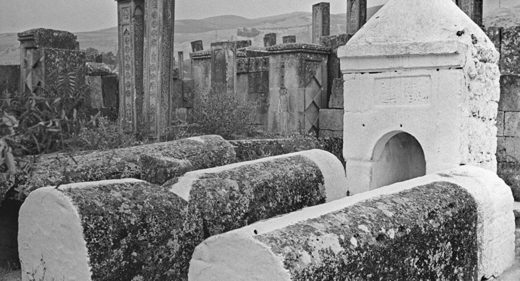 In southern Iran, tablets and tombstones from the 13th-14th centuries were unearthed due to severe flooding that hit several Iranian provinces in mid-February.
Seasonal flooding and the erosion of the riverbed of a local river, caused by recent heavy rains, revealed an old cemetery in the vicinity of a holy shrine in Jouyom, a town in Larestan County in Fars Province, Iranian Students News Agency
reported
. The information was confirmed by Khoshayar Shibani, the head of the local office of Iran's Cultural Heritage, Handcrafts and Tourism at a press conference.
​"
Apparently, the graveyard dates back to the 7th century of the lunar calendar (13th — 14th century AD),"
Shibani told reporters. He also added that local inhabitants had only accepted Islam in the 9th century AD, so most of the historical monuments found near Jouyom reflect the cultural heritage of Islam.