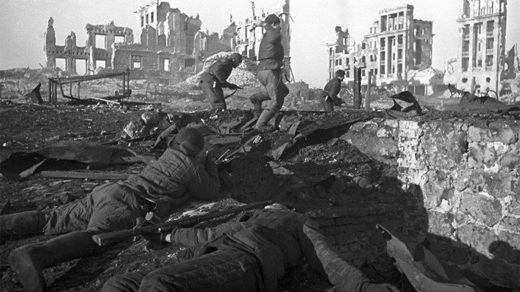 February 2 marks the 75th anniversary of the German surrender at Stalingrad. While the five-month battle remains a symbol of World War II, its practical importance to defeating the Nazis deserves more attention.
1. Inflicted huge losses
Stalingrad was the biggest and bloodiest battle in the history of warfare.
Estimates vary, but fighting between August 1942 and February 1943 is thought
to have resulted in up to 2 million casualties, with more than a million dead.