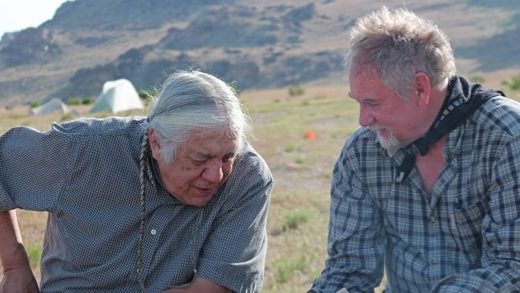 Uncovering the secrets of Dene migration Archaeology shows Northern Indigenous people travelled and traded widely
Raymond Yakeleya, a Dene filmmaker originally from Tulita, N.W.T., is struck by the rich history of his people.
He attended the second Dene Migration Symposium hosted by the Tsuut'ina Nation, a Dene community near Calgary, earlier this month. Part of the focus of the conference was on the people defined by the Dene family of languages and their movements across North America.
"It seems that all of the Dene were true nomads," Yakeleya said. "They were not scared to go around the next corner or go around the next mountain in search of their livelihood in North America."