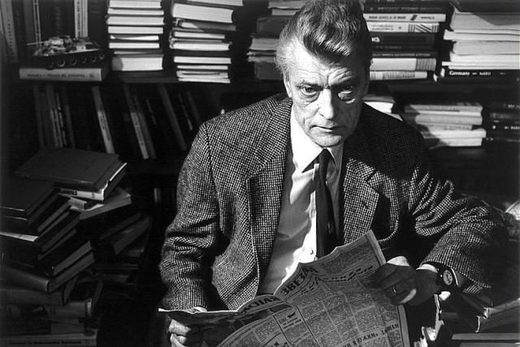 As Edinburgh University today hosts the annual
Erickson Lecture
, it is a good moment to reflect on the remarkable contribution of Professor John Erickson (1929-2002) to easing tensions between Russia and the West during the original Cold War.[1]
Erickson was the initiator of a nine-year series of meetings through the 1980s that came to be known as the
Edinburgh Conversations
. With the wholehearted support of the University's principal, Erickson
created a 'back channel', away from politicking and press
, which allowed Western and Soviet admirals and generals to engage face-to-face for open and mutually respectful dialogue in a neutral setting. According to parliamentarian Tam Dalyell, this initiative 'singlehandedly kept open contact with the Soviet high command and the Soviet military when times were at their most edgy.' Erickson himself ensured that the meetings - typically lasting about three days -
were conducted strictly under 'academic rules'
. (In Erickson's view, '
good scholarship is good morality
.') This allowed them to proceed in good spirit, despite the tensions of the time. The series of
Conversations
continued for nine years, with the venue for annual meetings alternating between Edinburgh and Moscow.