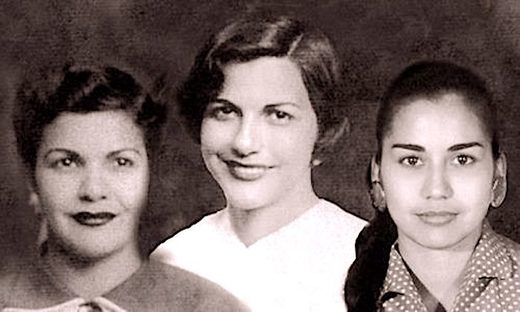 The Mirabal sisters made the ultimate sacrifice to topple Dominican despot Rafael Trujillo, triggering the advent of the International Day for the Elimination of Violence Against Women every November 25.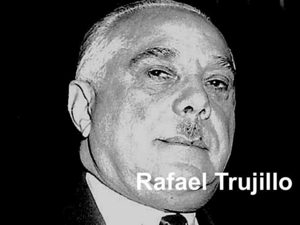 "The butterflies (Las Mariposas)," they called themselves: a phrase that belied their fortitude. Three sisters of exceptional beauty, the Mirabals were born into an affluent farming family in the Dominican Republic as it was descending into a totalitarian nightmare under dictator Rafael Trujillo.
Known for his brute savagery, Trujillo - who dominated the island nation's politics for three deadly decades between 1930 and 1961 - was not a man to be trifled with. Bribery, murder and rape? De rigueur. That's to say nothing of the 'secret' 1937 massacre of tens of thousands of Haitians on Dominican soil.
But Minerva, Patria and María Teresa were not to be trifled with, either. Inspired by the political activism of an uncle and after witnessing a massacre by Trujillo's men during a religious retreat, one by one the sisters marched into the political fray.