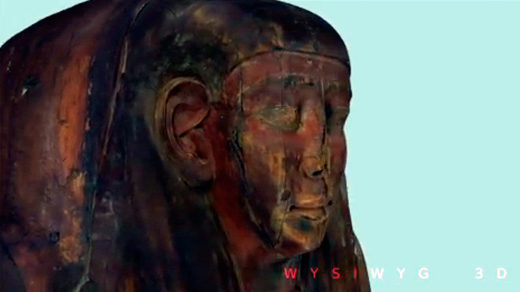 A 2,500-year-old mummy has finally been discovered in an Egyptian coffin stored at the University of Sydney for the last 150 years. It was previously believed the sarcophagus was empty.
Archaeologists at the
Nicholson Museum
- Australia's oldest university museum - made the startling discovery when they lifted the lid on the ancient coffin and uncovered human remains. The mummy was not fully intact and the remains were disturbed,
reports
ABC News.
While the hieroglyphics on the coffin indicate it was made for a priestess called Mer-Neith-it-es, archaeologists point out that sometimes mummies are discarded from their original coffin for later use. Egyptian antiquity sellers would sometimes put another mummy inside if a customer requested it.