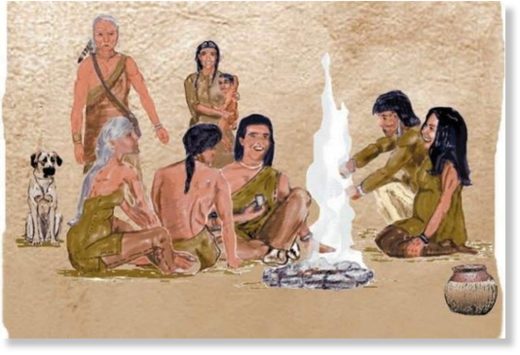 For six centuries, a native people lived in the region that is now southwestern Pennsylvania.
Then they vanished without a trace.
"We have no idea what happens to them," John Nass, director of the California University of Pennsylvania's anthropology program, told PhillyVoice. "They basically vacate this part of the state, but we don't know where they relocate to."
Nass and his undergraduate archeology students are studying the history of the Monongahela people, who occupied parts of Pennsylvania, West Virginia, Ohio and Maryland from about 1050 A.D. into the 1630s.
Attention to their work picked up recently with a
local interest piece
in the hometown
Herald-Standard
newspaper, which was followed by a
feature
from the Associated Press.
Additional images