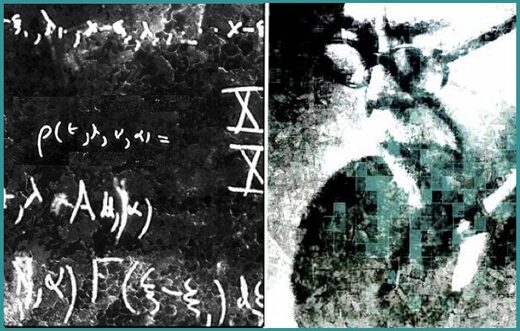 The more we are encouraged to think like cold computers, the more the thesis that "computers must replace human thought" could be maintained.
As I outlined in my previous article on the
Clash of the Two Systems
, the end of the 19th century saw a major clash between two opposing paradigms of political economy which has largely been scrubbed out of history books.
Just like today, the two opposing systems were characterized
on the one hand, by a demand for centralized control of the world
by a unipolar elite yearning to stand above the influence of sovereign nation states like modern gods of Olympus, while the other was premised on
a "multipolar" design of a community of sovereign nation states
working together on large scale infrastructure and technological progress. One was premised on closed system Malthusian economic standards of adapting to diminishing returns while the other was founded upon standards of ongoing scientific progress generating creative leaps out of the constraints of limited resource baskets.
Today I would like to continue to
trace the roots of those poisonous ideas which characterize today's unipolar paradigm which masquerades behind a billionaire-authored "Great Reset" of world civilization.
In this reset, we are told by the likes of Klaus Schwab that a
"Fourth Industrial Revolution" will usher in not only vast automation and Artificial Intelligence operations at every level of society,
but also a merging of humanity with machines
.
Figures like
Elon Musk
and Google's
Ray Kurzweil
assert this merging is needed in order to "stay relevant" in the next phase of our evolution. Davos-man
Yuval Harari
echoed that
the levers of evolution will now be moved from the randomness of nature into the new gods running Google, Facebook and the WEF.