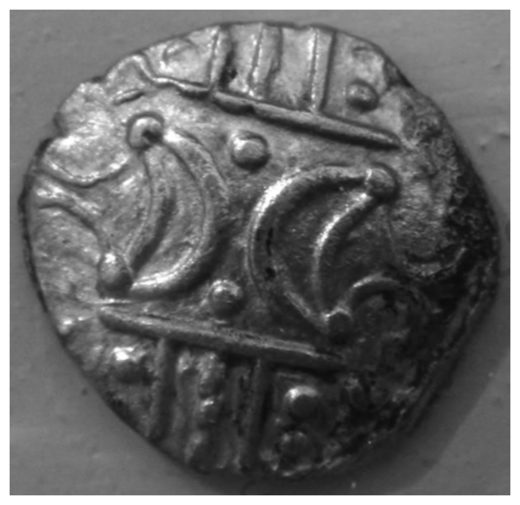 While the Picts, famous for their symbol stones, were fighting each other, and then the Romans, in Scotland, British Celts were fighting each other, and then the Romans, in the rest of Britain. Nearly all these people, and their culture, were imported from mainland Europe in the preceding few millennia - we now know this from genetic studies. This means the British and Scottish Celts represent the tail-end of the Indo-European migration from the Pontic Steppe.
Several millennia before that, the indigenous hunter-gather population was almost totally replaced by Anatolian farmers. So we have the sequence: hunter-gatherers, Anatolian farmers, Indo-Europeans, in the British Isles.
However, we now suspect all these different cultures used practically the same zodiacal system - only a some of the symbols seem to differ across this vast timescape.
We know this because of the correlations in Palaeolithic cave art, Anatolian Gobekli Tepe and Catalhoyuk, and Celtic western Europe. It appears to have been in operation right from the time the first sapiens set foot in Europe. Quite possibly, it was developed elsewhere, over 40,000 years ago, and transported across the whole world.
We can therefore expect the rest of the British Isles to have used the same zodiacal system as the Picts to the North. The Picts were nothing special.