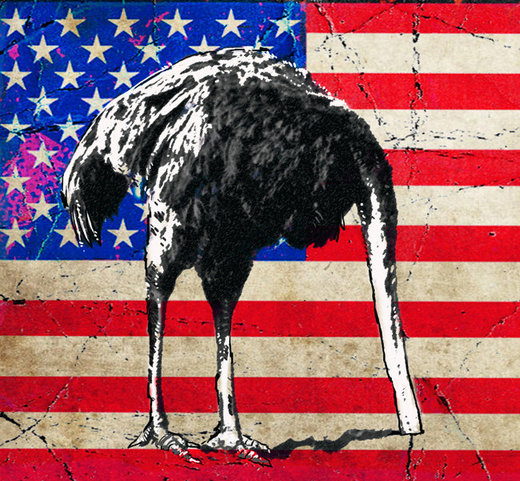 Ah, July 4th. Of all the national orgies of self-congratulation, militarism and, of course shopping, this one stands out. Even more than say Memorial Day it perfectly captures the combination of myths and ignorance that make up the fairy tale view we hold of our national origins and character.
Fortunately, a new generation of scholars is bringing new research and perspective to our understanding of what really happened and especially why white racism is so intractable. One reason is that its roots run so much deeper than most whites even begin to understand or acknowledge. (A partial list of essential recent books appears at the end of this article.)
What most of us think the Declaration of Independence says is this and only this:
We hold these truths to be self-evident, that all men are created equal, that they are endowed by their Creator with certain unalienable Rights, that among these are Life, Liberty and the pursuit of Happiness.
But there was much more to the Declaration than those famous words. Far more attention was dedicated to a long list of grievances that the founding fathers had with the King. One of them was that the British were in cahoots with, "the inhabitants of our frontiers, the merciless Indian Savages." Another complaint which didn't make it into the Declaration but was included in a precursor document, the Virginia Constitution, complained that the British were "prompting our Negroes to rise in arms against us..."