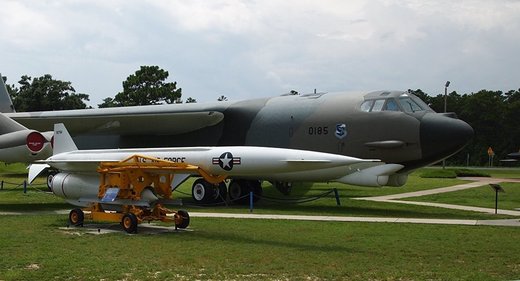 Secret UK Cabinet files released by the National Archives in Kew, west London on Thursday reveal that at the height of protests against the deployment of US nuclear cruise missiles in 1983-1985 the government of Margaret Thatcher was horrified by a prospect of US military shooting British peace activists.
Throughout the 1980's Britain was in a grip of mass peace protests against the deployment of American cruise missiles tipped with nuclear warheads.
While publicly dismissing the Campaign for Nuclear Disarmament (CND) and other peace groups as "unrepresentative" of the British people, privately Thatcher and her Ministers were agonizing over the ways of "combatting" them, as the declassified files show. The Defense Secretary Michael Heseltine established a pro-government "peace" group to challenge CND's "unilateralism", while the Secret Service was charged with "exposing" the CND's foreign backers. They failed to find any. Apparently, they hadn't yet mastered the art of creating "dodgy dossiers" at the time.