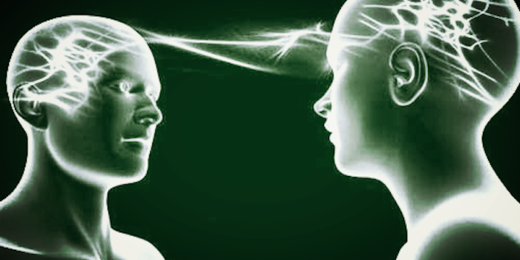 The CIA has published online nearly 13 million pages of declassified records, including papers on the US role in overthrowing foreign governments, but some of the most mind blowing information is in reference to the secret 'Star Gate' telepathy project.
The details of CIA's "Project Star Gate" are riveting, and expose uncharted waters to be researched as far as there is virtually no mainstream science or pop culture awareness of the phenomena exposed in the project - and is often ridiculed as the stuff of science fiction.
The revelations come as part of a massive almost 13 million file dump of declassified reports - that are now available on the internet for the first time.
Project Star Gate, was the code name for a CIA project that attempted to harness what until now has been thought of as "supernatural" or psychic abilities for military and intelligence use - noting in some of the documents that the method was "passive," "inexpensive," and that there was "no known defense."
The papers show how the CIA was attempting to harness these abilities in individuals to spy on people and alter important objects, amongst other abilities.