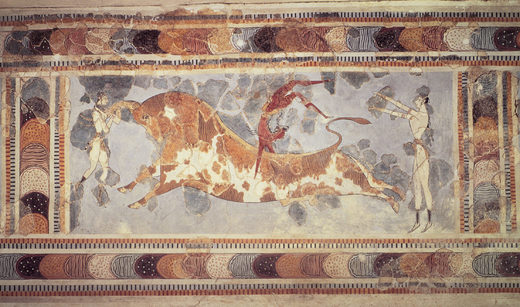 Archaic. Classical. Hellenistic. These terms are often (and quite naturally) conflated together under the generic heading of 'classical', or, at the very least, 'old'. It appears that organizing history into clear, distinct eras can be a tricky business.
This, of course, is more true for the Greeks than for the Romans.
This is because it's relatively easy to get one's head around the fact that the Romans smoothly traversed the ages from Monarchy to Republic to Empire. (Obviously there are many more nuances to the situation than that - but let's save those for a later date).