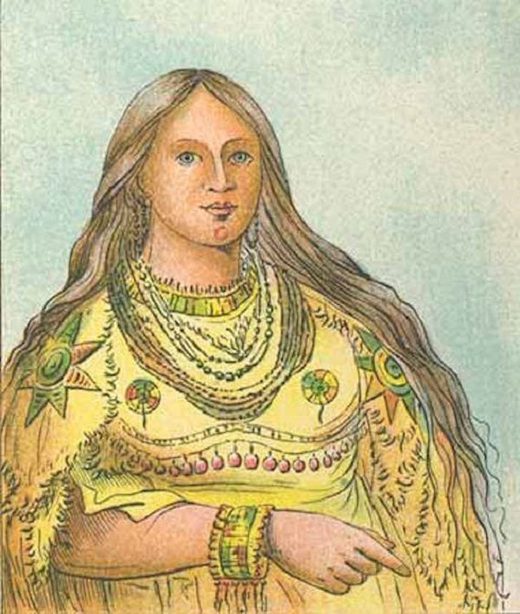 History holds many oddities that we may never fully understand, either through incomplete documentation, disinterest at the time, or simply a big question mark that hangs over all. Among these are mysterious tribes of people that have been encountered and confronted in all corners of the globe, often vanishing before we really understand them and leaving us perplexed at just who they were or where their origins lie.
One such tribe was a mysterious group of Native Americans who appeared to explorers as something quite European in nature, although their ways and beginnings have always been cloaked in shadows. Known mostly from historical accounts, their origins remain murky, their lineage uncertain, and they are a historical curiosity we may never fully understand.
During the era of early European contact, the native peoples of North America held many curiosities for explorers and settlers coming to this new, wild land. These tribes were numerous, and displayed rich variety between different cultures, as well as myriad languages, customs, and traditions that inspired awe, wonder, curiosity, bafflement, and even fear in the European adventurers who bravely delved into this uncharted new world and tried to tame it. Yet as fascinating as these new peoples were, perhaps the most interesting was an alleged tribe of natives who were said to look decidedly Caucasian in nature.