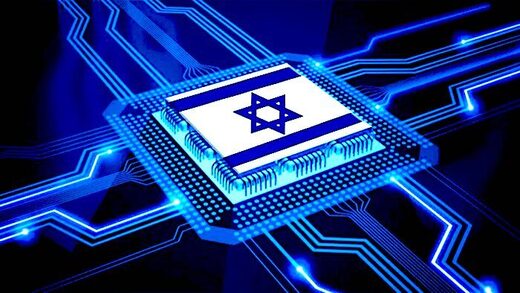 Israel gets most of its lifeblood from the US
through foreign aid or stealing.
A prime example of this is the
Apollo affair, where Israel stole enriched uranium from the US
to build their infamous nuclear weapons program through suspected Mossad agent, Zalman Shapiro, along with four Israeli intelligence agents, including Rafi Eitan, who visited NUMEC periodically between 1965 and 1970. This is how Israel operates.
However, the alt-media does not go further than the Apollo affair. They don't report on the much deeper and more consequential Israeli thieving of US high technology through the
Talpiot Program
and
Unit 8200
.
Billions of dollars are being sucked out of the US economy through government contracts to Israeli technology and cybersecurity companies
like Amdocs, which has access to all US telephone records through the NSA, and Comverse Infosys, which has
access to all NSA electronic tapping equipment.
Essentially, Israel runs the national security state.
Israeli companies can spy on you. Where did they get the capability to become world leaders in the technology sector? The United States.