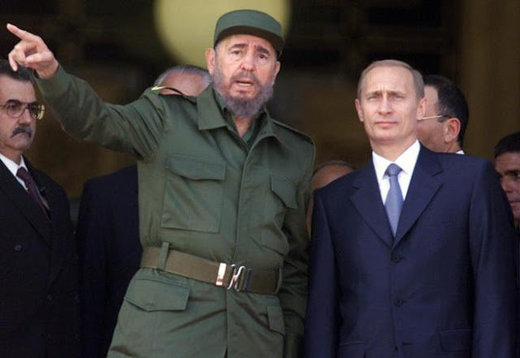 Today, Cuban leader Fidel Castro is celebrating his 90th birthday. Although there are almost no blank spots in Castro's biography, some facts of his life might have been forgotten. RT has decided to remember them.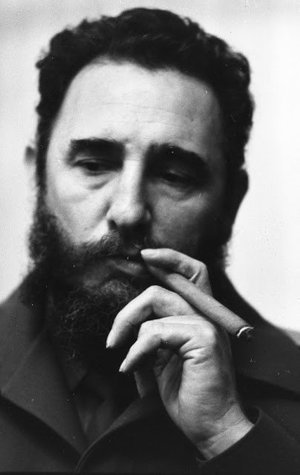 Castro was always distinguished by his charisma, a feature which allowed him not only to implement a number of cardinal reforms in Cuba and bring the country to new heights in the fields of education, medicine, and tourism, but also make it into the Guinness Book of World Records, become a blogger, and even a hero in computer games.
Cigars and the beard
Many remember Fidel Castro for his beard and cigar. El Comandante was always proud of his beard and said that he would shave it only when the revolution finally triumphs.
"I don't waste my time shaving. This would take about 15 minutes every day. This way, I can save a few days a year for important matters,"
he once stated.
Castro always loved Havana cigars, so much that there was once an attempt to poison him through them. In 1986, however, the leader of the revolution had to give up this pernicious habit because of health problems. "The best thing you can do with a box of cigars is give them to the enemy," he said then.