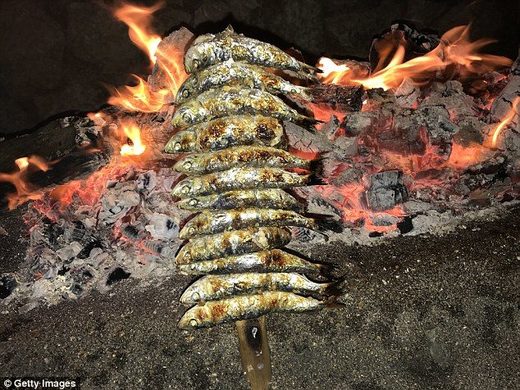 Stone Age people depended more heavily on fish than scientists thought, according to a new report.
Researchers from
Sweden
's Lund University studied human bones that are thousands of years old for a new study on the diets of Stone Age individuals.
Previously, scientists thought that these people depended largely on land mammals for food.
But, while they did eat some mammals, the researchers found that more than half of what they consumed was fish, emphasizing the importance of fishing to prehistoric Scandinavian people.