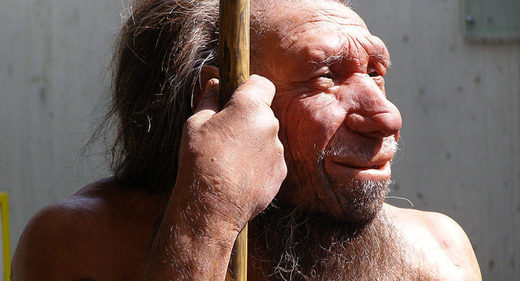 Archaeologists exploring the island of Jersey, off the coast of Normandy, France, have discovered that
Neanderthals
were regular guests at La Cotte de St Brelade,
despite a vastly-changing climate and an altering landscape.
Newly-found evidence suggests that
the ancient people regularly returned to a coastal cave on the island, beginning at least 180,000 years ago, until around 40,000 years ago, when they became extinct
.
A recent study conducted by archaeologists from Southampton University, along with researchers from other British universities and the British Museum, has increased our understanding of how our ancestors used available resources at the prehistoric site, mapping their movements by re-examining artefacts excavated from the cave.