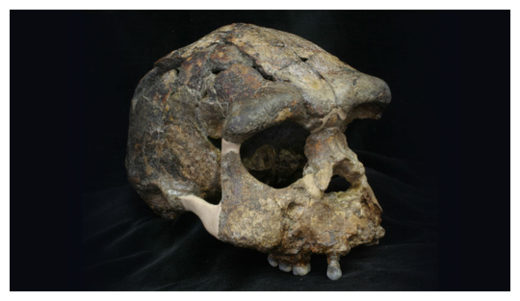 The oldest human remains in Southeast Asia aren't as old as we thought they were.
An Indonesian-Japanese team of scientists has overturned a decades-old estimate of Homo erectus remains from Central Java in Indonesia, shaving off several hundred thousand years from the age of the globe-trotting hominin,
the first to disperse out of Africa.
The new estimate,
published
in the journal
Science
, puts
Homo erectus
at the fossil-rich
Sangiran
dome by around 1.3 million years ago, and certainly no earlier than 1.5 million years ago
That's at least 300,000 years younger than a long-standing
estimate
from the 1990s, which suggested the oldest
Homo erectus
remains at Sangiran could be up to 1.8 million years old.
The age has remained controversial, though, because some studies have come up with much
younger estimates
for
Homo erectus
at Sangiran, ranging from 1.3 to 0.6 million years old.
To figure out whether the fossils were older or younger, Shuji Matsu'ura from the National Museum of Nature and Science in Tsukuba City, Japan, and colleagues used two separate dating techniques not previously used at the site.