Hundreds of articles have been written regarding the biggest volcanic eruption which took place in Indonesia. This was in Mt. Tambora and took place over 200 years ago on the historic timeline.
One of the effects of this natural explosion on the surrounding climate and ecosystem is extant even now and needs to be brought into the awareness of the public. A few distinguished environmentalists and scientists managed to offer a study on the matter which got published in a journal recently.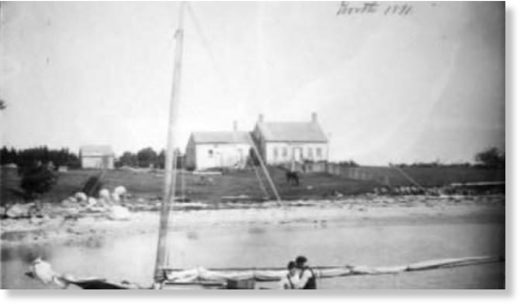 The eruption of Mt. Tambora led to the fish and fisheries in the surrounding waters to undergo a high degree of disturbance. The study which took place regarding this was almost a forensic one.
The eruption had effects on New England, Europe, China and many other places for almost a year and a half.
Proof of this devastation and destruction was searched for on home ground. Such data as was forthcoming from fish exports, weather reports, dam development and town planning was collated and tabulated in complex patterns to get to the bottom of the
anomaly that had taken place due to a natural process.