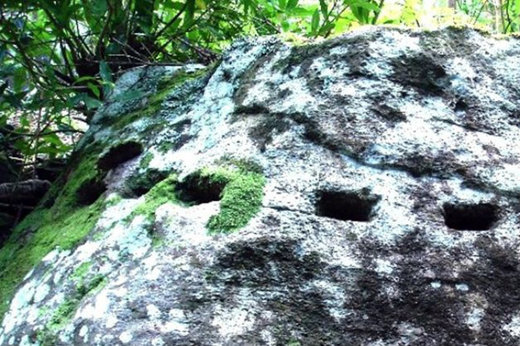 The Azores archipelago is about 1,000 miles off the coast of Europe, about a third of the way to North America across the Atlantic. The islands belong to Portugal, and
the official historical record has long held that they were uninhabited until Portuguese expeditions colonized them in the 15th century.
But a controversial alternative theory is gaining ground.
Some experts, including the president of the Portuguese Association of Archaeological Research, Nuno Ribeiro, have said
rock art and the remnants of human-made structures on the islands suggest the Azores were occupied by humans thousands of years ago.
This assertion is controversial because it has been used to support a theory that a trade route existed between the Phoenicians, the Norse, and the New World—long before contact with the New World is conventionally thought to have taken place. We will explore this theory and its connection to the Azores in more detail later.