The timeless wisdom of 'The Gulag Archipelago' by Aleksandr Solzhenitsyn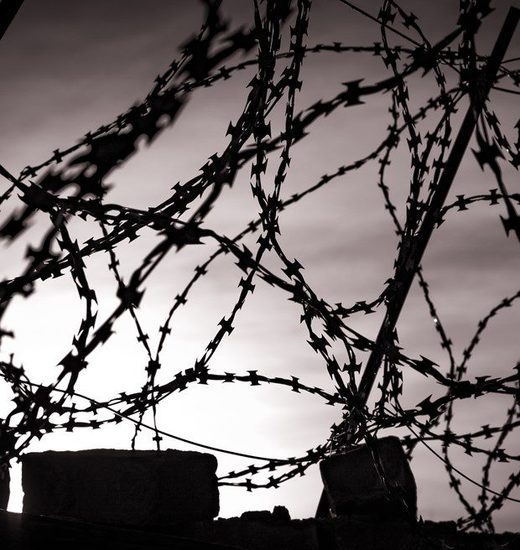 Life is filled with suffering. That suffering can be magnified and multiplied by an endless stream of malevolence. I am discovering this firsthand as my mother lies in a hospital bed beside me, a victim of violent assault. It's the act of evil committed upon the innocent that shatters us the most; no one is immune. The arbitrary nature of evil cannot be denied. It is self-evident, and there is no shortage of examples. Having acknowledged this fact, the question that each and every one of us should ask ourselves is: how should one walk in the face of such evil?
While I sat beside my unconscious mother, I read Aleksandr Solzhenitsyn's
The Gulag Archipelago
, a mammoth Nobel prize-winning book written by a Russian dissident who suffered at the hands of a brutal Communist regime. Solzhenitsyn was a soldier who had served in the Second World War. While fighting against the German army, he witnessed firsthand the atrocities committed by the Red Army against German and East European civilians.