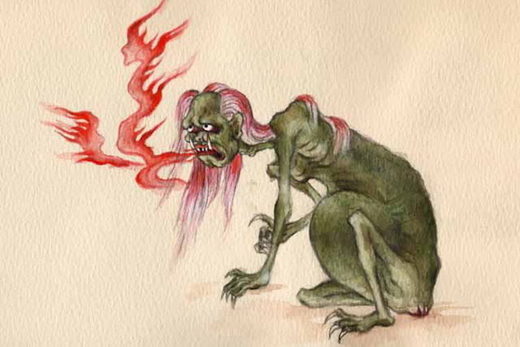 "No society can understand itself without looking at its shadow side." ― Gabor Maté, In the Realm of Hungry Ghosts: Close Encounters with Addiction
Something wicked bubbles just beneath the surface of the collective conscience. Our society is rife with corruption, predation, perversion, over-consumption, violence, addiction and so much more. Somehow enough is never enough, as if the driving force behind human existence is pure want.
This is not true, though, for we know that spiritually well beings are content beings, looking no further than the present moment's blessings for satisfaction. We don't have an inherent need for want. Want is a symptom, not the condition. It's something that enters when the spirit is untended to.