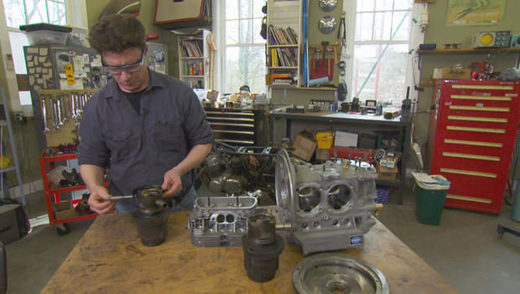 Admiring your own handiwork" is a familiar expression containing an important truth about the mind. We handed this particular story to our Tony Dokoupil:
Are you the kind of person who actually likes washing dishes? How about folding laundry? Yardwork?
What all these have in common, of course, is they occupy our hands. And as it turns out, some researchers think that may be key to making our brains very happy.
"I made up this term called 'behaviorceuticals,' instead of pharmaceuticals, in the sense that when we move and when we engage in activities, we change the neurochemistry of our brain in ways that a drug can change the neurochemistry of our brain," said Kelly Lambert, a neuroscientist at the University of Richmond.
She says our brains have evolved to reward us for getting a grip on the world