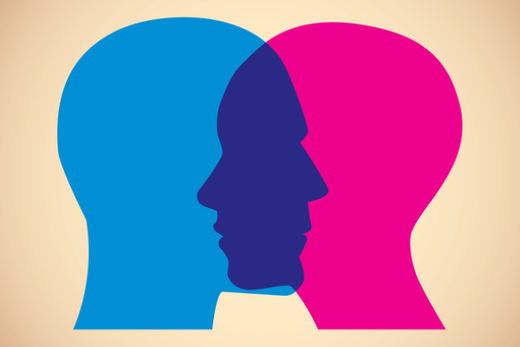 Few topics in psychology are more controversial than sex differences [1]. Debates can be classified into
two main types
: (a) The
description of sex differences
, including both the size and variability of sex differences across a multitude of physical and psychological traits, and (b) The
origins and development of sex differences
, including the complex interplay between social, cultural, genetic, and biological factors that influence sex differences.
These lines often get blurred. Researchers who emphasize sociocultural factors in their research tend to conceptualize sex differences as small and worry that if we exaggerate the differences, then all hell will break loose in society. On the other side, those who emphasize biological influences tend to emphasize how differences in personality and behavior can be quite large.
I believe that this blurring between the
descriptive
and the
explanatory
levels of analysis has stunted the field and distorted public debates over these complex and sensitive issues. In order to make real long-lasting changes that actually have an effect on desired outcomes, our knowledge of the truth needs to be as clear as possible.
In this article I will focus on the personality domain, which has made some truly fascinating advances in only the past few years. I will argue that while the science still has a long way to go to fully flesh out the complex interplay of nature and nurture in creating these differences, it's nevertheless time to take sex differences in personality seriously.