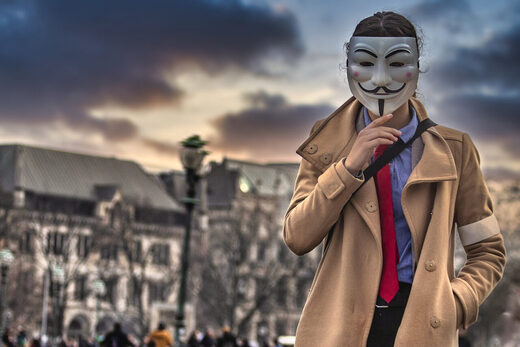 One thing I've learned along the way of my explorations into the human condition is that, when we get chronically stuck in defensive nervous system states (fight, flight, fawn or freeze), we tend to become more: self-centred; manipulative; self-delusional; able to self-justify wrong-doing; resistant to admitting we are wrong, even to ourselves; resistant to backing down or apologising; prone to constructing own self-supporting narratives; unable to listen to advice from others or to understand different points of view; incapable of affinity, compassion or empathy.
After all,
the purpose of these defensive states is self-preservation, which includes the preservation of sense-of-self, identity, and belief systems.
I feel that similar conclusions about defensive states carry over at a larger scale, at the institutional level
, see:
Trauma at the Institutional Level
.