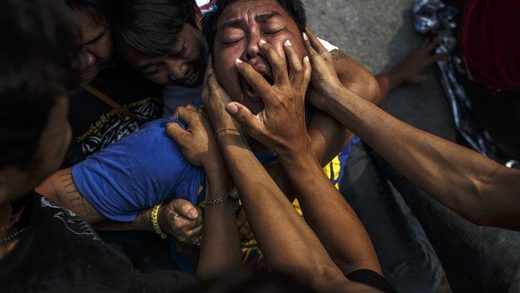 The field of neurotheology uses science to try to understand religion, and vice versa.
"Everyone philosophizes," writes neuroscientist Dr. Andrew Newberg in his latest book,
The Metaphysical Mind: Probing the Biology of Philosophical Thought
. We all speculate about the meaning of all kinds of things, from everyday concerns about dealing with a co-worker to our ultimate beliefs about the purpose of existence. Accompanying solutions we find to these problems, there's a range of satisfied feelings, from "ah-ha" or light-bulb moments upon solving an everyday problem to ecstatic feelings during mystical experiences.
Since everyday and spiritual concerns are variations of the same thinking processes, Newberg thinks it's essential to examine how people experience spirituality in order to fully understand how their brains work. Looking at the bigger questions has already provided practical applications for improving mental and physical health.