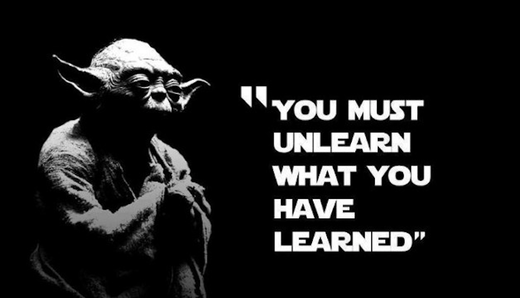 We all showed up naked, slimy and clueless in a world of inexplicable sensory input we couldn't make head or tail out of. We were then taught what's what by people who showed up under the exact same circumstances a blink of an eye earlier.
The amniotic fluid is barely washed from our tiny naked bodies before we find ourselves in a marriage and a day job, staring down at a small pair of eyes looking up to us for guidance.
This is not a good environment for developing mental sovereignty, the ownership and authorship of your own cognitive relationship with life.