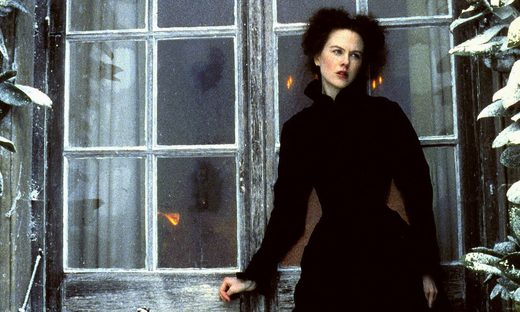 One of my maxims as a university teacher of literature was: "A great novel not only enhances our understanding - more crucially it understands us." When I later trained as a psychoanalyst I annoyed my tutors with my refrain that one could learn more about the subtleties of human psychology from literature than from the works of Freud, Adler or Jung. This was not to decry the pioneering wisdoms of those great psychologists, but years of teaching literature convinced me that fiction trumps theory in its illumination of the hidden recesses of our consciousness.
There is now good evidence for the therapeutic effects of reading. The Shared Reading project, organised by the Reader Organisation, suggests that reading in groups - in their case they bring together groups of people with mental health issues for example, but the findings apply as well to the local book club's monthly gathering with added wine - significantly "improves self-confidence and self-esteem, builds social networks, widens horizons and gives people a sense of belonging, preserving the mental and physical health of those who are well and building mental resilience".
Chronic loneliness and isolation are now prevailing social problems, but it is not necessary to be part of a group reading project for a book to have a role in ameliorating this social malaise. As the shrewd and alienated Holden Caulfield says in JD Salinger's
The Catcher in the Rye:
"What really knocks me out is a book that, when you're all done reading it, you wish the author that wrote it was a terrific friend of yours and you could call him up on the phone whenever you felt like it." I think many of us can count some books as close friends (my particular friends are Henry James's
The Portrait of a Lady
and Patrick White's
Riders in the Chariot
). And it is by no means a trivial good that, at a fundamental level, reading confers a benefit by entertaining us. To "entertain" means to "admit, cherish, receive as a guest" and books can, and do, dissolve social isolation, as the estranged and damaged Caulfield exemplifies, by inviting in the reader to become involved in an imaginal world. Immersion in a fictional society seems to promote many of the rewards of immersion in actual society: among other benefits, it encourages escape from the self, by no means always escapist.
To get outside the confines of our individual egos is a liberating experience, and entry into another universe, by way of the written word, may be a safer, or more practically possible, route for some - for the elderly, the incarcerated or the emotionally fragile, for instance - than by personal physical encounter. Among the Shared Reading successes is its work in psychiatric hospitals and prisons.