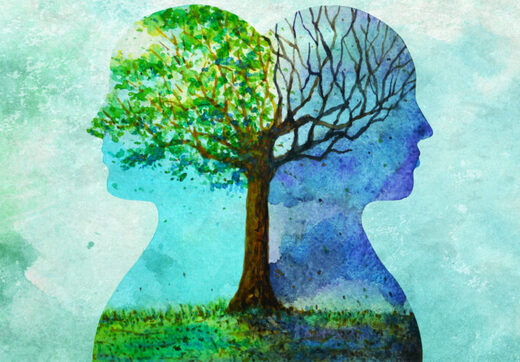 A key goal of naturalism/materialism has been to explain human consciousness away as "nothing but a pack of neurons." That can't work
Naturalism,
often called "materialism," posits that nature is all there is.
Panpsychism
doesn't
dispute that.
But the panpsychist also thinks that consciousness is real — present in all nature (or all living nature) but especially developed in humans.
Last Monday, writing about a classical atheist naturalist who was
attacking
panpsychism
,
I reflected on the difficulties the trend to panpsychism presents him.
The naturalist is hostile to the panpsychist because he assumes that human consciousness will, in due course, be explained away.
It is either an
illusion,
or an
aid to survival
that evolved among early humans. Or perhaps it is a
spandrel
(in evolution theory, a useless accompaniment of useful traits).
In short, what we thought was our means of understanding the world is just another part of that world. It's not a place we can stand that gives us some insight.