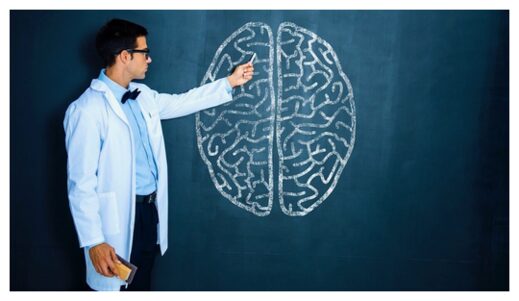 Learning languages is a breeze for young children, but once that window of opportunity closes it becomes notoriously difficult. Now, Spanish scientists have shed more light on how we get around this.
While it's thought that language is specialised in the left side of the brain,
the researchers found that the right side also helps out when learning a new language as an adult, providing further evidence of the brain's remarkable flexibility.
"The left hemisphere is widely considered to be more or less hardwired for language, but there is plenty of evidence that it is not quite as simple as that," says Kshipra Gurunandan from the Basque Centre on Cognition, Brain and Language, lead author of a paper
published
in the
Journal of Neurology
.
This is seen, for instance, in the unpredictable nature of language impairment and recovery after brain damage to either hemisphere, especially in people who are multilingual.
Gurunandan and colleagues noted that adults can memorise lists of foreign or nonsense words but struggle to distinguish or pronounce foreign sounds or tones. They reasoned that this difficulty could arise from non-linguistic, sensorimotor aspects of language.