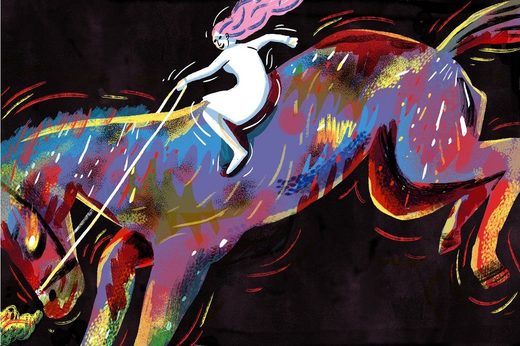 Research shows that we can tame anxiety to use it as a resource.
Anxiety has long been one of the most feared enemies in our emotional canon. We fear its arrival, feel helpless and trapped under its spell, and grant it power to overtake us in new, exciting and challenging situations. But what if we've been going about it all wrong?
Research shows that anxiety can actually be a pathway to our best selves. A range of new neuroscience, along with ideas from ancient philosophy, Charles Darwin, early social scientists and positive psychology, have all pointed in this direction.
To be sure, severe anxiety can be debilitating. But for many people who experience it at more moderate levels it can be helpful, if we are open enough to embrace and reframe it.