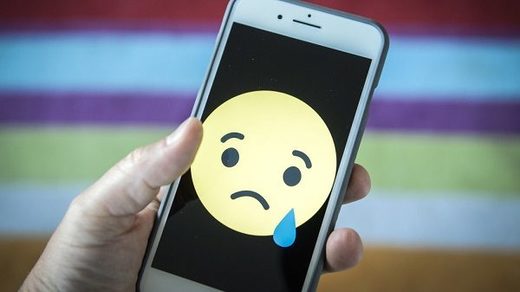 The digital age has coincided with decreasing happiness and well-being. Study after study shows this to be true, but the latest sign that we might all benefit from a digital detox comes from the World Happiness Report.
It's bad news for the United States, which dropped in the ranking to 19th position, the
unhappiest
the US has been since the study began. This could be due to what the researchers called an "epidemic of addictions" - everything from drug and alcohol abuse, to gambling - and yes, obsession with digital media, which is hardly an American phenomenon alone. Hands up if you're a recovering Twitter addict, like me?
These days, most of the criticism I fire off at sites like Facebook and Twitter has to do with their many privacy-related failings or their
political biases
and fondness for
censorship
- but what if it was something else that really started pushing us away? Something that the social media gods of Silicon Valley have less control over: How spending time on these platforms actually makes us feel.
It seems like every other day I'm hearing about a new study linking social media and unhappiness - and when you look into it, the statistics are fairly shocking. Happiness and life satisfaction in US adolescents increased between 1991 and 2011 - but suddenly declined after 2012. Similar trends were seen across the same period in the United Kingdom.