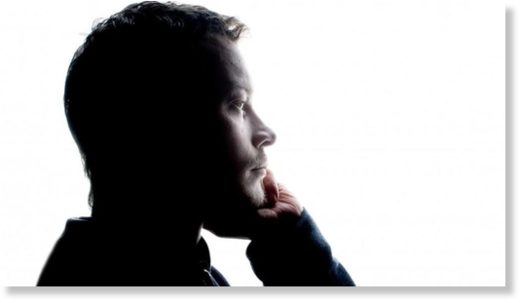 I once knew a very heavy man (let's call him Johnny) who ate a half dozen frankfurters whenever he felt too angry, lonely, depressed,
anxious
, or upset. Unfortunately he felt this way often and believed his frankfurter feasts were necessary to "cope" with these feelings. Johnny thoroughly enjoyed the frankfurters, but was extremely unhappy about his weight, as were his doctors. So he came to me for better coping tools.
Initially, I gave Johnny exactly what he asked for. I showed him some breathing techniques to help deactivate the sympathetic nervous system, which plays a strong role in producing the feeling one must urgently act on the impulse to overeat. I also helped him
more specifically label his emotions so he might gain more of a sense of control
. But once I'd given Johnny what he asked for, I also explained he might be approaching the entire issue with the wrong mindset.
See, if you consider emotional upset to be a "fire", then Johnny's paradigm was "I
must
put it out!" But if you think about it, you can have a very intense fire in your living room and, as long as it's contained by an effective fireplace, that fire actually becomes the center of hearth and home. People gather around the fireplace with a roaring fire, share stories, and make
memories
. It's only when there's a hole in the fireplace which allows sparks and embers to escape that the fire becomes dangerous. Similarly, it's only when emotions are allowed to "jump" out of the fireplace and become actual behavior that damage to your health is done, and
this only happens when some type of rational justification makes it "OK" to act against your previously best laid plans.