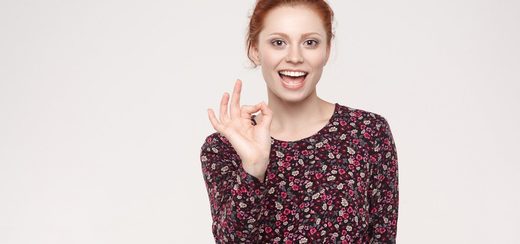 People with higher self-control are happier because they pursue more rewarding goals, research finds.
Having high self-control is linked to being more positive in life, approaching potentially rewarding situations and achieving ambitions.
People high on self-control are also
less
likely to focus on the negative, which leads to avoidance.
The result is that people with high self-control are happier:
"...individuals with higher [self-control] are not only happier in that they experience greater life satisfaction, they also do not need to self-regulate as often as one may think."