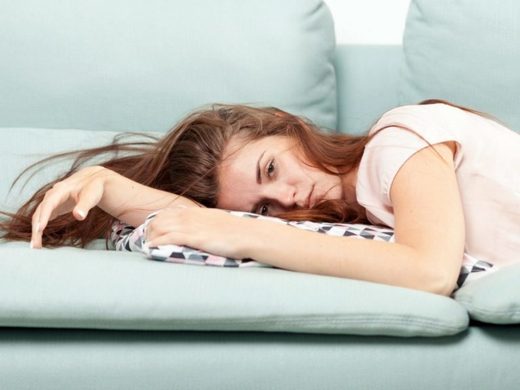 Blue light helps people to relax more quickly, new research finds.
Compared with regular white light, people are able to recover from a stressful experience three times quicker when sitting under blue light.
Regular stresses such as that caused by arguing with a friend or having a close deadline at work could be best tackled with blue light.