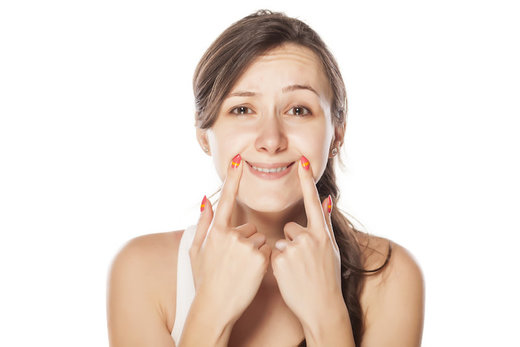 Perhaps you've heard that you can brighten your mood just by
faking a smile
.
But that idea, which came out of a psychological experiment from the 1980s, may not be true after all, as scientists were not able to repeat the results in a lab setting in a large, rigorous new study.
The hypothesis, called the facial-feedback hypothesis, dates back to a 1988 study in which participants
rated the humor
of cartoons while inadvertently mimicking either a smile or a pout. The participants were simply asked to hold a pen in their mouths, either with their lips (which pushes the face into a frown-like expression) or their teeth (which mimics a smile). The participants who used the pen to mimic a smile rated the cartoons as funnier.
Now, a 17-lab effort with 1,894 participants finds no evidence that such an effect exists.
It's the latest in a string of
failed replications in psychology
,
including the recent finding that
willpower may not be a limited resource
, as many psychologists had believed.