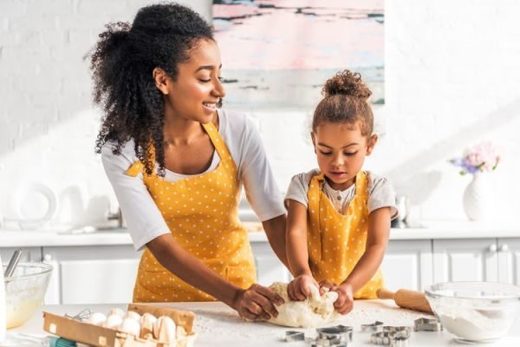 It's probably no surprise that the young people of today aren't particularly independent. Not only does the "education" system take great pains to mold them into a bunch of
terrified, follow-the-herd automatons
, society, in general, doesn't force them to do much for themselves either.
I'll never forget when my oldest daughter came home for summer vacation after her first year of college. She told me that her younger sister, age 13 at the time, was much more mature and competent than many of the kids in her student apartment building. "I had to show a bunch of them how to do laundry and they didn't even know how to make a box of Kraft Macaroni and Cheese," she said.
Apparently they were likewise in awe of her ability to cook actual food that did not originate in a pouch or box, her skills at changing a tire, her knack for making coffee using a French press instead of a coffee maker, and her ease at operating a washing machine and clothes dryer.
One girl, she told me, kept coming to my daughter's apartment for tea and finally my daughter said, "I can't afford to keep giving you all my tea. You're going to have to make your own tea in your apartment. The girl said sadly that she couldn't because she didn't have a tea kettle. She was gobsmacked when my daughter explained how to boil water in a regular cooking pot for making tea.
At long last, my daughter admitted that even though she thought I was being mean at the time I began making her do things for herself, she's now glad that she possesses those skills. Hers was also
the apartment that had everything needed to solve everyday problems
: basic tools, first aid supplies, OTC medicine, and home remedies.
This got me thinking about how life will be when disaster eventually strikes.