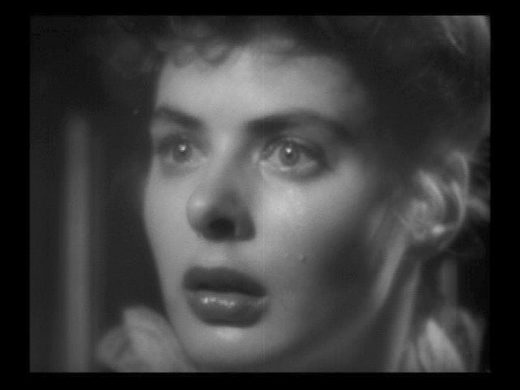 Many of us have probably heard of
gaslighting
. In this article, we will explore what is behind this concept and why it is so destructive, disturbing, and toxic.
Origins and definition
Gaslighting
is a term used in psychology and common speech that refers to manipulation whose purpose is to create doubt in a person or a group of people. It includes but is not limited to denial, lying, deflection, and contradiction to make the target question their perception of reality.