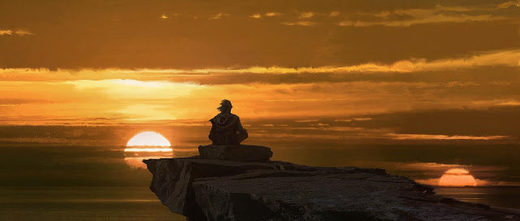 It is no secret, to those who are familiar with the saga, that Star Wars is filled with wisdom. Those not familiar with Star Wars are at least familiar with its iconography, such as the helmet of Darth Vader — that great symbol of the dark side of the force.
Some are also likely familiar with the little green Jedi master, Yoda (not to be confused with the cute little creature of the same species from the
Mandalorian
). Yoda is first introduced in
The Empire Strikes Back
, when Luke seeks him out on Dagobah to learn the ways of the Jedi. He appears again only briefly in
The Return of the Jedi
(but not without failing to impart some more wisdom), and is present throughout the prequel trilogy.
The great thing about being a reader of the Classics is that you can recognize almost immediately the Stoicism of Yoda's teachings (one may also locate some Buddhist elements as well, though I think that is to be expected given the similarities between the two).
He preaches against attachment, cautions against giving into fear, and speaks of the Force with the same reverence that the Stoics spoke of Nature
, among other things. So, let us look at some of the Stoic lessons we can learn from Yoda.