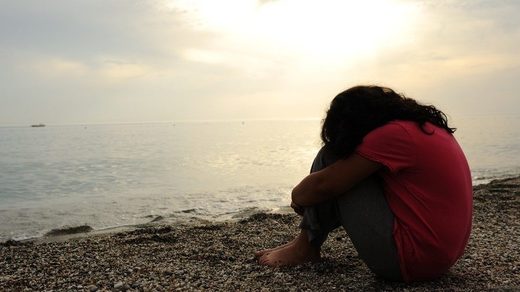 Loneliness may not be entirely down to a floundering social life. A new study has found that a person's gene coding may contribute to a crippling feeling of isolation.
Scientists at Cambridge University explored the biological causes of loneliness as well as whether the onset of life-threatening depressive feelings are a cause or symptom of social withdrawal.
During the study, which has been published in the journal
Nature
, researchers gleaned data from hundreds of thousands of people thanks to the UK Biobank. Using survey responses from 452,000 volunteers in the databank, the research team were able pinpoint 15 genomic loci that are likely to contribute to loneliness in certain people.