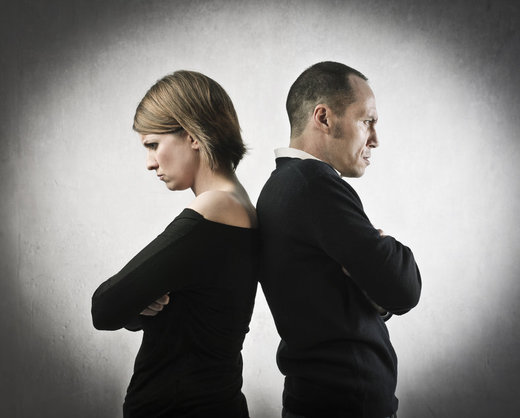 Resentment refers to the mental process of repetitively replaying a feeling, and the events leading up to it, that goads or angers us.
We don't replay a cool litany of facts in resentment; we re-experience and relive them in ways that affect us emotionally, physiologically, and spiritually in very destructive ways. The inability to overcome resentment probably constitutes the single most devastating impediment to repairing a disintegrating intimate connection, family rift, or severed
friendship
.
Although resentments may be provoked by recent, specific angry conflicts between two people, they usually encapsulate an enmity that goes much further back. Your
parent
, child,
sibling
or partner may accuse you of a recent snub or slight but the venom is more than likely fueled by years of other imagined or real episodes of disrespect or disregard. For example, your spouse may become enraged by a broken promise or breach of attentiveness, but if they can't let go of it, it's probably ignited by a long history of neglect, exasperation, and frustration. Your parent or sibling may accuse you of forgetting an event like their birthday, but again, the most recent accusation is just the trigger for these feelings.
The strong reaction of resentment almost never appears to be warranted by what sets it off.
It's always the product of a long history of backed-up unhappiness. What causes the unhappiness that underlies resentment?