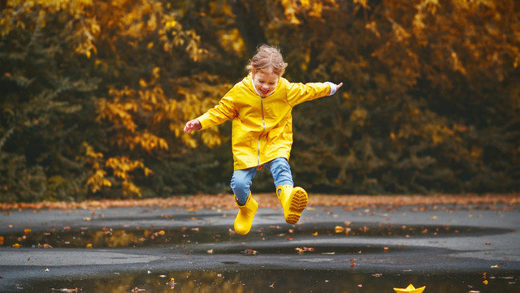 Ten years ago, Lenore Skenazy didn't think she was starting a movement. She just thought she was letting her 9-year old son ride the subway, alone, through New York City. She didn't give him a cell phone, and she didn't trail behind him. And for doing so, she was decried as "America's Worst Mom" on media outlets and in parenting forums.
But something else happened too. The group Free Range Kids was born - an online movement dedicated to giving kids the freedom we enjoyed as children. A place to
publicize how kids are far safer than when we were growing up
, and it's not because of helicopter parenting. A place to show how kids, when
given more independence
are happier, enjoy better mental health, and learn how capable they truly are.
But it wasn't enough to decry legal interventions into kids walking their dogs or babies left in cars for thirty seconds. Skenazy didn't just want to raise awareness. She wanted to change the world. So, along with an executive director, she launched the
Let Grow
Project.
Let Grow is almost scary in its simplicity, a premise that makes it easy for teachers and other educators to implement.
Kids simply agree to do something they've never tried on their own before. Suggestions range from climb a tree or get themselves ready for school to write a letter, trick or treat with friends, or do odd jobs for neighbors.
Kids pick something. They go home, and with parents' permission, do it. Then they come back to school and report on the results. The website offers all the information to start the program, from
project instructions
,
letters to parents
,
student handouts
and
worksheets.
Let Grow takes up almost no class time.
The results are nothing short of astounding.