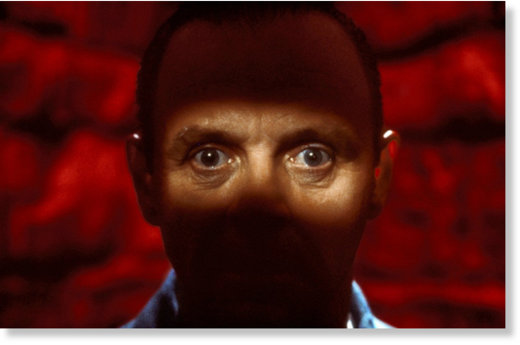 One in 100 of your connections on Facebook could match the cold and calculating class of personality, an expert tells Sheena Hastings
It's nearly a quarter of a century since Kerry Daynes began working with psychopaths. Her first job, at the age of 21, was as an assistant psychologist in a maximum security prison with men who had either raped or murdered women. She has worked with some of the country's most notorious psychopathic criminals and treated mentally disordered offenders in medium-secure units as well as high-risk individuals in the community.
Today, she has broadened out her work to a more mainstream caseload, but for many years she focused on the behaviour of some of society's worst, most violent offenders.
One thing she learnt is that not all killers are psychopaths and not all psychopaths are killers.
Daynes, who's based in Cheshire and studied at both Leicester and Sheffield universities, says that while around 15-20 per cent of the prison population are psychopaths,
it's thought that 2 to 3 per cent of the general population display some psychopathic tendencies.
While they may not have the full complement of traits present in a Fred West or Dennis Nilsen-style serial killer as she and co-author Jessica Fellowes say in their book
Is There A Psycho In Your Life?
,
these characters can wreak havoc in the lives of others.