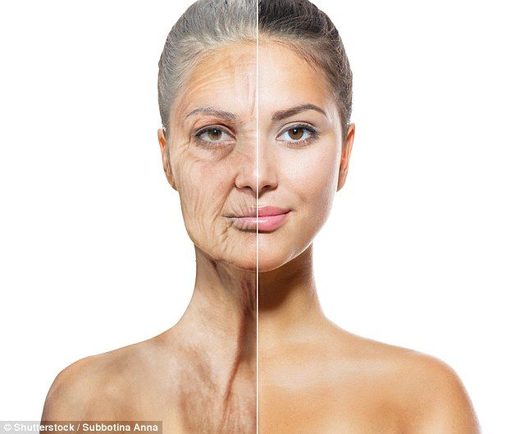 It's good news for awkward teenagers the world over, as it turns out you really do become a completely different person as you get older.
Scientists carried out personality tests on people at the age of 14, and then again more than sixty years later when they were 77 years old.
The team found
hardly any relationship between traits people had as adolescents and those in their golden years
.
They did, however, pinpoint some specific trends.
As a teenager, many of us become less conscientious, impulsive, moody and irritable.
We also become more social for a few years, then reverse those trends as we move into adulthood.
Researchers from the University of Edinburgh expected to see some evidence of personality stability over 63 years.