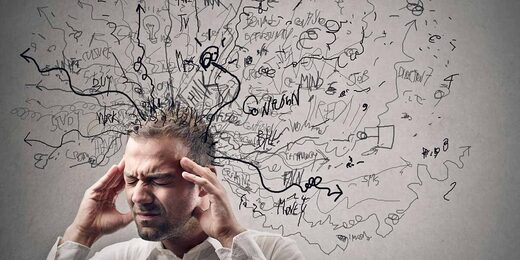 Most of us have experienced that pivotal peak of pain, anger or frustration in which we want to scream "I hate my life." Yet, the feeling that a dark cloud has specifically settled over us and our experiences can feel pretty isolating.
The truth is, no matter how singled out or overwhelmed we feel, and no matter what area we are struggling in, we are not alone.
More than half of U.S. workers are
unhappy with their job
.
One in 10 Americans
struggles with depression. All of us have moments of utter despair. Escaping from this hopeless-seeming state may feel impossible. Yet, in reality, we are not doomed, and we are not powerless.
No matter what our circumstances, we can all learn tools to help us emerge from the darkest moments in our lives.
In his 35 years of research, Dr. Salvatore Maddi of The Hardiness Institute has discovered that what predicts how well we will do in life, our relationships, careers, and so on is NOT how much money we have or even how many struggles we face. It's a matter of how hardy or emotionally resilient we are.
We can all learn to become more resilient. We can implement tools that help shape how we see and experience the world around us.
We can uncover what's at the root of our unhappiness and create a life that has personal meaning to us, a life that reflects our unique goals and desires.