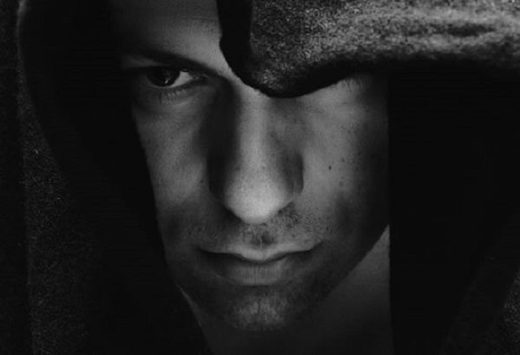 The disorder affects between 1 and 6% of the population.
People with Borderline Personality Disorder experience very stormy emotions, commit self-destructive acts and are sometimes aggressive.
Often considered the most severe personality disorder, Borderline Personality Disorder is linked to a long history of instability in personal relationships.
The personality disorder causes very strong mood swings as a result of brain abnormalities in two key regions, according to a host of neuroscience studies.