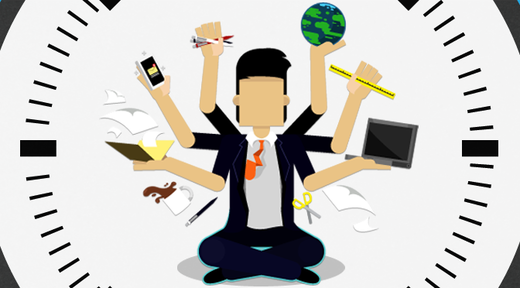 Constantly finding yourself with a million and one things to do? If so, you probably know all too well that when we're drowning in tasks and responsibilities, staying focused and getting things done can seemingly feel impossible.
Having experienced these overwhelming situations myself, over the years, I have tried out countless tips in hopes that they would help me to not only survive - but to thrive - even during the most hectic and chaotic kind of days.
Here, I'm sharing with you some of these
simple productivity 'hacks'
that I have personally found to be most effective. Give them a try! I hope that they'll be as useful for you as they are for me.