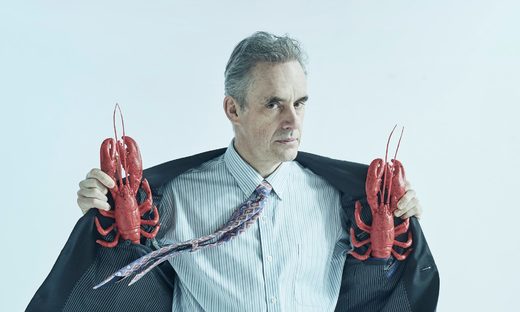 It is uncomfortable to be told to get in touch with your inner psychopath, that life is a catastrophe and that the aim of living is not to be happy. This is hardly the staple of most self-help books. And yet, superficially at least, a self-help book containing these messages is what the Canadian psychologist Jordan B Peterson has written.
His book
12 Rules for Life: An Antidote to Chaos
is an ambitious, some would say hubristic, attempt to explain how an individual should live their life, ethically rather than in the service of self. It is informed by the Bible, Nietzsche, Freud, Jung and Dostoevsky - again, uncommon sources for the genre.
I doubt it has the commercial appeal of
The Secret
(wish for something and it will come true) and it certainly strays markedly from the territory of
How to Win Friends and Influence People
. But then Peterson is in a different intellectual league from the authors of most such books. Camille Paglia estimates him to be "the most important Canadian thinker since Marshall McLuhan".