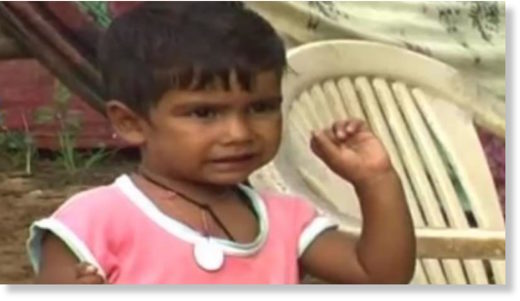 The boy named Jeetan first made the claim when his sister tried to tie a rakhi on his arm as he insisted his real sister is in Bholapur.
Reincarnation is among supernatural phenomenon which has captured the imagination of audiences in across the world. A large number of people are also known to believe in rebirth and such cases have often been reported from different corners of the country.
In a bizarre incident from a village in UP, a three-year-old child is claiming that the people he is living with aren't his real family and that his actual peers are in a village in Bholapur. The village he mentions is in Punjab and the boy's insistence that his father is a foreigner has left everyone baffled.