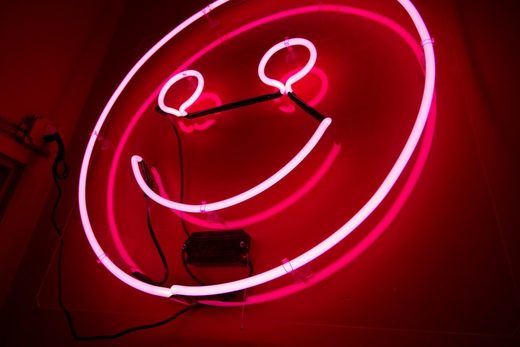 On June 28, the morning after her eyebrow-raising theatrics at the second Democratic debate, New Age high priestess-cum-presidential aspirant Marianne Williamson retweeted this:
While Williamson's candidacy is itself certain to disperse into nothingness, legible between the lines of the guru's flakiness is a profound insight about the most misunderstood and misguided totem in American life: the idea that positive and/or happy thoughts foster positive and/or happy outcomes. The same belief in "mind power" that elicits groans and derision when rendered in 280 characters is woven through the fabric of American life. American culture has evolved a unique view of the mind's relationship to the external world; not in the sense of an esoteric disquisition on the nature of consciousness, but rather in the sense of spoon-bending — a view of life wherein positive thinking enables us to bend life to our respective desires. Ergo:
The attitude is the action.
The belief is the behavior.
A happy outlook begets happiness.