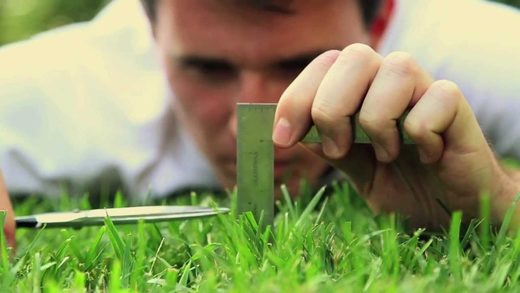 People who have a tendency towards perfectionism are at a much higher risk of suicidal thoughts and suicide itself, new research finds.
Perfectionists find it harder than others to deal with a world that is fundamentally flawed.
Perfectionism involves being highly self-critical, constantly striving to meet the standards of others (typically parents or mentors) and being unsure about the efficacy of one's own actions.
While a certain amount of perfectionism is adaptive and necessary, when it becomes an obsession, it can lead to a vicious cycle.
People in professions which have a strong emphasis on perfectionism - like lawyers, architects and physicians - are at a higher risk of suicide.