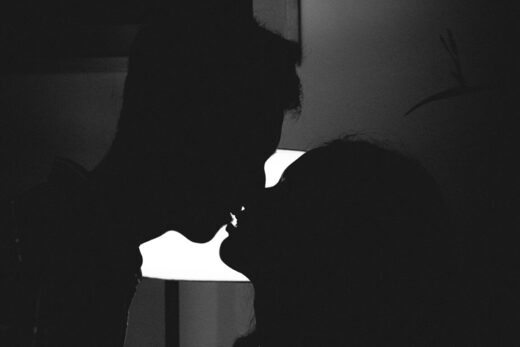 New research examines the link the "Dark Tetrad" and other characteristics.
It's a fine line between sanity and insanity, or so they say. But what about personality? How big is the difference between traits such as psychopathy and more common and socially approved ones?
New
research
published in the
European Journal of Psychological Assessment
may hold an answer. A team of psychologists led by Delroy Paulhus of the University of British Columbia conducted a study in which they sought to map the four aspects of what is referred to as the "Dark Tetrad" to the five best-known and most widely researched dimensions of personality — that is, extraversion, openness to experience, emotional stability, conscientiousness, and agreeableness.