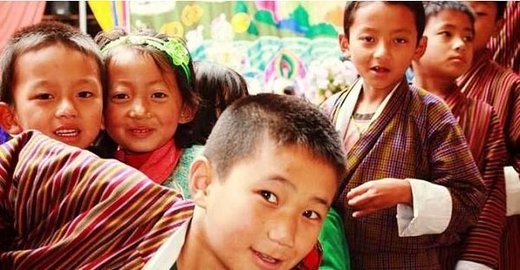 Younger children have a black and white take on truth and lies, whereas older children take intent and outcomes more into consideration, a new study suggests.
Researchers led by
Victoria Talwar
of the educational and counseling psychology department at McGill University wanted to know how a child's
moral understanding
develops. They studied the behavior of close to 100 children, ages 6 to 12.
The researchers showed the children a series of short videos in which childlike puppets either told the truth or lied. The variable was the outcome of the puppets' words. Sometimes what they said caused harm to someone else, for example blaming an innocent person for their own misdeeds.