Psychopaths are likely to be selfish, callous, remorseless and anti-social.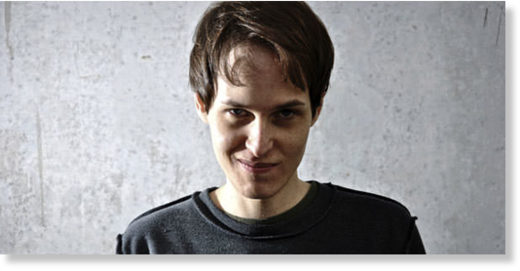 Psychopaths are more likely to major in business and economics, a study finds. This supports the view of business people as tending towards the callous and self-interested.
At the other end of the scale, people intending to study psychology were the least likely to have psychopathic traits. The results come from a survey of over 400 Danish students. They took a personality test along with providing information about their future academic choices.
All the information was collected before they started their course, so it was unlikely the business and economic courses turned them into psychopaths.