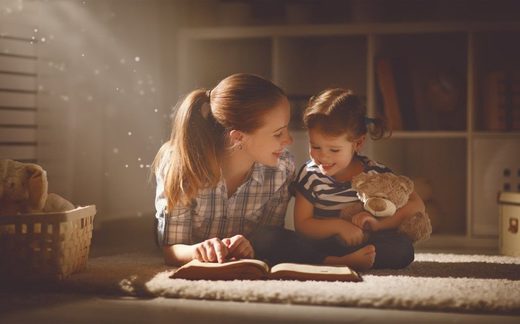 Spending most of your time with fictional people might actually make you nicer to real ones, new research suggests.
A study carried out by Kingston University London researchers found that
people who regularly read - particularly fiction - tend to be kinder and more empathetic to their fellow human beings. Those who only watch television, on the other hand, are less compassionate and understanding with others.
Researchers questioned 123 people on their preferences regarding books, TV shows and plays, then quizzed them about the genres of entertainment they prefer to consume - comedy, romance, drama or non-fiction.
Participants were then
tested on their interpersonal skills
, with researchers asking them about how they behaved toward others, whether they considered other people's perspectives or feelings and whether they went out of their way to help others.
The findings showed that people who read more tended to have
more positive social behaviours and empathy
, while those who watched a lot of television demonstrated more antisocial behaviours.