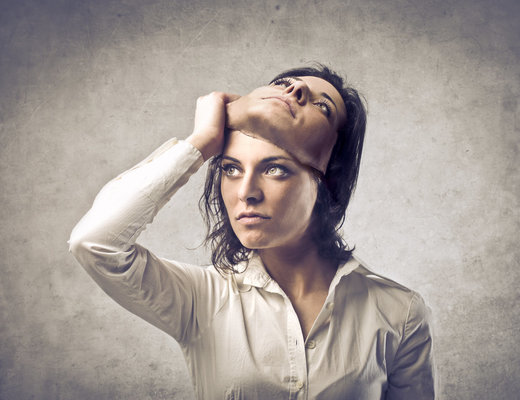 How many times in our lives do we fake it? We typically feel like a fraud when we think we are more important than we really are. It's usually in relation to some perfection that never actually existed. Do you ever feel that you are not good enough and that someday soon people will see through what you perceive as a facade of competence? If so, you are not alone.
Many people feel like frauds when they are unable to internalize their own success. This sensation of being a fake, somehow in a position beyond one's true capabilities is known as "the impostor phenomenon".
Some estimate that about 70% of people from all walks of life feel like impostors for at least some part of their lives
. The sensation is far from pleasant, but a new study from the University of Salzburg, Austria that was published in
Frontiers in Psychology
, suggests that it might not only be detrimental to your self-esteem but to your career prospects and business as well.
Constantly seeking information and reassurance from our actions is a big part of the imposter phenomenon. This reassurance is typically short-lived, which only means we need more of it to feel better. Seeking reassurance just keeps the symptoms in our head, and usually makes us feel worse.