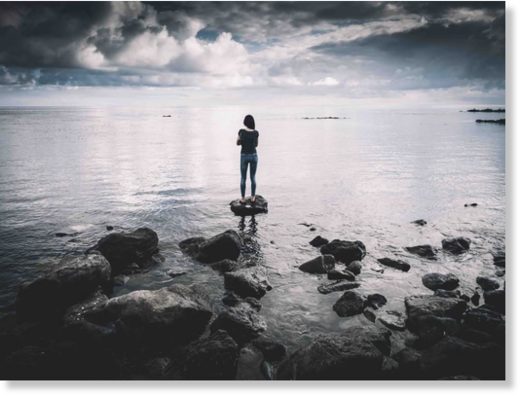 Being willing to let yourself be vulnerable takes great courage. Here's why.
"Nothing ventured, nothing gained"
The moment a situation makes you feel vulnerable, your knee-jerk reaction is to do everything possible to escape it. After all, the impulse to ward off - sometimes, at all costs - whatever threatens your sense of safety is only natural. It's an inherent aspect of our survival instincts. The question, though, is what might be the ultimate consequences of not confronting what you may only
construe
as hazardous. For if avoidance is your go-to response whenever anything starts making you feel uncomfortable, it's unlikely you'll ever come close to reaching your potential in life.
So, is your personal evasion of vulnerability so advanced as to "earn" you a Ph.D. in it? And if so, how might you transcend this possibly lifelong habit? What, inside you, would you need to cultivate to successfully overcome your powerful tendency to react to others and the world self-protectively?