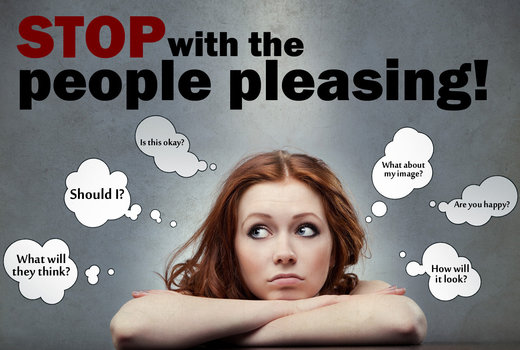 "Be Selfish." It's without a doubt the habit of Highly Successful Hunter-Gatherers I've gotten the most feedback on throughout the last few years. (You can check out
the other nine
if you're curious or want a refresher.) The reason, I think, is that it's so unexpectedly radical, so brashly subversive to an almost universally held tenet: good people serve others rather than themselves. You can file it under the "better to give than receive" ethic and the general cult of self-sacrifice that permeates Western moral and work culture. We're supposed to want to help others, to devote our lives to the service of the greater good. To be selfish is to be shallow, vapid—a flimsy, one-dimensional model of what it means to be human. But as modestly proposed in
The Primal Connection
, we're working here with an unfortunate distortion that can quickly wade into treacherous, life-sucking waters.
To adapt an old proverb, I'd say the road to personal hell is often paved with the well-intentioned pursuit of people pleasing.
While there's certainly nothing wrong with wanting to see others happy or making a positive difference in the world, we more quickly meet with a law of diminishing returns than we may admit. Where does natural, feel-good altruism morph into unhealthy self-sacrifice? At what point are we denying our basic needs for the comfort and good opinions of others? And what gets lost when we find ourselves down that dysfunctional rabbit hole?