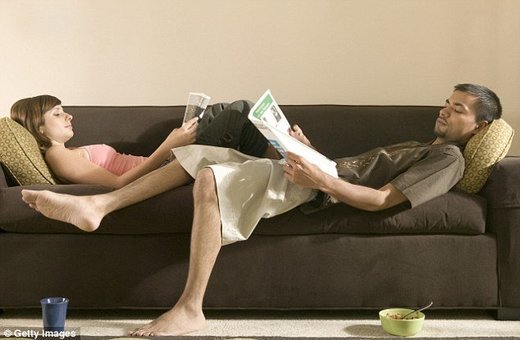 You may now have another excuse to binge watch television shows and take naps during the day.
A new study reveals that
intelligent people live a more sedentary lifestyle, as they rarely become bored and spend more time lost in their own thoughts
.
Researchers found that
those who fill their day with physical activity are often 'non-thinkers,' and do so to stimulate their minds in order to escape their own thoughts
.
In a study published to the
Journal of Health Psychology
, researchers from the Florida Gulf Coast University explained that 'the relationship between cognition and physical activity is an important question for the human experience, and the interaction likely extends across the lifespan.'