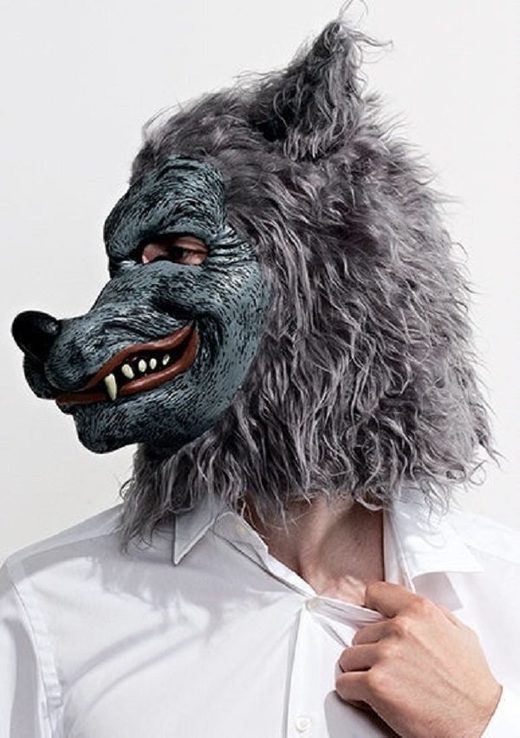 I'm returning to Dr Martha Stout's book
The Sociopath Next Door
as a basis to explore the origins of sociopathy (antisocial personality disorder).
Antisocial personality disorder (ASPD) is a deeply ingrained and dysfunctional thought process that focuses on social exploitive, delinquent, and criminal behavior most commonly known due to the affected individual's lack of remorse for these behaviors.
1
As I've mentioned before,
the causal factors for sociopathy are likely to be a combination of genetic predispositions and environmental factors. In other words it's both "nature" and "nurture".
Heritability studies have found a very strong correlation
2
between identical twins who show psychopathic traits in contrast to fraternal twins who do not demonstrate the same degree of correlation. This doesn't mean we can test for a certain "sociopathic gene" as personality traits are underpinned by a complexity of genes in conjunction with the unique neural architecture of the individual that's partly shaped through experience (the environmental factors). But we do have some hints at what is happening at a neurobiological level.
...sociopathic subjects showed increased blood flow to the temporal lobes, relative to other subjects, when they were given a decision task that involved emotional words. To enable our concentration, you or I might exhibit such an increased cerebral blood flow if we were asked to solve a mildly challenging intellectual problem. In other words, sociopaths trying to complete an assignment based on emotional words, a task that would be almost neurologically instantaneous for normal people, reacted physiologically more or less as if they had been asked to work out an algebra problem. (Stout, 2021, p.125)