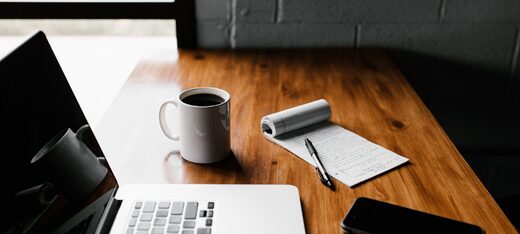 Look at all of the wonders that technology has brought us! I am certainly not going to start listing them here; it would take volumes to come up with even a partial list. We can bask in the marvels that technology has made for us in our modern world.
What would we do without this special form of human know-how?
That being said, there is a shadow to everything, and people are just as familiar with this darker side of technology as they are with the brighter side.
Needless to say, we have been inundated with the disasters of our insatiable desire to create conglomerations of various individual components that when properly animated with some sort of power source "do" something that we find useful, exciting, and entertaining — or deadly.
Most of this inundation comes from fanciful science fiction stories about killer robots and strange mechanical implants or, the most horrific addition to this plethora of "bots gone bad" — nanotechnology — tiny cell-sized, or even smaller, mechanical creatures that can penetrate the inner sanctums of our body and wreak a special sort of bedlam.