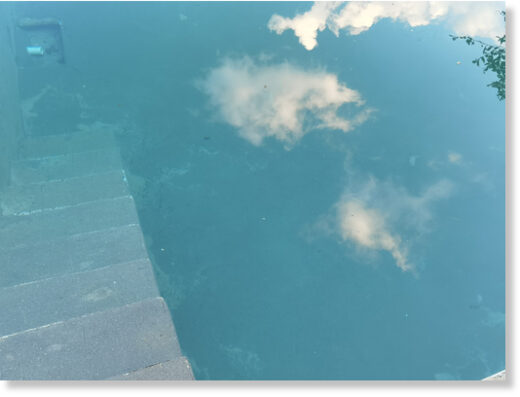 It is the classic dispute between conservatives and liberals: the question of the role of morality and the regulation of human behavior, whether by secular law, religious law, or social enforcement. A depressing issue it is, I would argue, because there seems to be no solution.
Simone Weil describes the two ends of the spectrum between laissez-faire liberalism and moral-cohesion-by-force as "Rome" and "Israel" respectively, where Rome stands for complete materialist decay — the proverbial morass of the decadent and godless late empire — while Israel stands for an authoritarian theocracy that micromanages people's every move.
1
Both scenarios seem very unappetizing.