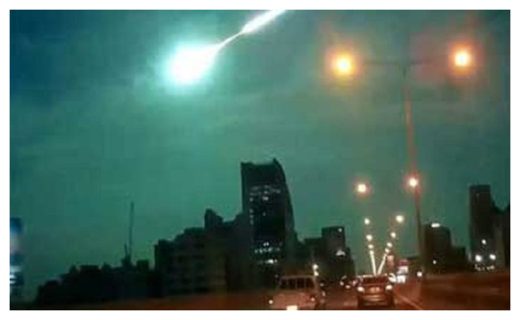 Colombo University Physical Science Department Prof. Chandana Jayaratne
confirmed that the bright light and sound which was heard from the Southern Province (SP) this evening was because of an explosion caused by a meteor.
Speaking to the Daily Mirror he said the explosion was known as a 'fireball explosion' and occurs after an asteroid enters the earth's atmosphere.
"The asteroid could be a size of 50 centimetres. Every asteroid enters the earth's photosphere at a speed of 65 kilometers per second. With that speed one side of the asteroid gets heated up due to friction and the other side does not, therefore causing an explosion," Prof Jayaratne said.