When Stephen Moore installed a dashcam in his vehicle, it wasn't to capture footage of UFOs.
But that's exactly what happened when his son witnessed a
bright light shoot across the Wellington sky
shortly before 8pm on Tuesday.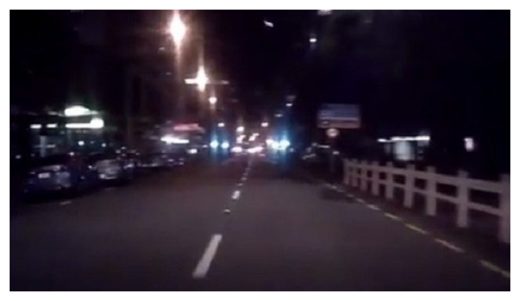 The pair eagerly returned to their home in Hataitai and downloaded the footage from the camera.
"It records in real time, so after we saw it we thought it was too fast to be a plane," said Moore.
Brett Jennings saw something similar in Nelson, and said the light was bright green in colour.