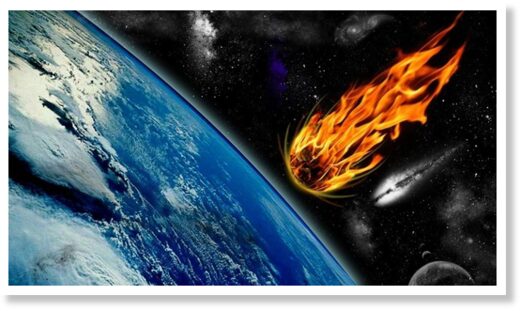 Videos of the suspected meteor's fall appear to suggest that it went down somewhere in the vicinity of the Armenian town of Hrazdan.
Residents of Armenia's Kotyak province were likely in for quite a surprise on the evening of 27 May as a flying object, which Public Radio of Armenia suggests might've been a meteor, flashed across the sky.
According to the media outlet, videos of this event that started emerging online show the object falling in the vicinity of the town of Hrazdan which is located about 45 kilometers northeast of the capital Yerevan.