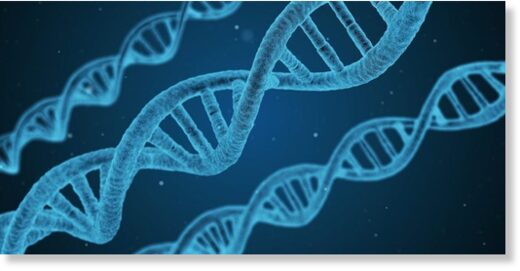 Without altering the genetic code in the DNA, epigenetic modifications can change how genes are expressed, affecting an organism's health and development. The once radical idea that such changes in gene expression can be inherited now has a growing body of evidence behind it, but the mechanisms involved remain poorly understood.
A new study by researchers at UC Santa Cruz shows how a common type of epigenetic modification can be transmitted via sperm not only from parents to offspring, but to the next generation ("grandoffspring") as well.
This is called "transgenerational epigenetic inheritance," and it may explain how a person's health and development could be influenced by the experiences of his or her parents and grandparents.