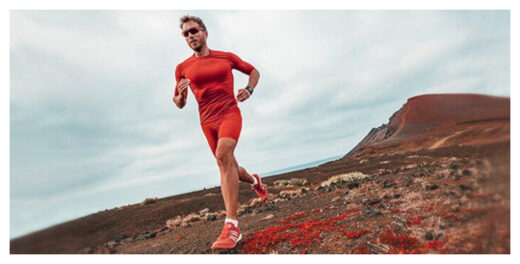 Compression garments are an elastic cloth fitting that people wear on their arms, legs, or hips during or after physical exercise.
Their use has gained popularity over the last few decades because they are thought to enhance muscle recovery following exercise.
An international research team, led by assistant professor János Négyesi from Tohoku University's Graduate School of Biomedical Engineering, performed a systematic review with meta-analysis to assess whether compression garments assist with muscle recovery.
Systematic reviews identify and synthesize data from all relevant studies, and sit at the highest level on the evidence-based medicine pyramid. The researcher's review used a generic inverse variance model, which adjusts the weight of individual studies according to sample size, to more accurately assess the effects of compression garments than previous meta-analyses.
Contrary to results found in individual research, the meta-analytical evidence suggests that wearing a compression garment during or after training does not facilitate muscle recovery.