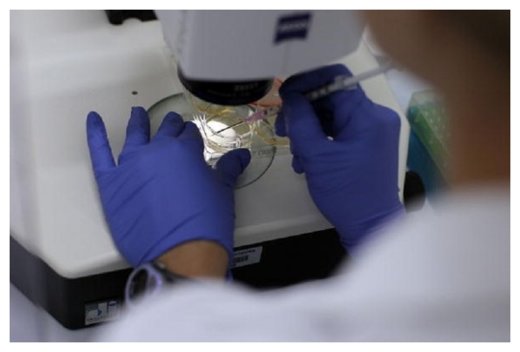 A team of Chinese researchers from Sichuan University's West China Hospital is preparing for the
first ever trial of CRISPR-Cas9 gene-editing technique on humans next month after receiving ethical approval from the hospital's review board last July 6.
"I hope we are the first," said Lu You, an oncologist at the West Chine Hospital and leader of the trial, in a report from
Nature
. "And more importantly, I hope we can get positive data from the trial."
Researchers from the United States are also planning to perform the very first CRISPR-Cas9 gene-editing on humans to fight against melanoma, sarcoma and myeloid cancers. They have received the green light from the US National Institute of Health but still waiting the approval from the US Food and Drugs Administration and a university review board.
The Chinese team is planning to use the gene-editing tool to patients with metastatic non-small lung cancer that have failed results in chemotherapy, radiation therapy and other treatments.