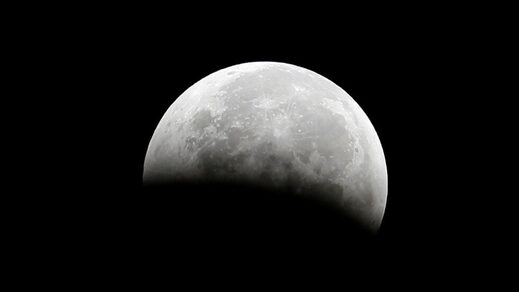 The US space agency confirmed it has found indisputable proof of something that was previously considered impossible - "massive hydration" of the Moon's sunlit surface by water, that still only exists as separate molecules.
NASA announced that its latest study has helped to resolve the mystery of whether water exists on the Moon once and for all. It is not that claims about the discovery of water on Earth's natural satellite have never been made before but, until recently, the scientists were not entirely sure if it was really water they were talking about.
Now, thanks to the space agency's Stratospheric Observatory for Infrared Astronomy (SOFIA), this issue is finally clear. An infrared camera of SOFIA's telescope mounted on a modified Boeing 747SP aircraft has detected a specific wavelength unique to water molecules while surveying the Moon's surface. The study results were
published
in Nature Astronomy.