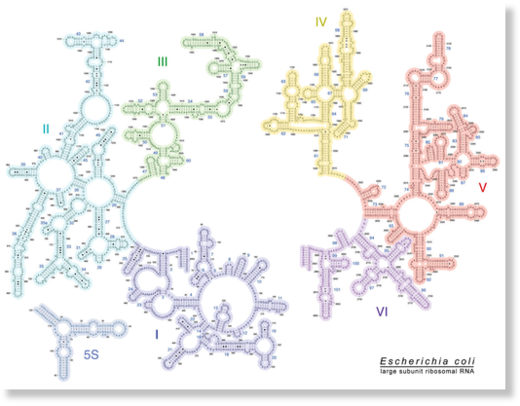 We address the following hypothesis: If purely natural processes produced the first living organism, such processes must have conveniently strung together perfect sequences of monomers (i.e., the basic building blocks of life: amino acids, nucleotides, lipids, and sugars) to form the essential biopolymers of life: RNA, DNA, proteins, and glycans. Thankfully, we know enough about natural processes to provide a definitive answer to this hypothesis.
We start by assuming that nature could form the monomers out of simpler molecules, select them out of a morass of other harmful and undesired molecules, concentrate them in one location, and accomplish this faster than the natural degradation of the monomers. (An earlier
Long Story Short
episode
on the origin of life clearly refuted these assumptions.) A natural process to form biopolymers must then overcome several additional barriers.