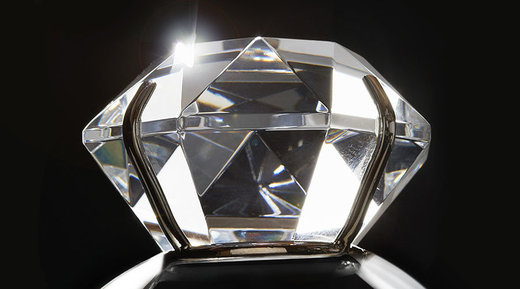 Scientists have discovered a way to convert nuclear waste into radioactive black diamond batteries which last more than 5,000 years.
Researchers at the University of Bristol have found a means of creating a battery capable of generating clean electricity for five millennia.
Scientists found that by heating graphite blocks - used to house uranium rods in nuclear reactors - much of the radioactive carbon is given off as a gas.
This can then be gathered and turned into radioactive diamonds using a high-temperature chemical reaction, in which carbon atoms are left on the surface in small, dark-colored diamond crystals.