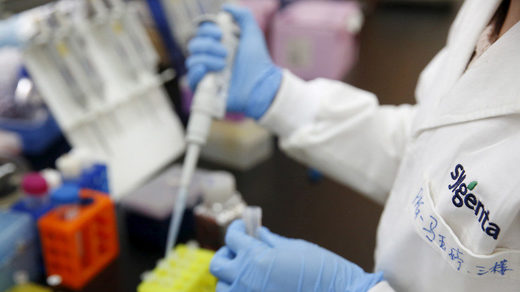 When biologists first examined the landscape of human genes they were perplexed by the, seemingly useless pieces of DNA that floated in the structure. It was labelled 'junk DNA' and the name stuck.
However, new research suggests it may not be junk at all. In fact the DNA, which is now called satellite DNA, plays a crucial role in holding the genome together and, by extension, the survival of much of life on Earth.
The study, which has been published in the journal
eLife
, outlines that the "junk" is actually essential for the cell's survival because it performs the vital function of ensuring that chromosomes bundle correctly inside the cell's nucleus.
"We were not quite convinced by the idea that this is just genomic junk," lead author on the study, Yukiko Yamashita, said."If we don't actively need it, and if not having it would give us an advantage, then evolution probably would have gotten rid of it. But that hasn't happened."