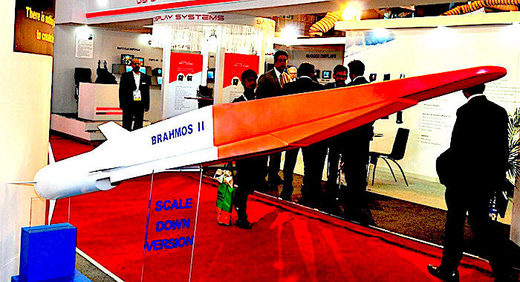 A Mitchell Institute for Aerospace Studies paper
makes a complete and compelling case for why the United States should aggressively pursue hypersonic weapons,
systems that travel faster than five or six times the speed of sound.
Hypersonics, the authors conclude, would afford the U.S. with unprecedented rapid reach, global target access, a "fourth dimension effect" by effectively shrinking a foe's decision-making window and a complete rendering of existing air defenses to be obsolete.
What may not be obvious to U.S. policymakers is the corollary: Hypersonic weapons can provide these very same advantages to our adversaries.
In fact, given the state of hypersonic weapons development in Russia and China, they already do.
Russian and Chinese research, test and development of hypersonic weapons have far outpaced that of the United States. A Russian hypersonic glide vehicle (HGV), known as the
Avangard,
completed a successful flight test in December
in which the weapon purportedly reached 27 times the speed of sound.
The Russians also claim
this system is now in production and ready to be fielded.