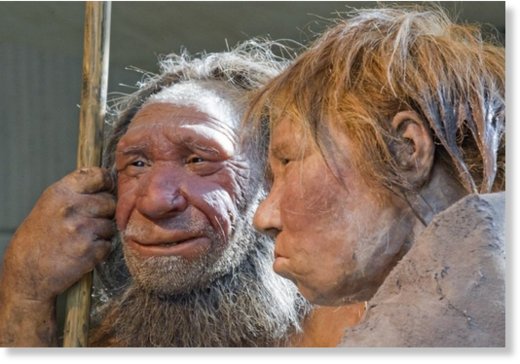 Most human genomes harbor small fragments of Neanderthal DNA, the legacy of
prehistoric hanky-panky
between our ancestors and their hominid cousins.
For the most part, that inheritance has been detrimental. Research suggests that as much as 10 percent of the human genome was inherited from archaic hominids other than Homo sapiens, but the majority of that material was weeded out by tens of thousands of years of natural selection. The DNA that does remain has been blamed for increasing risk of
depression
,
Type 2 diabetes, Crohn's disease, lupus
,
allergies
,
addiction
and more.
But geneticists Fernando Racimo, Davide Marnetto and Emilia Huerta-Sanchez wanted to find evidence that our archaic inheritance actually does us some good. They went looking for instances of adaptive introgression — a phenomenon in which a newly introduced piece of genetic material is so beneficial that it quickly radiates out into the entire population.