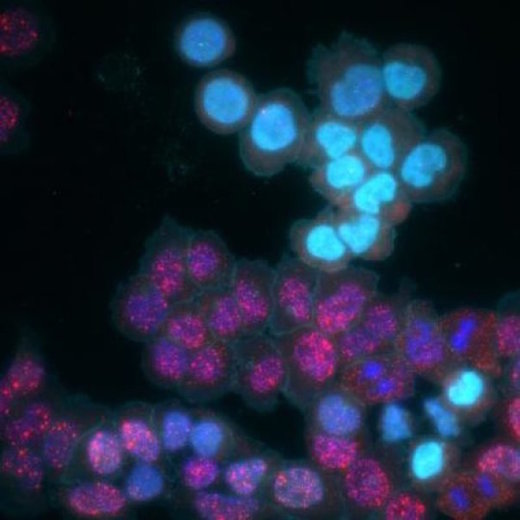 Researchers have developed a new method for reading the history and "family trees" of cells. Called MEMOIR, or Memory by Engineered Mutagenesis with Optical In situ Readout, the
technique can record the life history of animal cells -- their relationships with other cells, communication patterns, and the influential events that have shaped them.
"MEMOIR allows cells to record their histories in their genomes and allows us to read out that information using advanced microscopy methods," says Long Cai, assistant professor of chemistry at Caltech and a principal investigator of the new research, published November 21 in the journal
Nature
. Colead authors of the paper are postdoctoral scholars Kirsten Frieda and Sahand Hormoz, and research scientist James Linton.
"Normally, we can only see the state of a cell at the moment we look at it," says co-principal investigator Michael Elowitz, professor of biology and bioengineering at Caltech and an investigator with the Howard Hughes Medical Institute. "But what we really want to know is, what is the history of that cell? Who are its sisters and cousins? Who did it talk to and when?"
The new study serves as a proof of principle, demonstrating that MEMOIR can read the histories of cells from mice. Ultimately, the researchers say the method will
aid in the understanding of tissue and animal development, as well as in studies of the abnormal development of diseased tissues like tumors.