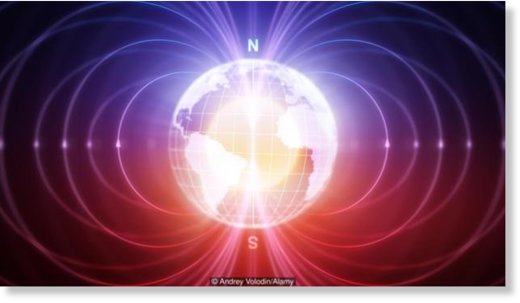 If there's any subject that perfectly encapsulates the idea that science is hard to understand, it's quantum physics. Scientists tell us that the miniature denizens of the quantum realm behave in seemingly impossible ways: they can exist in two places at once, or disappear and reappear somewhere else instantly.
The one saving grace is that these truly bizarre quantum behaviours don't seem to have much of an impact on the macroscopic world as we know it, where "classical" physics rules the roost.
Or, at least, that's what scientists thought until a few years ago.