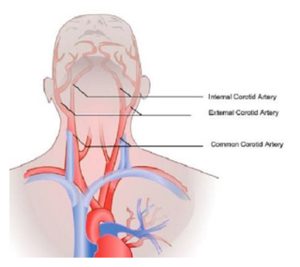 Russian researchers have provided a new method of determining human biological age.
The group hails from the
Engelhardt Institute of Molecular Biology
of the Russian Academy of Sciences,
Russian Clinical Research Center for Gerontology
, the
Moscow Institute of Physics and Technology
, and other prestigious research centers. The survey was carried out at the
National Research Center for Preventive Medicine
, as well as the Center for Gerontology. The article was
published
in the journal
Aging.
The researchers emphasize determining biological age will play a major role in the development of anti-aging medicine.
Biological age is a concept used to describe the state of a human organism. An average healthy individual has their biological age no different from their chronological age, i.e., the age on their ID. However, with age, these two indicators are likely to become mismatched due to different reasons: environmental factors, bad habits, manifestations of hereditary diseases, etc. So far, there is no established method of predicting biological age. Both medical and scientific researchers are looking for a marker that could accurately and consistently reflect if not the general state of the body then at least that of its systems.
The study is based on a combination of carotid ultrasound and tonometry data. Using machine learning, a model was developed capable of determining the biological age of healthy men and women with a mean absolute error of 6.9 and 5.9 years, respectively. The test set also included subjects with hypertension and Type 2 diabetes, whose biological age turned out to be, on average, three years greater than their actual age.