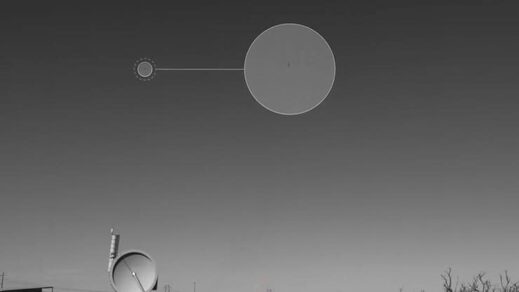 SpinLaunch, a start-up that is building an alternative method of launching spacecraft to orbit, conducted last month a successful first test flight of a prototype in New Mexico.
The Long Beach, California-based company is developing
a launch system that uses kinetic energy as its primary method to get off the ground - with a vacuum-sealed centrifuge spinning the rocket at several times the speed of sound before releasing.
"It's a radically different way to accelerate projectiles and launch vehicles to hypersonic speeds using a ground-based system," SpinLaunch CEO Jonathan Yaney told CNBC. "This is about building a company and a space launch system that is going to enter into the commercial markets with a very high cadence and launch at the lowest cost in the industry."
Founded in 2014 by Yaney, SpinLaunch's successful test on Oct. 22 at Spaceport America in New Mexico marks a major milestone in the company's progress. SpinLaunch has
largely stayed quiet
until now, which Yaney explained was due to the ambitions of the company.