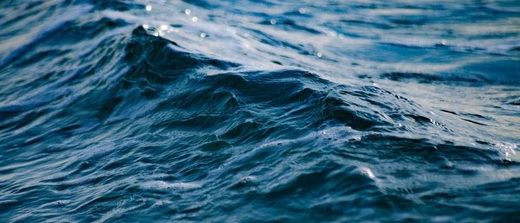 Previously, it has been cost-intensive, inefficient, and harmful to the environment to create hydrogen fuel. But a new technique developed at the University of Central Florida efficiently creates hydrogen fuel from seawater.
Sea-Fuel
There exists a wide range of renewable energy sources support our increasingly energy-intensive lives as fossil fuels are ultimately phased out. One of these new potential sources of energy is as promising as it is strange. University of Central Florida (UCF) researcher and assistant professor Yang Yang has developed a breakthrough
hybrid nanomaterial
that uses the power of an existing green energy source, solar energy, to turn seawater into hydrogen fuel.
A faculty member of both the NanoScience Technology Center and the Department of Materials Science and Engineering at UCF, Yang's breakthrough has been 10 years in the making. Current materials being used to create
hydrogen fuel
are fairly costly and not all that efficient - a sharp contrast to Yang's new method.
The success is exciting: solar hydrogen splitting is something that many researchers, including Yang, have been working tirelessly towards for years. "We've opened a new window to splitting real water, not just purified water in a lab," Yang said. "This really works well in seawater."