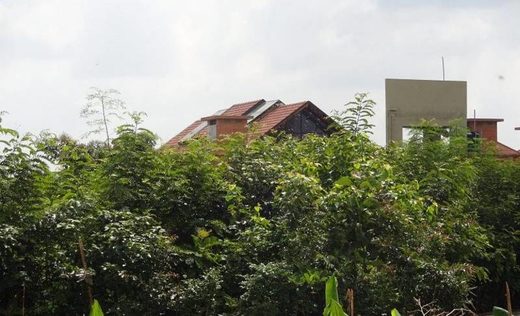 Most of the world we live in today was once forest, our natural habitat for millions of years.
Now surrounded by cities and agriculture, humans are no longer living in their "natural" habitat, argues a forest-building engineer named Shubhendu Sharma. But we can recreate little chunks of that habitat in just ten years our own backyards, workplaces and public spaces, he explains in the Ted Talk below:
Shubhendu Sharma was an industrial engineer for Toyota hired to offset some of the carbon emissions of the company's factories. His solution was to plant mini forests right next door. Since then his company Afforest has helped "build" 75 such forests in 25 cities across the world.