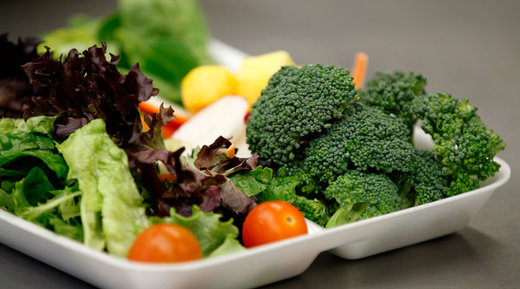 Bland food could soon be a thing of the past after scientists invented a revolutionary new device which completely alters our sense of taste and may prove to be a breakthrough in the fight against obesity.
British scientists are on the verge of making broccoli taste like chocolate and tofu taste like steak.
Researchers at London's City University have built a prototype for a device, called the Taste Buddy, which uses low-level electrical current to 'trick' your taste buds.