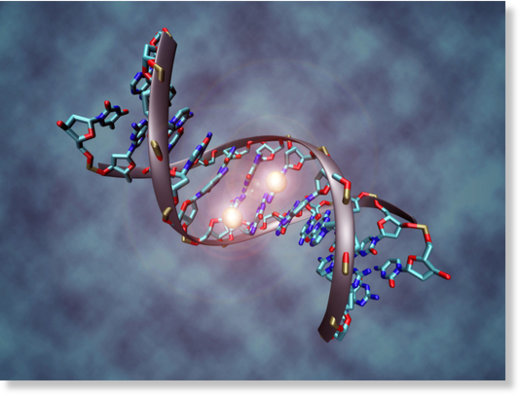 Scientists have established comprehensive maps of the human epigenome, shedding light on how the body regulates which genes are active in which cells. Over the last five years, a worldwide consortium of scientists has established epigenetic maps of 2,100 cell types. Within this coordinated effort, the CeMM Research Center for Molecular Medicine contributed detailed DNA methylation maps of the developing blood, opening up new perspectives for the understanding and treatment of leukemia and immune diseases.
One of the great mysteries in biology is how the many different cell types that make up our bodies are derived from a single cell and from one DNA sequence, or genome. We have learned a lot from studying the human genome, but have only partially unveiled the processes underlying cell determination. The identity of each cell type is largely defined by an instructive layer of molecular annotations on top of the genome -- the epigenome -- which acts as a blueprint unique to each cell type and developmental stage.
Unlike the genome the epigenome changes as cells develop and in response to changes in the environment. Defects in the factors that read, write, and erase the epigenetic blueprint are involved in many diseases. The comprehensive analysis of the epigenomes of healthy and abnormal cells will facilitate new ways to diagnose and treat various diseases, and ultimately lead to improved health outcomes.