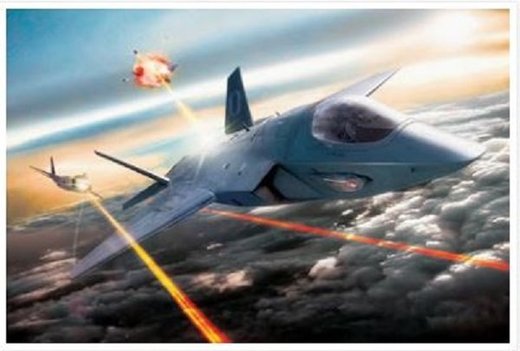 The US Air Force (USAF) has
issued a request
for proposals (RFP) related to its efforts to field a laser-based self-protection system for its tactical combat aircraft.
The laser will be housed in a supersonic flight-capable pod to be developed under the Laser Pod Research and Development (LPRD) contract.
The RFP, posted by the Air Force Research Laboratory, Directed Energy Directorate, Laser Division (AFRL/RDL) on the Federal Business Opportunities (FedBizOpps) website on 5 January, seeks research proposals for the service's Laser Advancements for Next-generation Compact Environments (LANCE) project, which is geared at integrating a defensive laser weapon aboard current and future fighter-sized aircraft.